Do You Want to Accelerate Your Career in Arts Management?
FAST TRACK ARTS ADMIN + MBA
Do you consider yourself to be a high-achieving individual? Are you interested in saving both time and money by completing a bachelor's and a master's in 4 years? Are you ready to use your leadership skills to bring culture and entertainment to the world around you? Then enroll in our Fast Track Arts Admin + MBA 4 year program.
Students will spend 3 years completing the Arts Administration major and Millikin University Studies requirements and will enroll as a graduate student in Millikin's 12-month Daytime MBA program their senior year.
Benefits of the Dual Degrees:
• Small class sizes
• In-Person classes
• Travel Abroad opportunities within the curriculum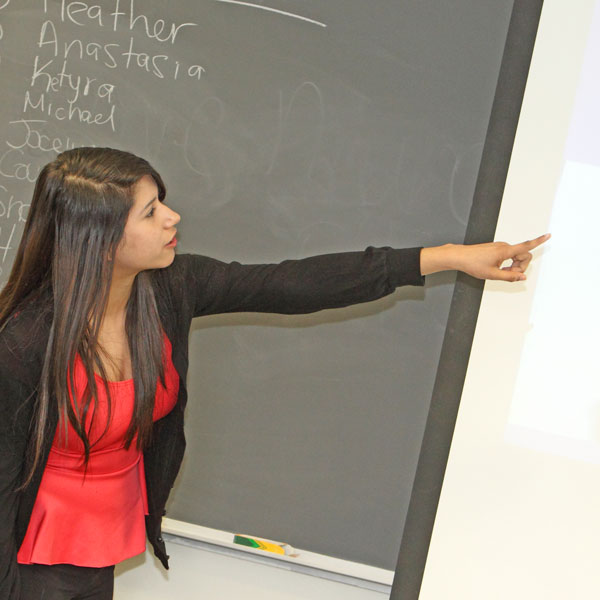 Learn more about the Arts Administration concentrations:
Art Administration
Arts Technology Administration
Dance Administration
Music Administration
Theatre Administration
Be immersed in the Art World & Business World throughout your education. Lead, manage, & practice in the Arts.
EARN AN ARTS ADMINISTRATION BA/BS + MBA DEGREE IN JUST 4 YEARS


Already considering graduate school? For students who are interested in furthering their knowledge in leadership and management, the Daytime MBA Program is the perfect choice. At Millikin University you can earn a BA or BS in Arts Administration and a MBA in just 4 years.