"From working with famous West End actors, to performing on the Globe stage, I will remember every experience. You learn about other cultures, people, and yourself at a rate that cannot quite be described."
The London semester was designed specifically for students wanting a Millikin experience abroad. This life-changing adventure features a three-day school week leaving four-day weekends for travel and exploration. Courses are designed to offer a variety of experiences, all of which fulfill curricular requirements in all majors.
Study at Shakespeare's Globe 
Attend West End productions
Experience the diversity of London's Fringe Theatre circuit
Take Day Trips to Bath, Oxford, Cambridge, Stonehenge and more
Visit the Tate Modern, the Victoria and Albert, the Courthauld Gallery or the National Portrait Gallery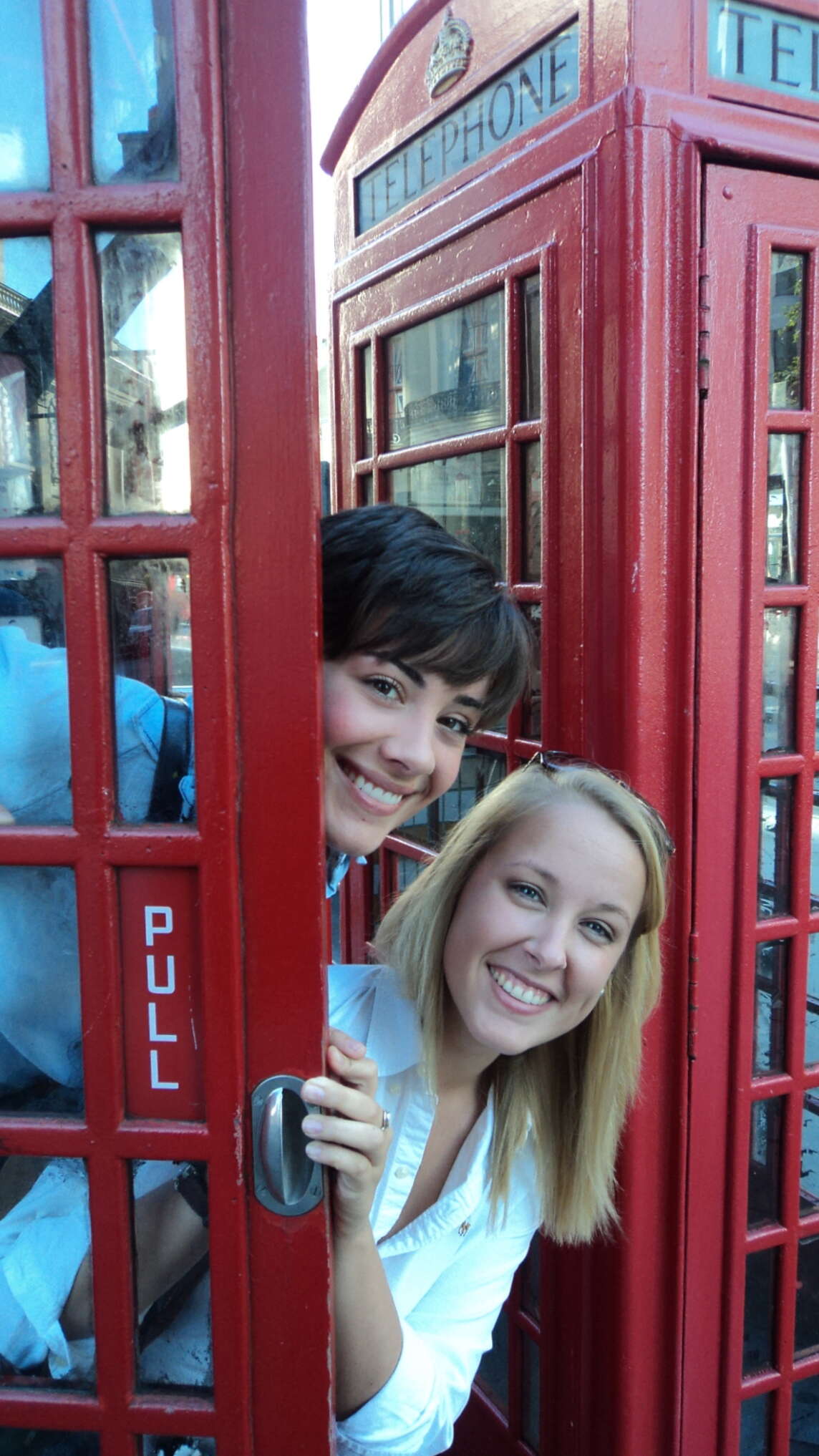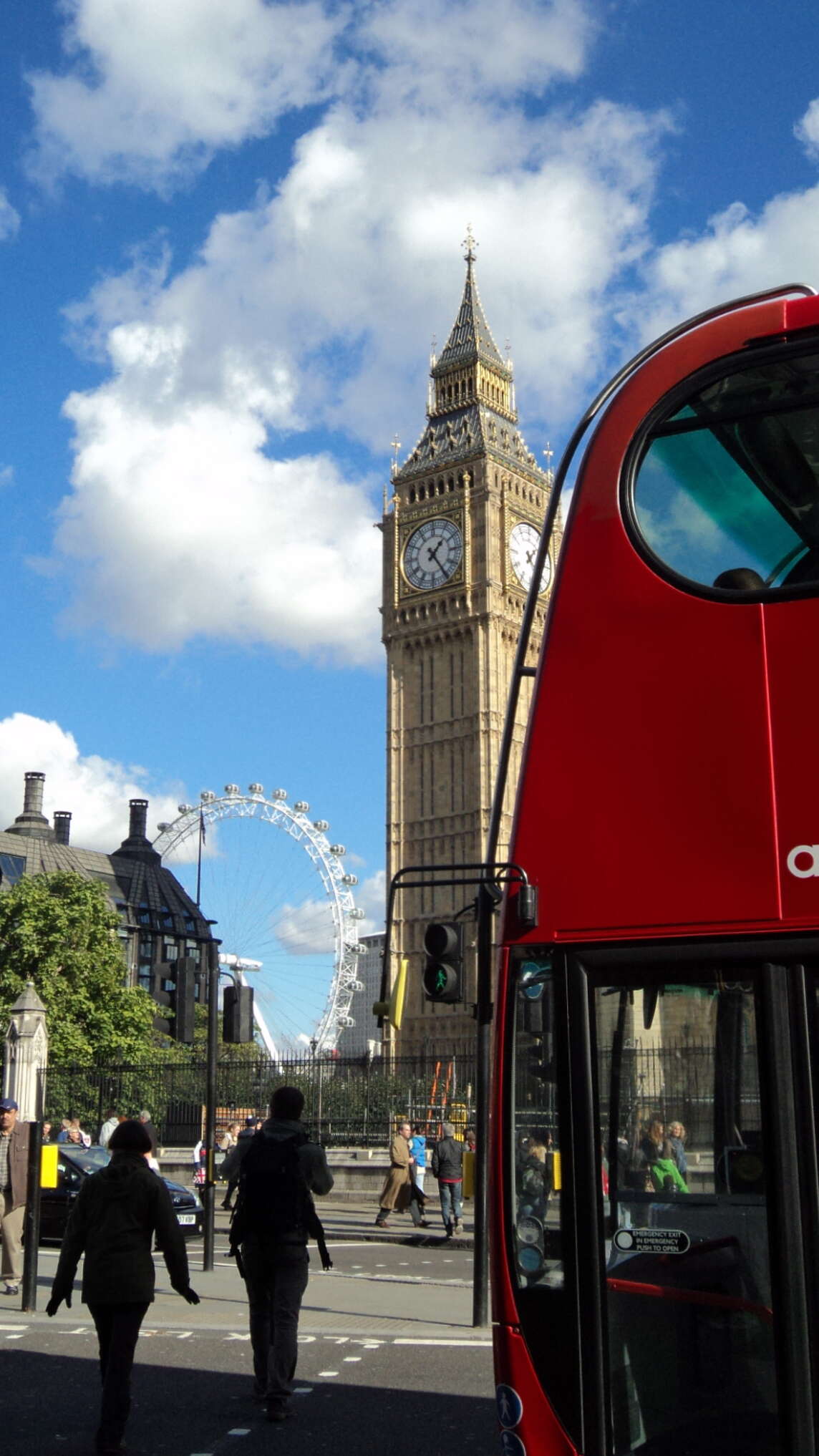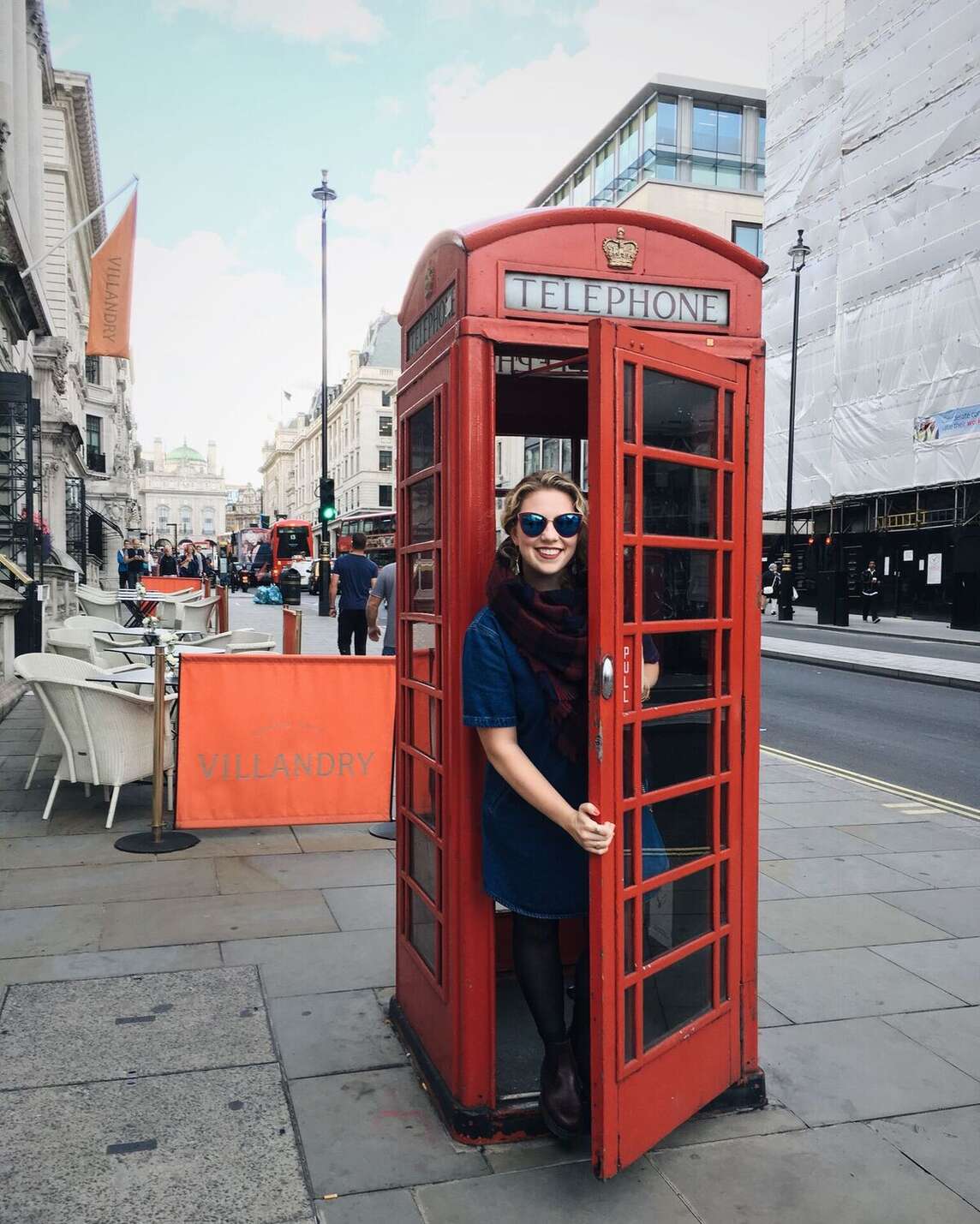 London's proximity to the continent offers amazing travel opportunities.
Take the Chunnel to Paris
Ferry to Amsterdam to visit the Van Gogh and Rijks museums
Ride the Eurail to the South of France
Fly to Rome
Voyage on the Irish Ferry from Holyhead to Dublin
Ride the BritRail to Edinburgh
The London Semester is typically offered to students in the fall of their junior year. The theatre curriculum is designed to allow students to take advantage of this exciting opportunity without disrupting the sequence of their degree requirements.  
For students who prefer a shorter international experience, travel immersion courses are offered during winter and summer breaks. These popular courses are offered in a variety of topics by a number of departments.  
The semester abroad is not limited to the London Semester. Study Abroad opportunities are offered in a number of countries. To see a list of exciting destinations, visit the Center for International Education website.  
"As I was preparing to go to London I thought of all the things it would be; my first time out of the country, a chance to meet my extended family in Northern England, an opportunity to explore Europe and become more worldly. London was all that and then some."
Frequently asked questions
Who can partake in the London Semester?
Juniors and Seniors
Is there an application process?
Yes. Students must fill out an application and submit letters of recommendation from faculty members. Students with a GPA of 3.0 or higher are given priority.  
What courses are offered?
The core courses offered every year are:
Theatre History
Shakespeare (at the Globe Theatre)
Global Drama in Performance
"I believe to best serve our craft as actors there are two things that are essential: participating in our own lives and experiencing the world around us. Through this exploration we grow to understand both, humanity and ourselves. London helped me on that journey."