Edit a magazine. Publish a poetry chapbook. Create letterpress greeting cards. Write a front-page investigative newspaper feature.
Through the Center for Publishing & Editing at Millikin University, you can do all of this and more.
The Center for Publishing & Editing prepares students for careers in the publishing industry and gives them the experience needed for graduate studies in publishing, journalism, rhetoric and composition, technical communication, digital media, creative writing, and more.
Our courses immerse students in the histories and technologies of printing, ranging from letterpress to prepress software and digital production. Students also learn about subjects relevant to the field, including freelance writing, book and magazine editing, web publishing, journalism, technical writing and editing, scholarly publishing, and more.
Many students interested in this coursework choose to complete our Publishing & Editing minor, perform editorial work for university and community clients, and complete internships.
The Center for Publishing & Editing
Shilling Hall 211E
Phone: 217.424.6250
Email: Dr. Julie Bates, jcbates@millikin.edu
Find us on Facebook and Twitter. And check out our blog and Editing Minute podcast too.
Student Involvement
The Center for Publishing & Editing offers students a variety of ways to get involved with publishing and editing projects. Most publishing and editing courses include Performance Learning opportunities. Additionally, from their first semester on campus, students can get involved with student-run publications and businesses.
Student-Run Publications
BURST
The newest student-run publication on campus, BURST magazine is produced each year with the goal of getting readers to think about how the world outside of Millikin affects what students do on campus and how students affect the world beyond the university. Each issue of BURST has its own focus, or theme, that guides all of the content in each issue. Students are responsible for all aspects of producing the magazine, including developing and assigning story ideas, writing, editing, designing, taking photographs, preparing the publication for printing, marketing, and selling advertisements. To learn more about BURST, contact the adviser, Dr. Julie Bates.
Collage
Collage, Millikin's literary and fine arts magazine, is published by students who are responsible for selecting the best fiction, poetry, drama, and essays. Students also copy edit and design each issue. All Millikin students are invited to submit writing and artwork and work on the staff of Collage. Submit your work with your name and title of the work on a separate sheet of paper. For more information, contact Dr. Stephen Frech.
The Decaturian
The Decaturian is a biweekly student newspaper published during the academic year. The paper is written, edited, and managed by students. Each issue reaches about 2,500 readers and is a primary source of news on campus. Students get credit for writing and working as a staff member for The Decaturian through EN120, Journalism Workshop. Students with questions or who want to get involved in The Decaturianshould contact the newspaper adviser, Dr. Scott Lambert.
Student-Run Businesses
Blue Satellite Press
Blue Satellite Press is a letterpress poetry broadside company publishing leading contemporary poets in museum-quality prints. Students solicit previously unpublished work from contemporary poets, and then design a broadside that showcases what they admire in the poem. Students learn the aspects of design and print production that letterpress printing encourages and participate in all roles necessary for maintaining and operating a commercial printing press. A key component of this learning laboratory is letterpress printing, an antique print process with movable type. While letterpress printing has largely been phased out of commercial use, knowledge of its mechanics and the vocabulary of its tools and methods are at the core of most contemporary commercial printing processes. To learn more about Blue Satellite Press, contact the adviser, Dr. Stephen Frech.
Sting & Honey Press
Sting & Honey Press is a chapbook publishing company created and run by Millikin students. For more information, contact the adviser, Dr. Stephen Frech.
Performance Learning Opportunities
Many publishing and editing courses at Millikin University include Performance Learning components, through which students work with clients from the university or the community to complete projects. Some recent examples of Performance Learning opportunities include:
•Designing and publishing websites for clients in EN305: Web Publishing. Examples include the Center for Publishing & Editing website and the Writing About Literature Casebooks created in conjunction with Dr. Tony Magagna's Writing About Literature course.
•Writing, editing, and designing a variety of customized materials for community partners including Paw Print Ministries, Girl Scouts, Planned Parenthood/Generation Action, Big Blue Food Pantry, and more in EN300: Community Engagement Writing.
•Pitching, writing, and revising magazine articles that are published in BURST magazine and other publications in EN306: Freelance Writing.
•Editing Decatur Magazine, BURST magazine, cookbooks, and more for clients in EN307: Professional Editing.
•Writing in-depth investigative articles that are published in The Decaturian in EN319: Investigative Reporting.
Courses
Our courses emphasize the histories, theories, and practices central to the publishing industry.
View our most recent offerings for Spring 2021 and Fall 2021 or view all of our course descriptions in the Course Catalog. Some notable courses offered through the Center are listed below. All of these courses are part of our Publishing & Editing minor.
EN270: Computer-Aided Publishing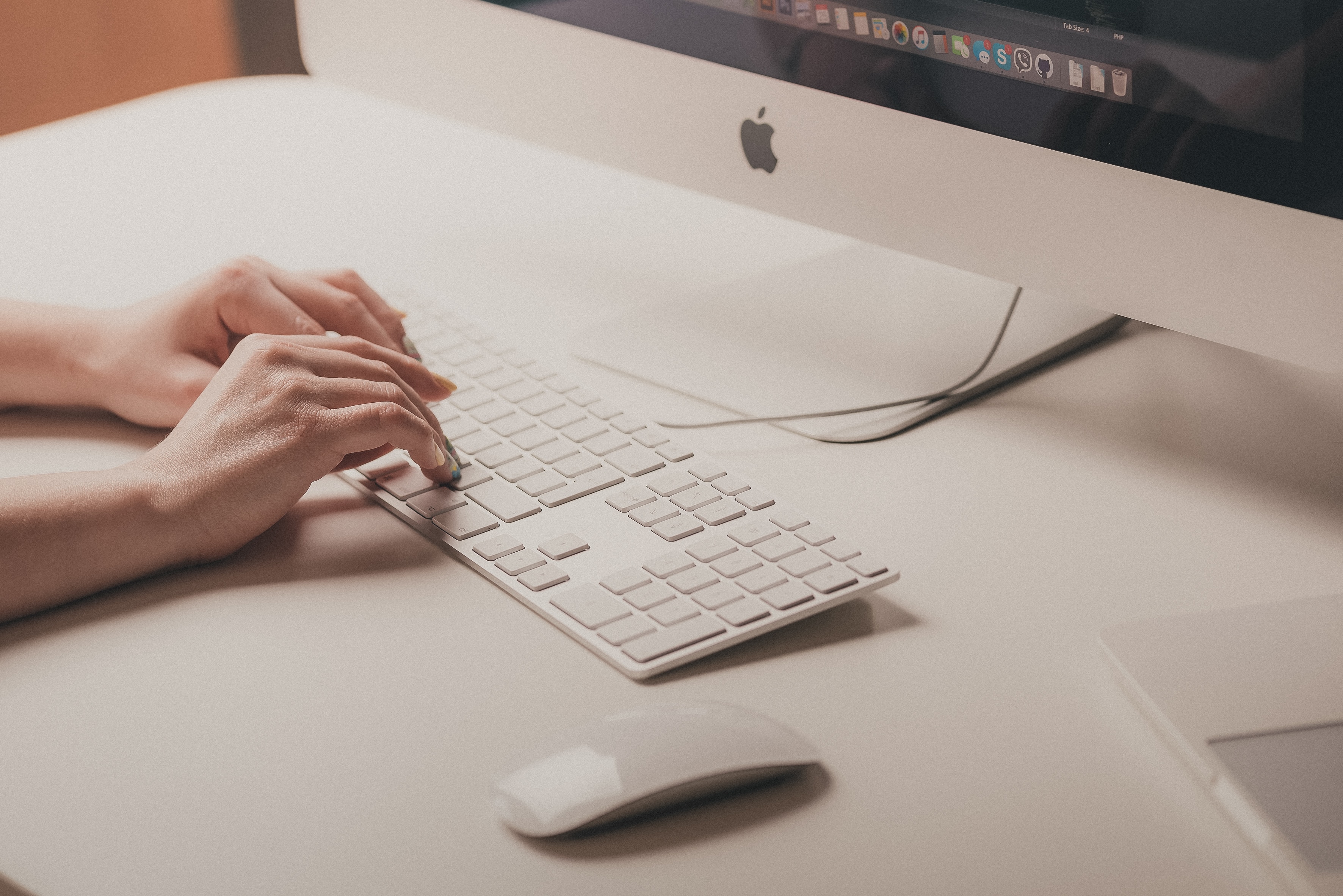 This course is an introduction to computer-aided publishing for print-media production. EN270 is a workshop-based class, and uses a combination of more simple to more complex publication projects to develop three essential roles: (1) the user of computer-aided publishing technology, (2) the publication designer, and (3) the manager of the publishing process.
EN280: Journalism Laboratory
Staff members of the The Decaturian, Millikin's student newspaper, receive credit for making a regular contribution to the paper for the semester, either by writing, or performing other weekly duties for each issue. Participants create a portfolio reflecting on their development during the semester. This course can be repeated each semester for up to eight credits. Pre-requisite: EN215 Newswriting 1 or consent of instructor.
EN305: Web Publishing
This course introduces students to foundational principles of writing, editing, designing, and publishing on the web and to the computer tools that can assist students with this type of work. Students develop a rhetorical awareness of design concepts and learn applicable skills through a combination of analytical and production-based assignments such as: conducting a rhetorical analysis of a specific website; creating a personal website; writing and editing web content for a variety of purposes; and collaborating on a web design project for a local client.
EN306: Freelance Writing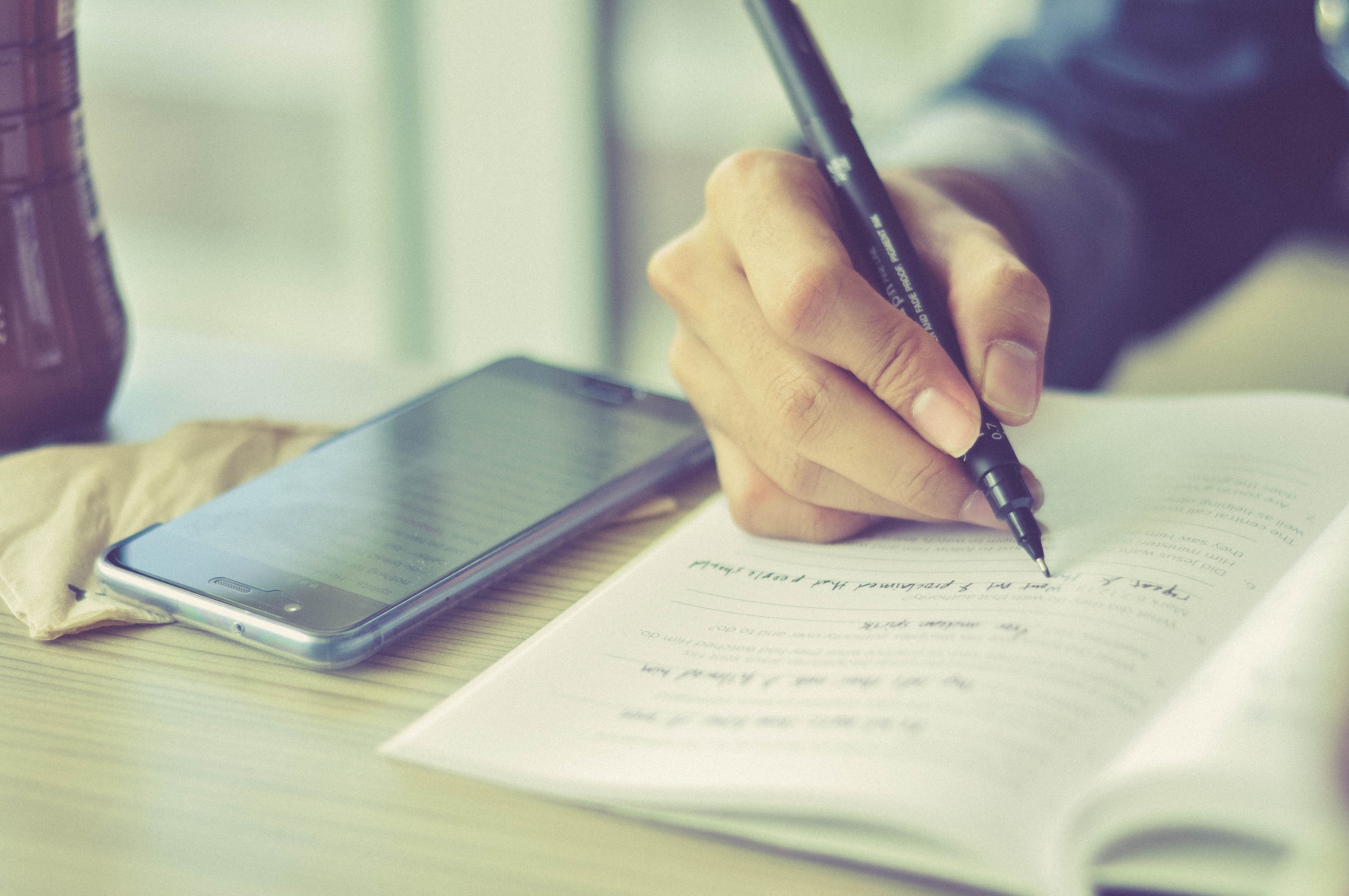 This course emphasizes the fundamentals and business of freelance article writing for print and online publications, including consumer magazines, trade magazines, custom publications, websites, and blogs. Students learn about the publishing industry and how it operates; research and study a variety of print and online publications as potential markets; develop story ideas and pitch them to an appropriate market; and write department, feature, and online articles. Students also will write articles for BURST magazine.
EN307: Professional Editing
This course focuses on the theories and practices that guide professional editors who are integral in a variety of capacities to the production of written texts. Students will learn about the different roles of editors in the publishing industry and will practice all levels of editing: developmental editing, content editing, technical editing, copyediting, proofreading, and fact checking. The course enables students to interact with current professional editors and also gain hands-on editorial experience through a performance learning client project.
EN384: Art of Publishing
The Art of Publishing is a performance learning course on book publishing. Students will spend the semester developing a new publishing company, from mission, publishing philosophy, proposed projects, business practices and goals.
EN386: Blue Satellite Press
Blue Satellite Press prints poetry broadsides (more commonly known as posters) in letterpress formats. We will learn aspects of design and print production that letterpress printing encourages: layering, color "interaction" and font as a design element, all aspects one can learn in computer layout, but only with deliberate, conscious effort. And we will be doing the editorial work of an ongoing press: selection of work to print, communications with poets, and distributing the printed broadsides.
EN480: Professional Writing Internship
The internship provides qualified students an opportunity to receive academic credit for supervised, non-classroom experience in an employment setting. Students may choose to complete editorial internships with scholarly publishers, magazine publishers, and more.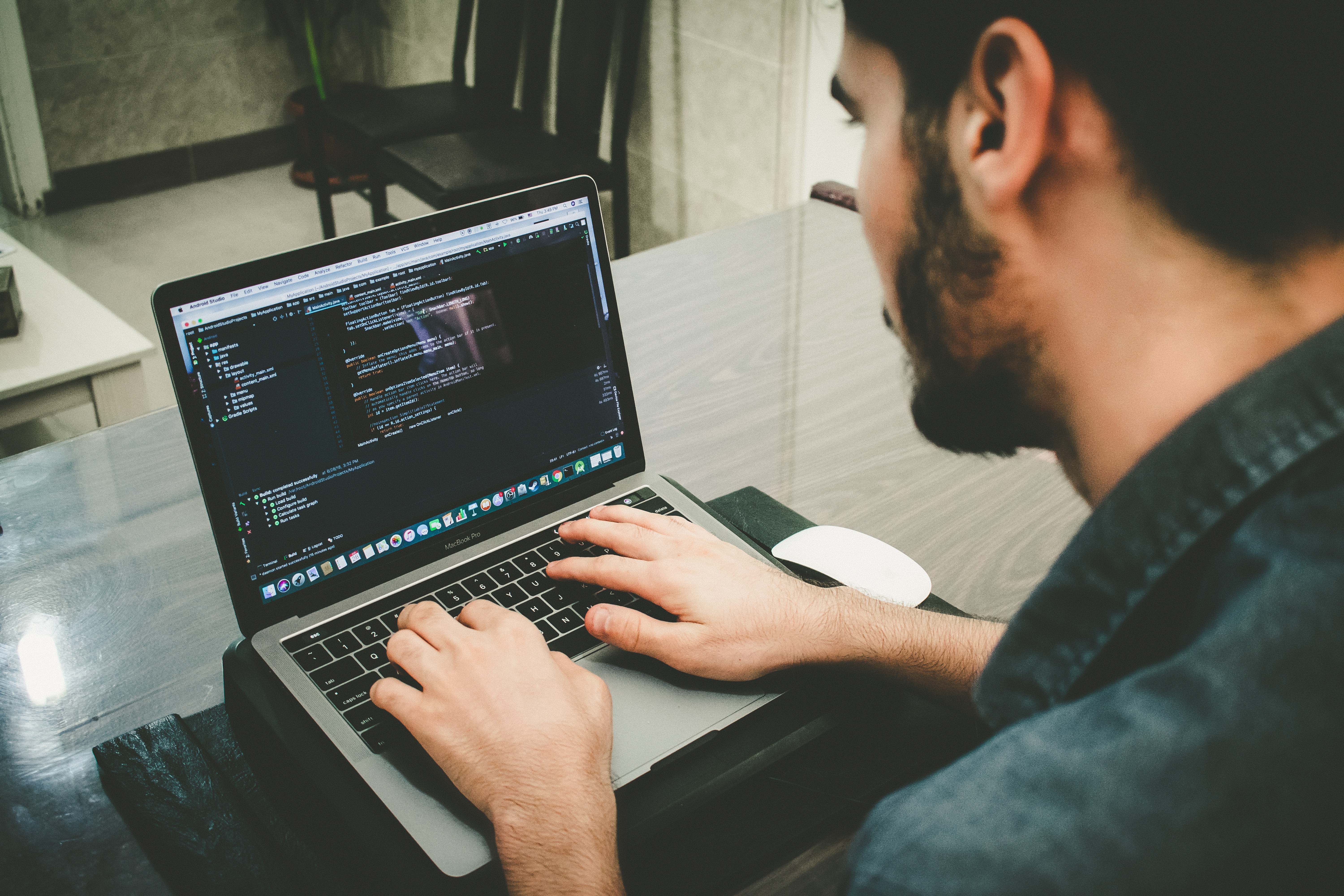 Faculty
Our faculty are newspaper journalists. Book and magazine writers and editors. The founders of two literary publishing companies and a literary magazine.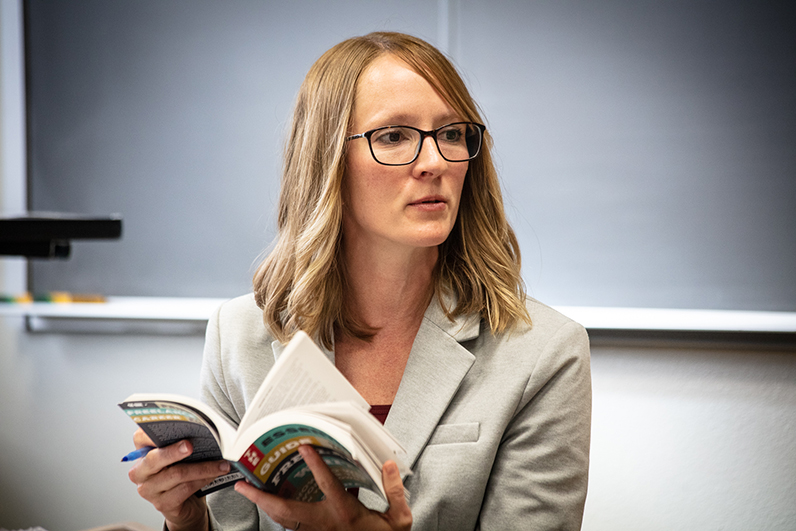 Altogether, our faculty bring more than 80 years of publishing and editing experience to the Center. We use this experience to teach a wide variety of publishing and editing courses.
This experience led us to help our students launch two student-owned and operated publishing companies, a literary magazine, a campus magazine, and more. Students who work with our faculty gain practical experience not only in writing, editing, and the publishing process but also in all facets of running a publishing business.
Meet Our Faculty