What is WJMU Productions?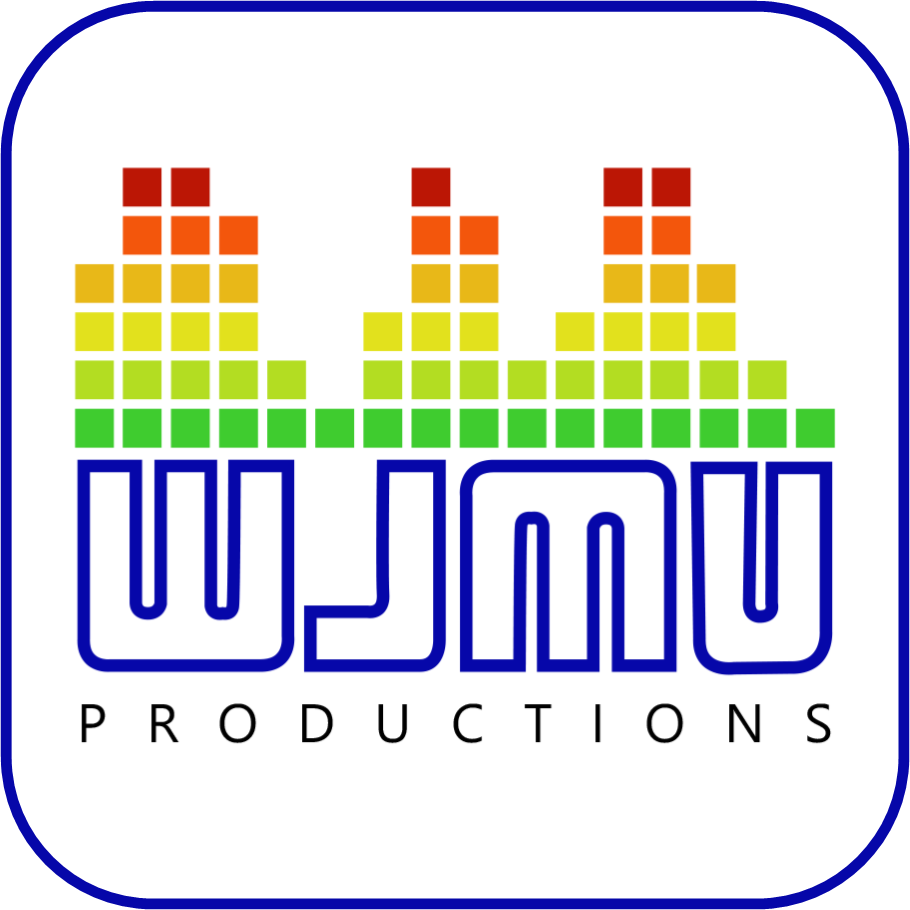 WJMU Productions is a new Millikin student-run venture, launched during the fall 2021 semester. The students enrolled in this venture course perform the myriad tasks of a professional audio media services firm. Rooted in the established WJMU brand, this new endeavor is an opportunity for student creatives to immerse themselves in audio media formats outside of traditional broadcasting. Podcasts, audio/visual marketing, consulting, recording and voiceover talent are all services on offer from WJMU Productions.

This student-run business venture is open to majors from across campus and is particularly poised to serve students interested in multimedia, communication studies, technology and business. They come together here to brainstorm, critique and craft comprehensive strategies for audio media design and production. They are storytellers, recording engineers, advertisers and artists working collaboratively towards the creation of engaging audio content. Projects from introspective long-form narratives to unforgettable promotional blurbs can all be brought to realization by the students of WJMU Productions.
Need help starting a podcast? Looking for announcer commentary to add some excitement to your soccer team's highlight video? Want to digitize your vinyl collection? WJMU Productions provides all of these opportunities and more at competitive rates. Contact faculty advisor Sam Meister today at smeister@millikin.edu to get your project started!