The Hollis Prize
First awarded in 2003, the Hollis Prize represents the highest form of recognition bestowed upon a vocal or instrumental performer at Millikin University. The Hollis prize is unique among undergraduate music competitions in light of its recital performance format and rigorous audition process.
Students compete in a semi-final round in order for the chance to compete before a live audience in the final round event. The winner of the final round receives a monetary award of $2000 and an opportunity to perform a solo recital at the Gail Borden Public Library in Elgin; runners up each receive a cash award of $500.
The annual competition is made possible by Dr. C. Kimm Hollis, a 1972 Millikin graduate and retired department chair, Professor of Music, and Artist in Residence Emeritus at Hanover College in Hanover, IN.
This year's Winner:
Austin Shaw is a senior piano performance major studying under the guidance of Dr. Silvan Negruțiu. He is a versatile musician with diverse interests, including arranging, composition, and music production. A native of Washington IL, Austin received his associate degree from Illinois Central College before transferring to Millikin University. He enjoys a rich artistic activity on campus, preparing solo and collaborative projects with singers, instrumentalists, and theatre productions.
In 2020, Austin was recognized by Millikin University with the Alice Herren Ayars Award for Outstanding Piano Students. His recent accolades also include winning the Second Prize in the 2020 ISMTA Collegiate Piano Competition and his solo debut with the Millikin-Decatur Symphony Orchestra, as a winner of the 2019 MDSO Concerto Competition. Austin aspires to become a Broadway music director in New York City.
Winners of previous Hollis Prize awards are:
2020
Cancelled due to pandemic.
2019
Jorie Clark
Vocal Music & Performance
Student of Justin John Moniz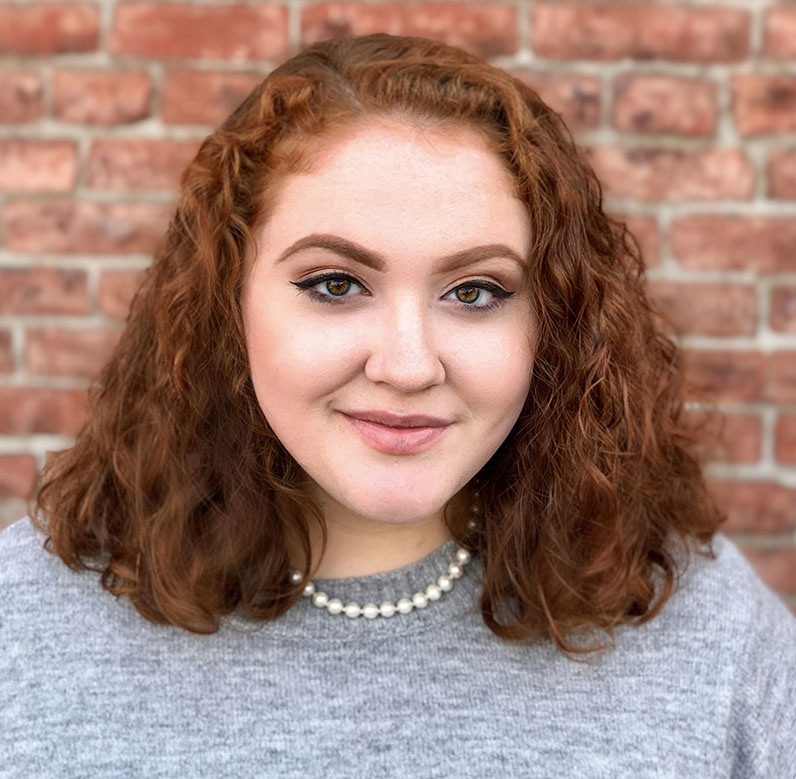 2018
John Robinson
Trombone Performance
Student of Professor Gary Shaw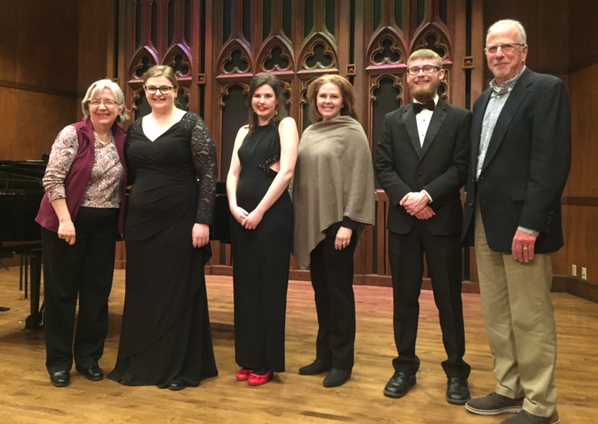 2017
Madeline Moylan
Flute Performance
Student of Associate Professor Laurie Glencross
2016
Brock Gwaltney
Piano Performance
Student of Assistant Professor Silvan Negrutiu
2015
Christopher Raymond
Bassoon Performance
Student of Professor Stephen Duncan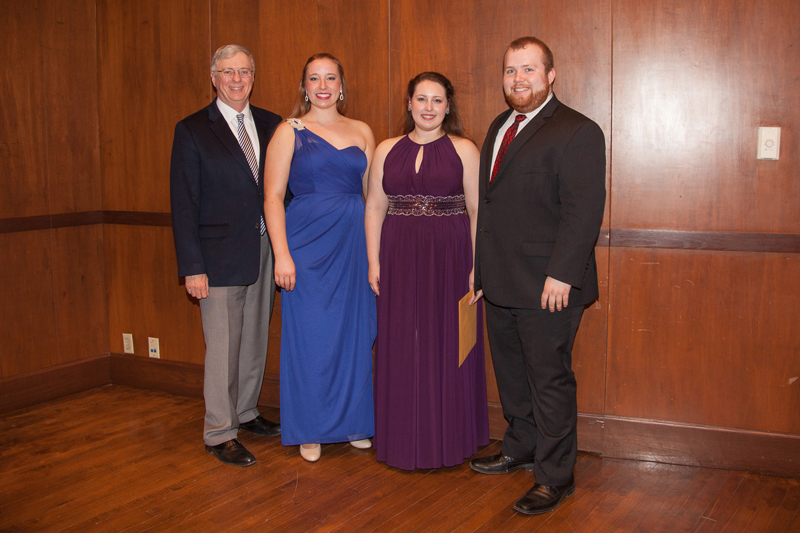 2014
Adam Blakey
Saxophone Performance
Student of Professor Perry Rask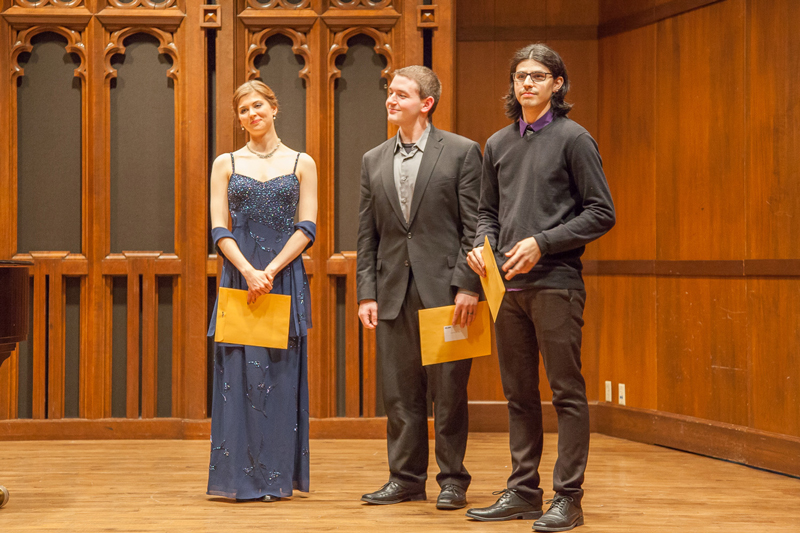 2013
Emily O. Schneider
Flute Performance
Student of Associate Professor Laurie Glencross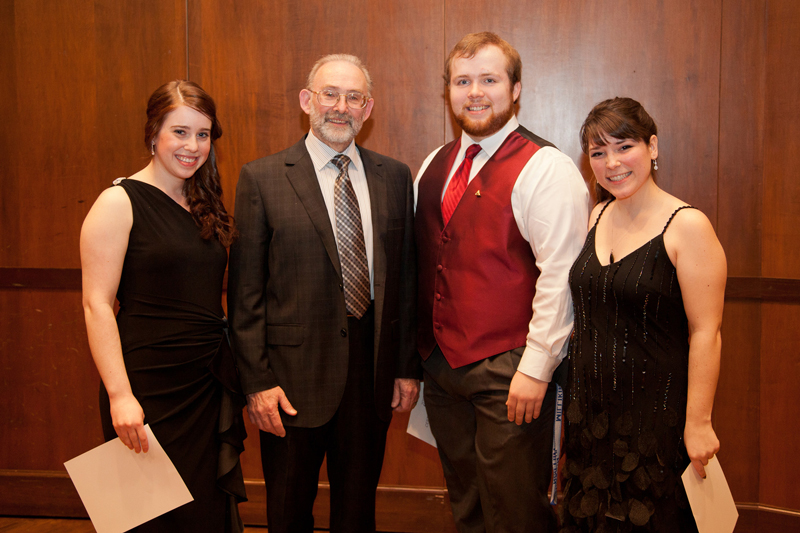 2012
Aaron Villarreal
Percussion Performance
Student of Professor Brian Justison and Assistant Professor Jeremy Brunk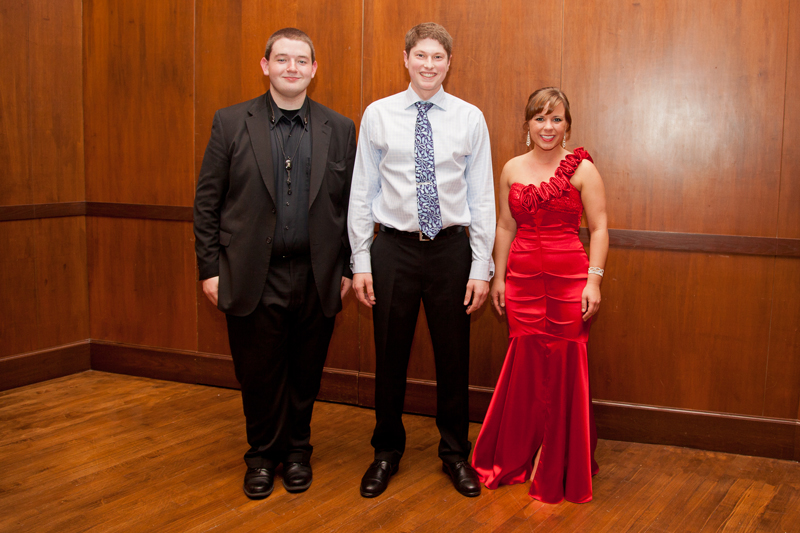 2011
Stacey Weidner
Piano Performance
Student of Associate Professor W. Ronald YaDeau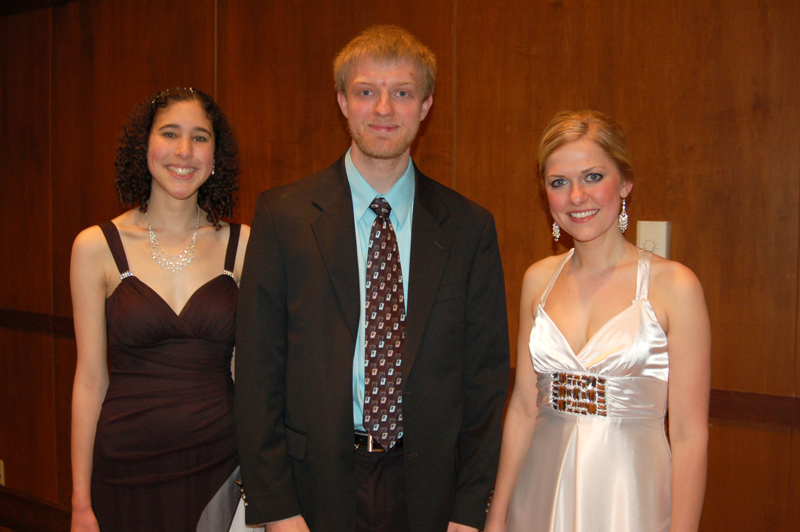 2010
Stephanie M. Doctor
Saxophone Performance
Student of Professor Perry Rask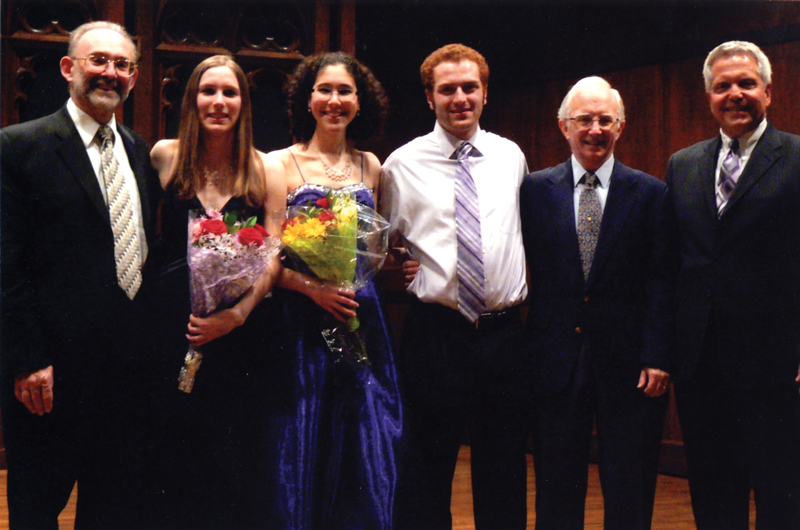 2009
Rachel E. Weiss
Percussion Performance
Student of Professor Brian Justison and Assistant Professor Jeremy Brunk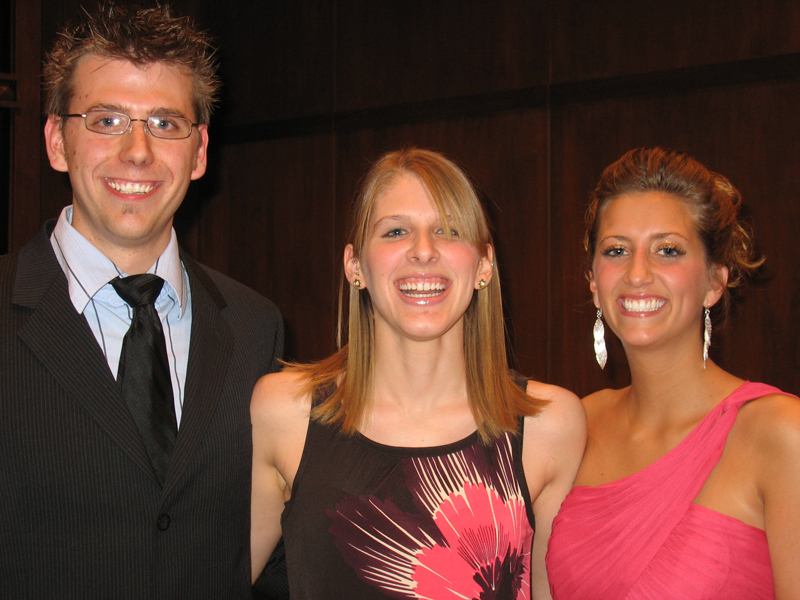 2008
Jessica Connor
Clarinet Performance
Student of Dr. Solomon Baer
2007
Douglas J. Neff
Saxophone Performance
Student of Professor Perry Rask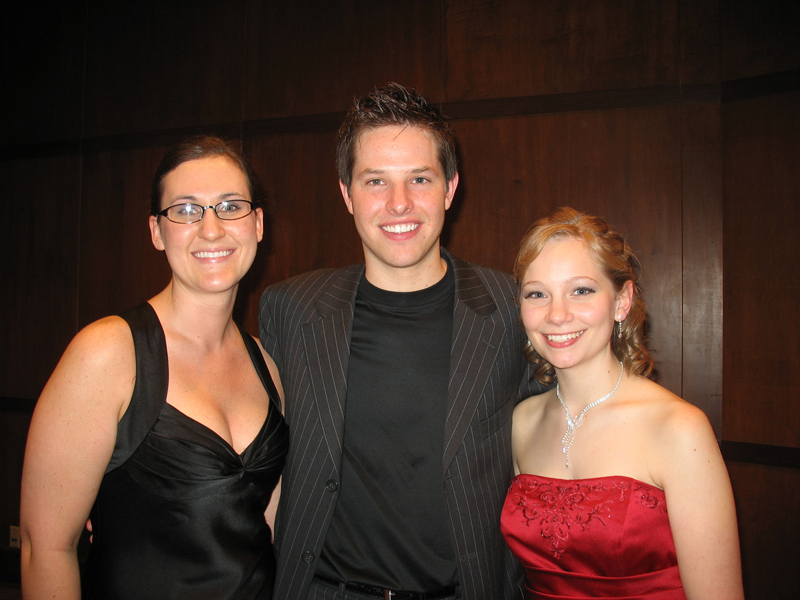 2006
Michael P. Fenoglio
Saxophone Performance
Student of Professor Perry Rask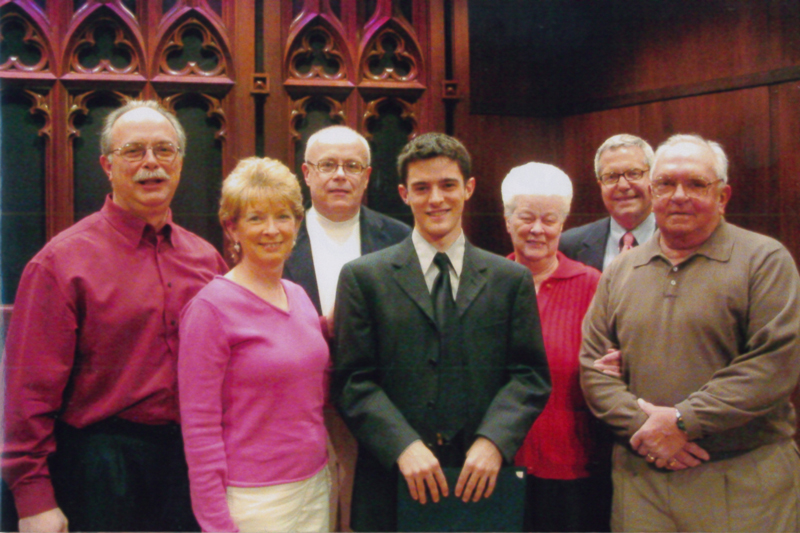 2005
Angela D. Kepley
Percussion Performance
Student of Assistant Professor Jeremy Brunk and Professor Brian Justison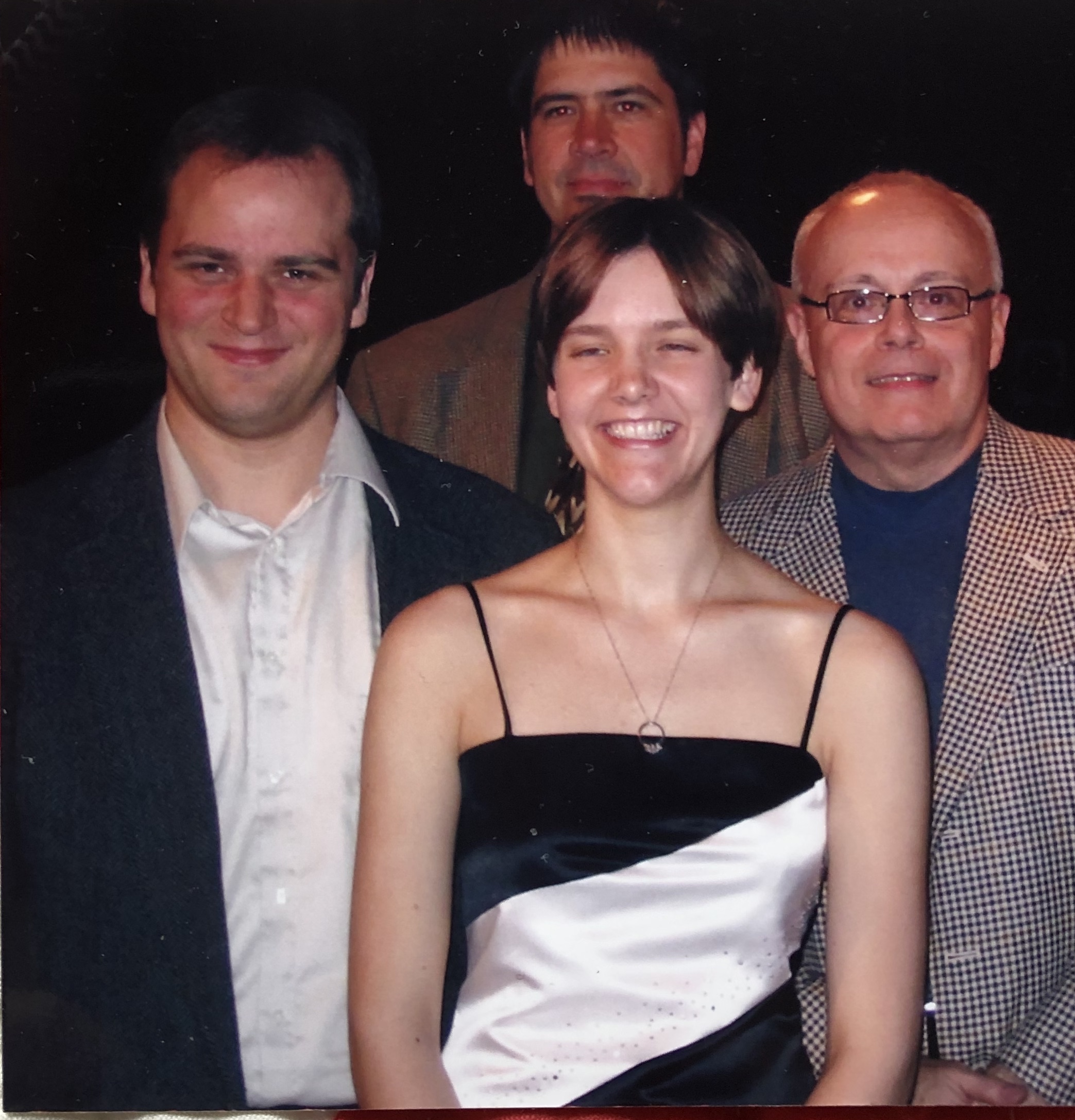 2004
Megan Timpe Engelhardt
Percussion Performance
Student of Professor Brian Justison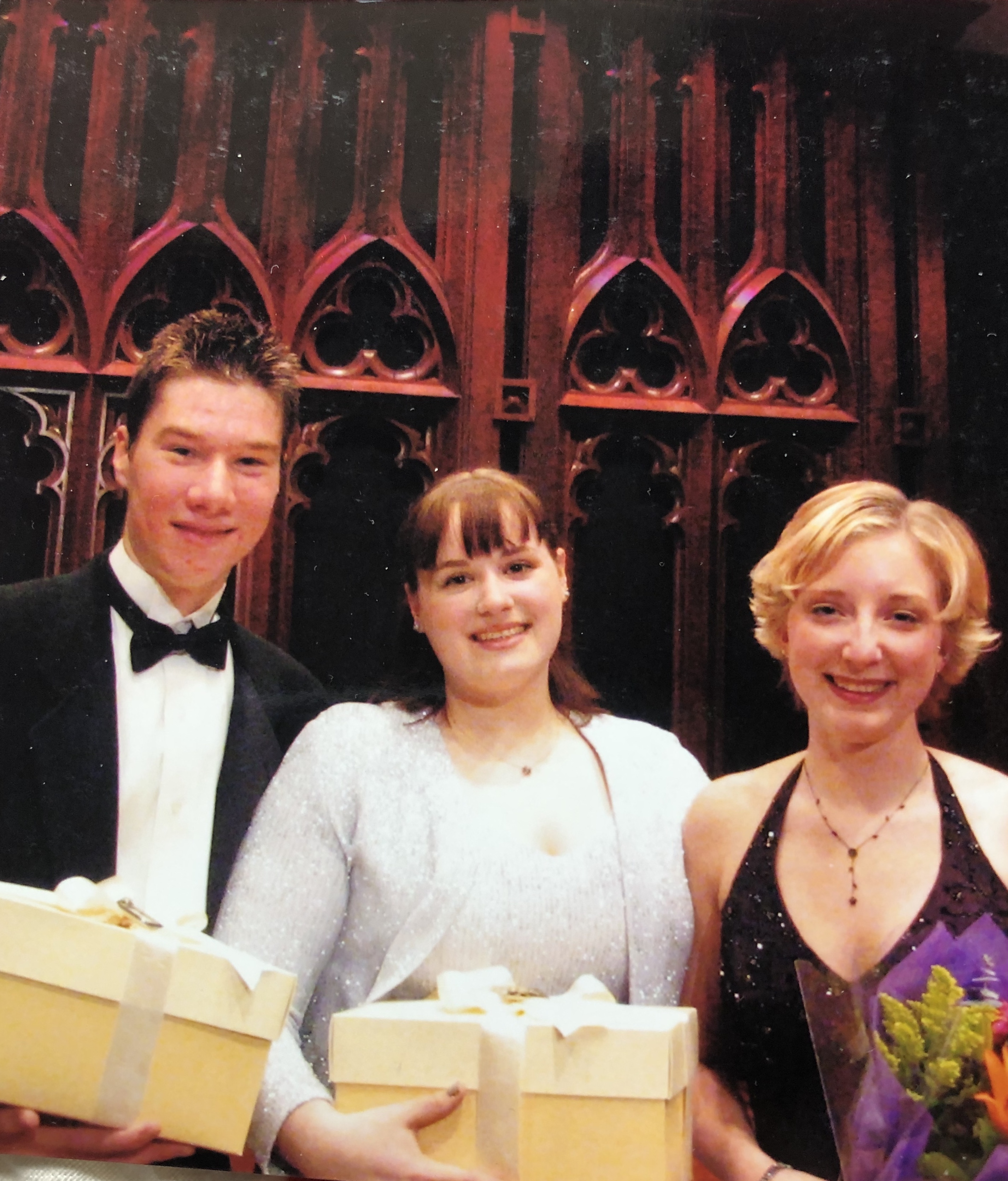 2003
Adelaide Muir Trombetta
Vocal Performance
Student of Associate Professor Helen M. Gibbons