The Hollis Prize
The Hollis Prize, the highest award that may be received by a student instrumentalist or vocalist within the Millikin School of Music, was first awarded during spring 2003. Millikin is one of only a few schools in the country to offer such a prestigious prize through a music competition. Students must audition for Millikin music faculty for this opportunity, and three finalists are chosen to compete for the Hollis Prize award during spring semester. Previous winners have gone on to excel in graduate school and/or their chosen professional careers.
The Hollis Prize winner is chosen by outside faculty adjudicators and receives a monetary award of $2,000 in addition to the opportunity to perform the 2018 Hollis Prize recital in Chicago (each runner-up receives a $500 monetary award).
The annual competition is made possible by Dr. C. Kimm Hollis, a 1972 Millikin graduate who is retired department chair and Professor of Music and Artist in Residence Emeritus at Hanover College in Hanover, Ind.
This year's Winner: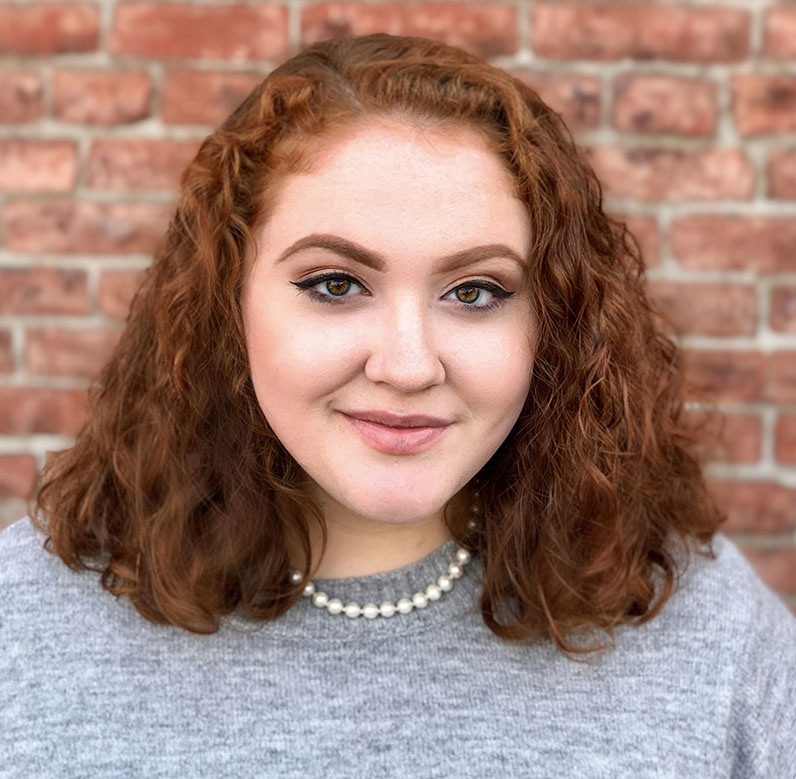 Soprano Jorie Clark is currently pursuing a Bachelor of Music in Vocal Performance in the studio of Dr. Justin John Moniz. Clark was recently awarded third place in the 2018 National Association of Teachers of Singing (NATS) Central Region Competition—Lower Classical Women's Division, and qualifies to advance to the national finals this June. Last summer, Clark made her debut at the Hawaii Performing Arts Festival in Mark Adamo's "Little Women," where she covered the role of Beth and sang in the female quartet under the direction of Carleen Graham (Houston Grand Opera). This summer, Clark returns to The Big Island as Jenny in Stephen Sondheim's "Company."
At Millikin, Clark has portrayed both leading and supporting roles in "A Hand of Bridge," "The Magic Flute," "Phantom of the Opera," "Nina: La Storia Nicosta," and will be featured in Millikin Opera Theatre's upcoming production of "From Berlin to Broadway," featuring the works of Kurt Weill. Additionally, Clark has performed with both Millikin Women and the University Choir, and is a dedicated member of Sigma Alpha Iota.
Winners of previous Hollis Prize awards are:
2018
John Robinson
Trombone Performance
Student of Professor Gary Shaw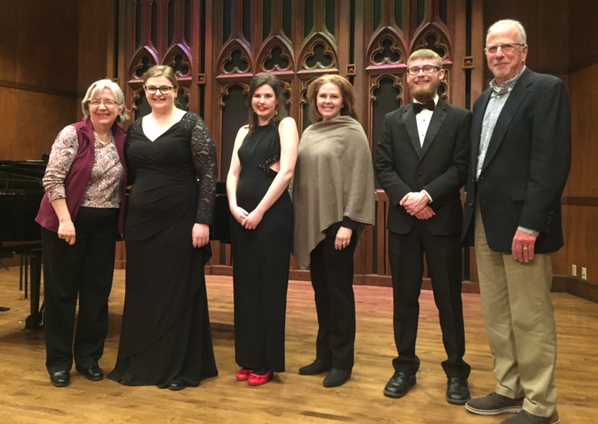 2017
Madeline Moylan
Flute Performance
Student of Associate Professor Laurie Glencross
2016
Brock Gwaltney
Piano Performance
Student of Assistant Professor Silvan Negrutiu
2015
Christopher Raymond
Bassoon Performance
Student of Professor Stephen Duncan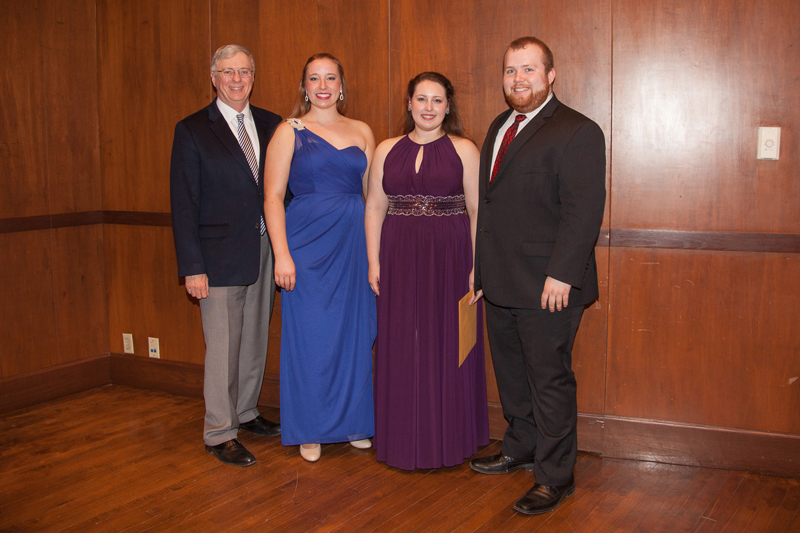 2014
Adam Blakey
Saxophone Performance
Student of Professor Perry Rask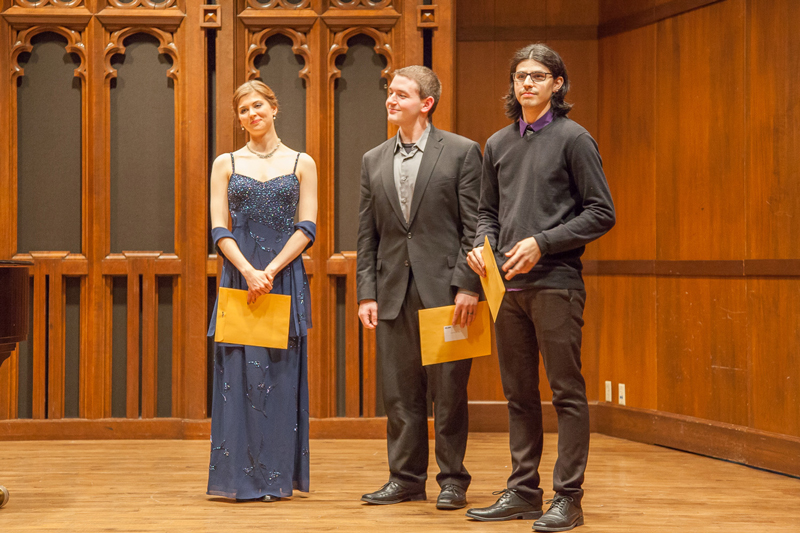 2013
Emily O. Schneider
Flute Performance
Student of Associate Professor Laurie Glencross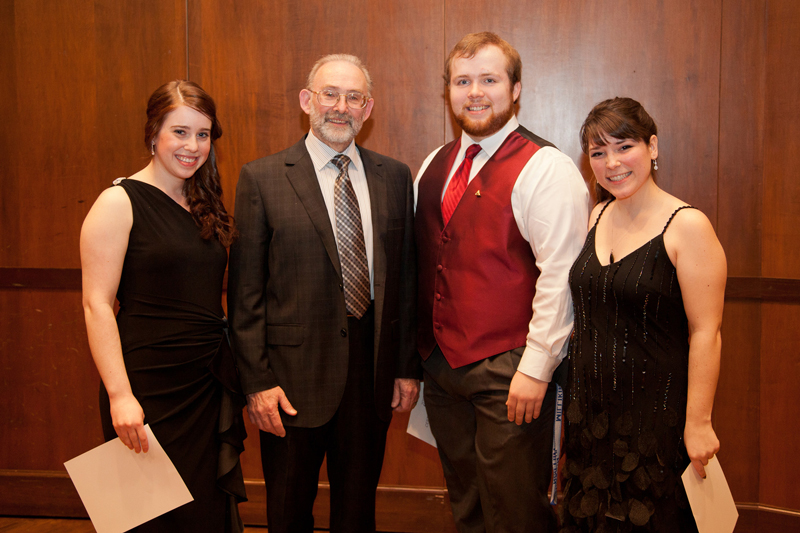 2012
Aaron Villarreal
Percussion Performance
Student of Professor Brian Justison and Assistant Professor Jeremy Brunk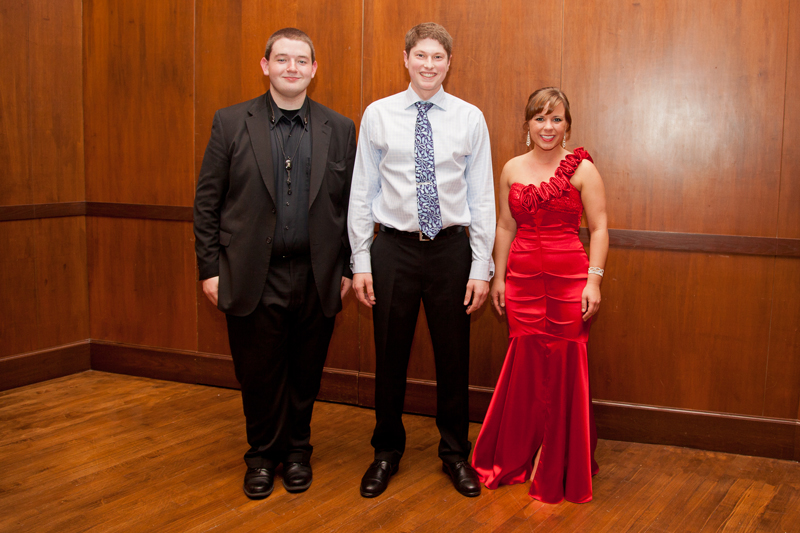 2011
Stacey Weidner
Piano Performance
Student of Associate Professor W. Ronald YaDeau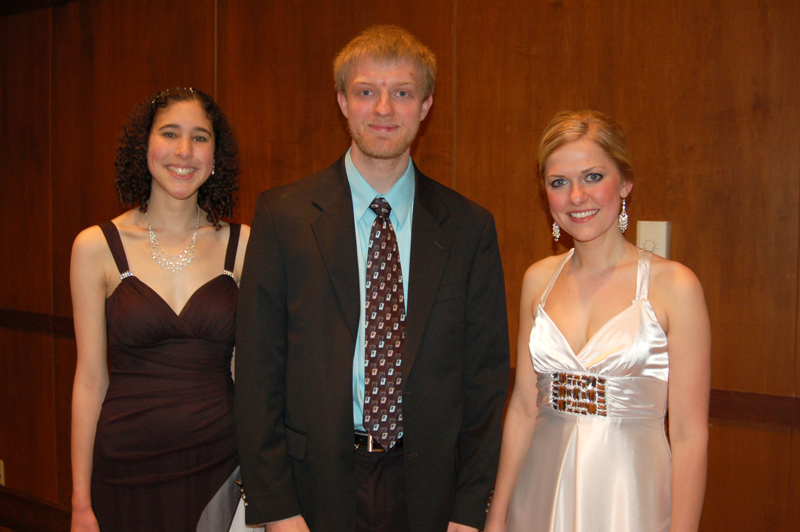 2010
Stephanie M. Doctor
Saxophone Performance
Student of Professor Perry Rask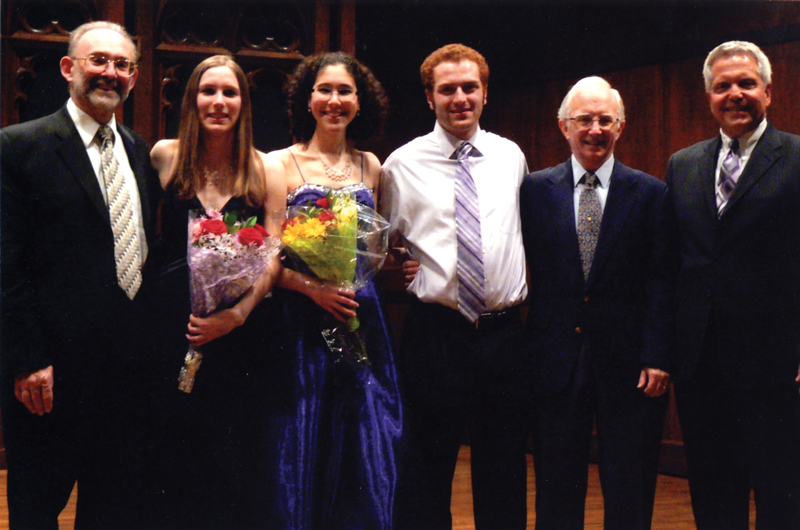 2009
Rachel E. Weiss
Percussion Performance
Student of Professor Brian Justison and Assistant Professor Jeremy Brunk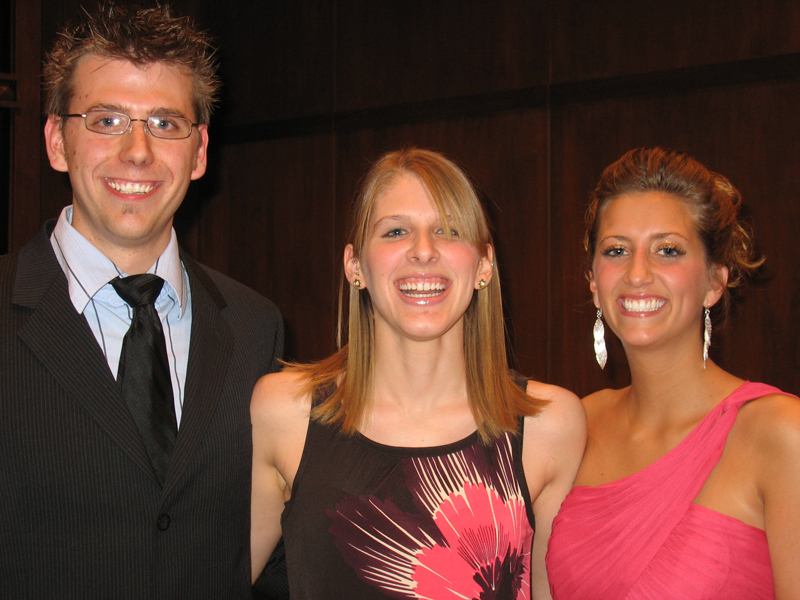 2008
Jessica Connor
Clarinet Performance
Student of Dr. Solomon Baer
2007
Douglas J. Neff
Saxophone Performance
Student of Professor Perry Rask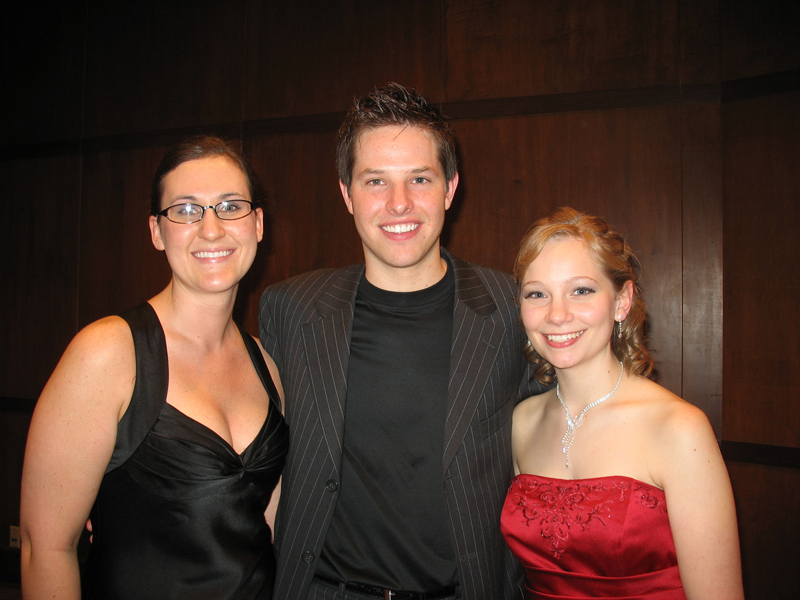 2006
Michael P. Fenoglio
Saxophone Performance
Student of Professor Perry Rask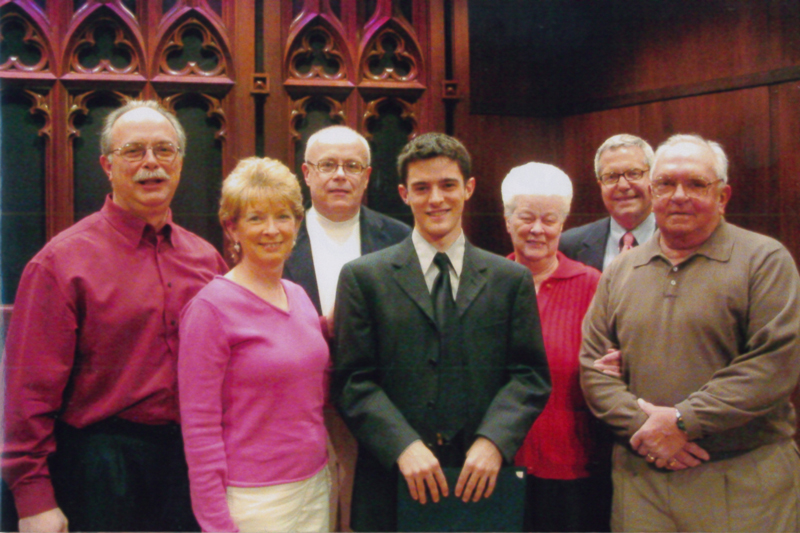 2005
Angela D. Kepley
Percussion Performance
Student of Assistant Professor Jeremy Brunk and Professor Brian Justison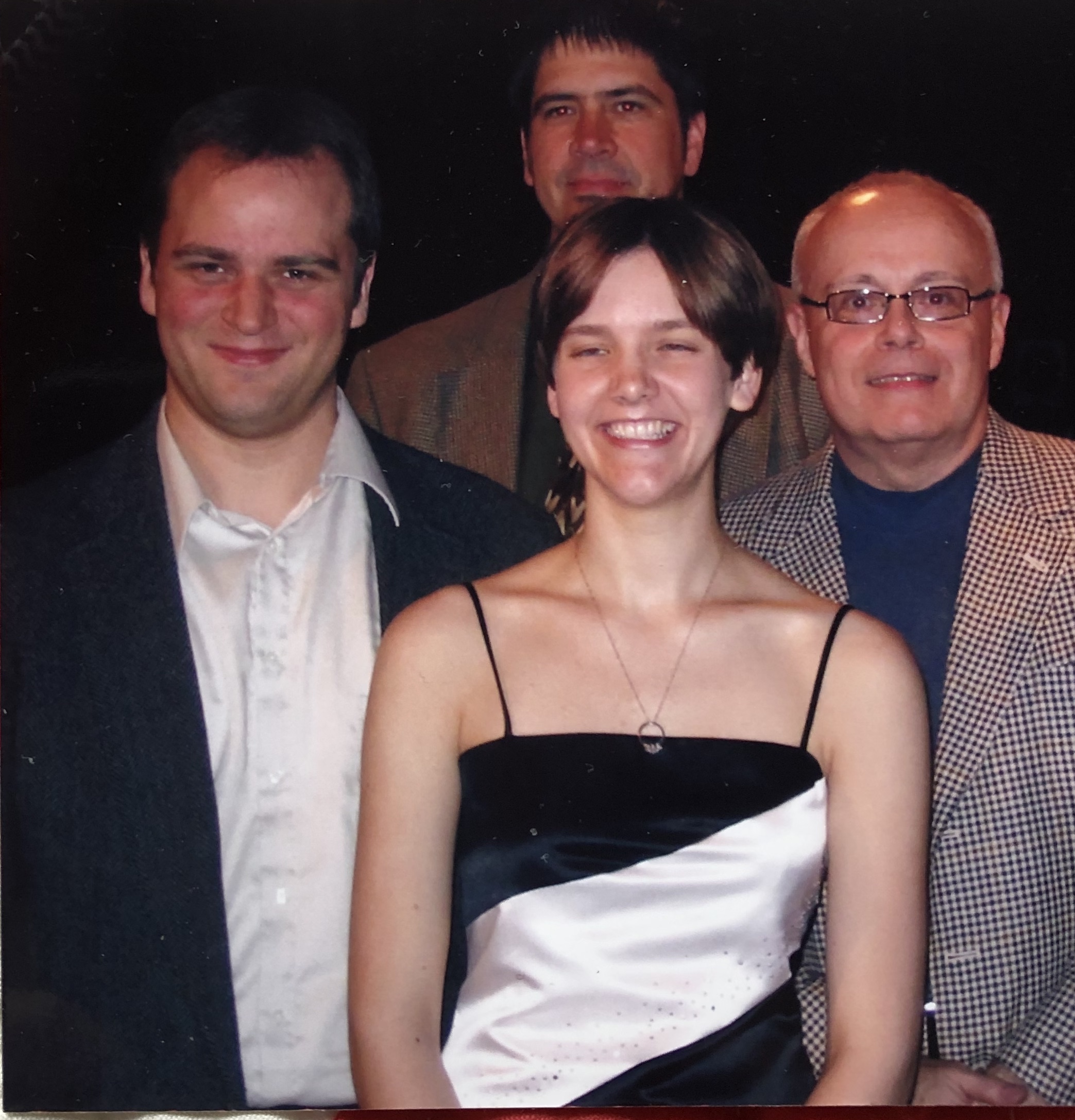 2004
Megan Timpe Engelhardt
Percussion Performance
Student of Professor Brian Justison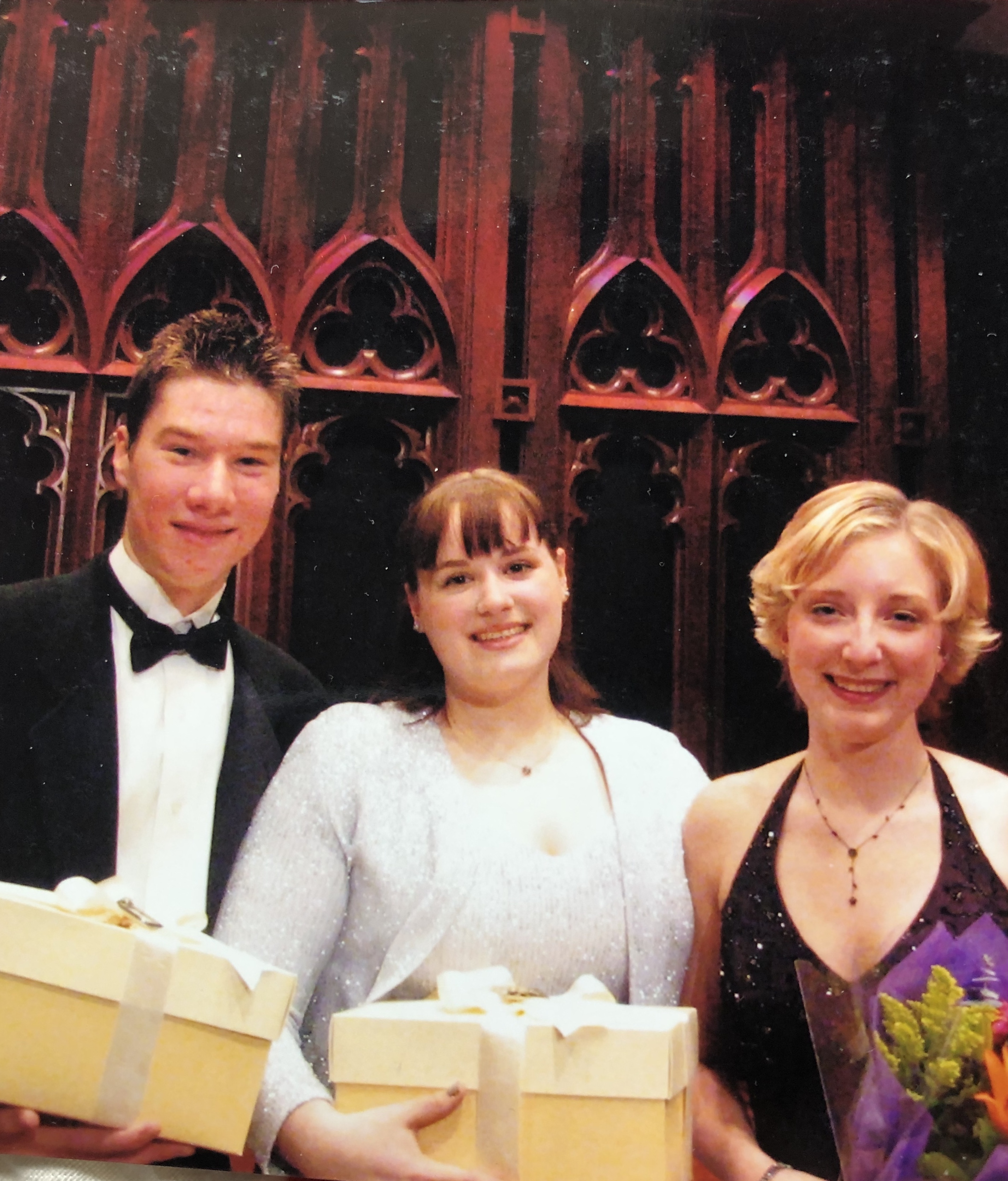 2003
Adelaide Muir Trombetta
Vocal Performance
Student of Associate Professor Helen M. Gibbons