What Is a Student-Run Venture?
Performance Learning is one of Millikin's core learning philosophies, where students are offered a wide range of opportunities to test drive their skills in an environment outside of the classroom. These business ventures are supported by Millikin faculty and staff, but they are managed and run by our students. This is the difference between passing a test on the fundamentals of running a small business versus actually running a small business venture with real money at stake. We call these student-run ventures.
Check out the current student-run ventures available at Millikin:
1901 Productions (Motion Picture Studio)
Students produce narrative video and cinema content.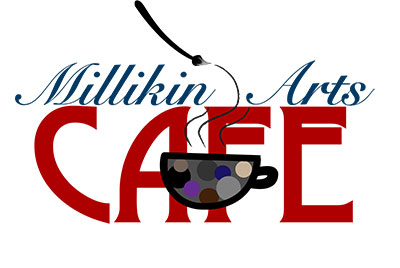 Arts Café (Event Planning Company)
Students in this venture work to find multiple ways to take Arts Café to a new level with their approaches to event planning.
Big Blue Personal Training (Personal Training Company)
Student trainers help clients meet their health and wellness goals through body composition analysis, fitness assessments and personal training sessions.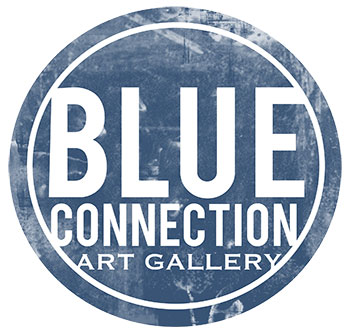 Blue Connection Art Gallery (Retail Art Gallery)
Millikin's student-run, retail art gallery featuring valuable, yet affordable artwork by Millikin University students, faculty, and alumni artists.
Blue Satellite Press (Poetry Broadside Press)
Students learn the aspects of design and print production that letterpress printing encourages, by printing high-quality letterpress poetry broadsides.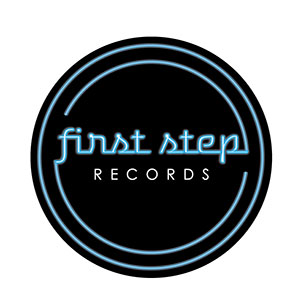 First Step Records (Record Label and Publishing Company)
First Step is a student-run record label and publishing company that supports and promotes the diverse, quality music of Millikin University and seeks to provide opportunities for students, faculty, and alumni artists.
Millikin Arts Recording Studio (Recording Studio Company)
Our focus is on multi-track audio recordings (no more than eight microphones) of student and faculty musical recitals/performances. All the members of MARs go above and beyond for the university and overcome new technical and logistical challenges.
Millikin Arts Recording Studio
Millikin Creates
This media firm creates design, videography, photography, interactive, animation, marketing, or audio solutions for clients on campus or in the community.
Mosaicos
Our mission is to create a better appreciation of Latin American culture. Mosaicos, as a bilingual publication aims to broaden its communication and entice readers to further explore the intricate cultural mosaico in the Americas.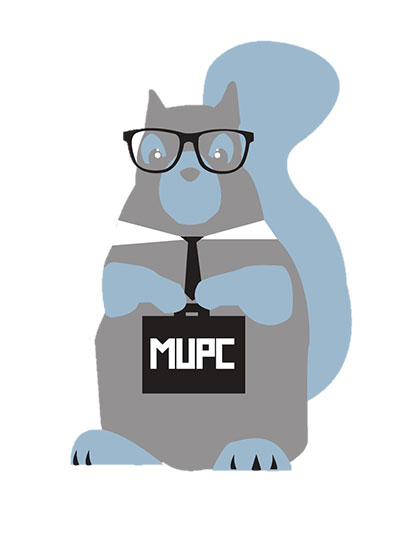 MUPC - Millikin University Performance Consulting (IT consulting company)
MUPC Provides a platform for students to develop on a personal and professional level, and ensure that the technical projects they work on add value to the surrounding community.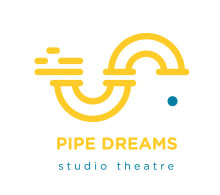 Pipe Dreams Studio Theatre (Theatre Production Company)
Offers an environment for artists to play, experiment and explore by presenting theatrical experiences that challenge audiences to question their own perceptions of art and its connection to human experience.
Sting & Honey Press (formerly Bronze Man Books)
Sting & Honey Press is a student owned and operated press located in Decatur, Illinois. The company is committed to publishing books that integrate high-quality design and meaningful content.