Learning in the Field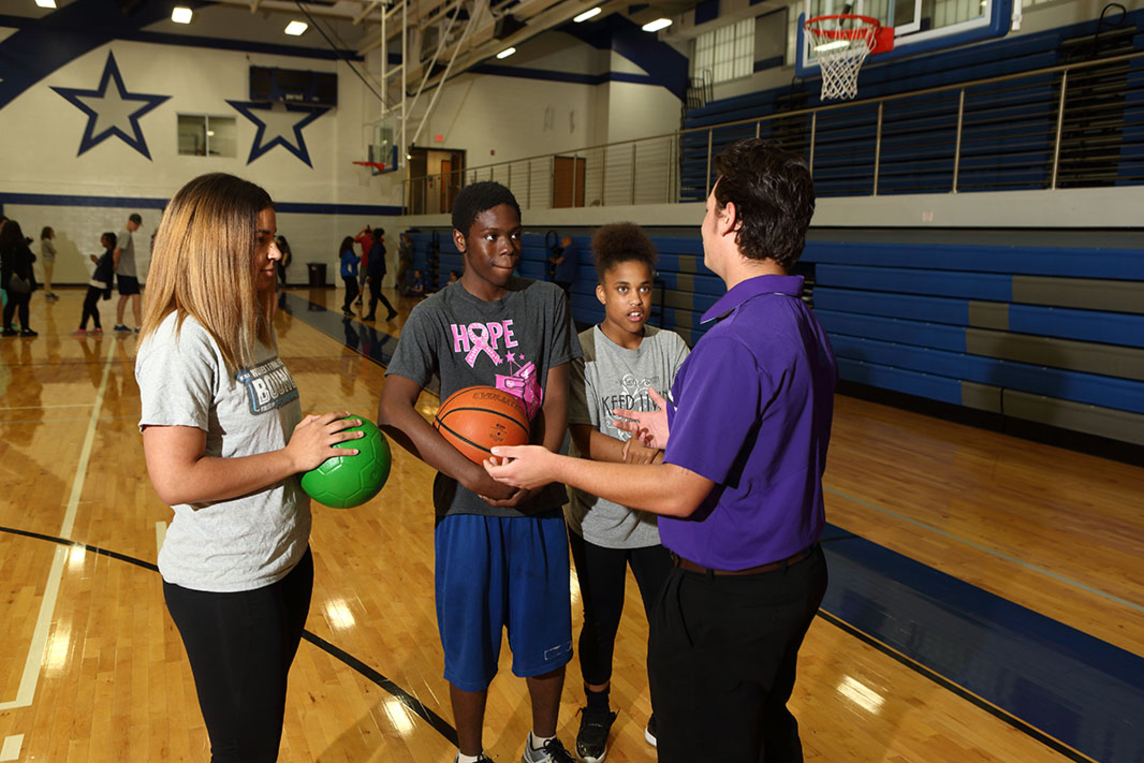 Field experiences play a major role in the development of teacher education candidates! The School of Education embraces Millikin's philosophy of Performance Learning.  ll educator candidates will meet or exceed the State of Illinois requirement that pre-service teachers spend at least 100 hours in clinical experiences prior to beginning student teaching.  
Millikin's program is unique in that candidates launch into field experiences from the very first education course in which they enroll. Each candidate will complete field experience hours during each of their four academic years if they are a traditional candidate or, if an evening program candidate, in each semester of enrollment. Many of the education classes require candidates to observe and assist in the field. We believe that internships help candidates to:
Build links between their own learning and what is expected of them in professional settings;
Find out early in their college experience what being an educator fully entails;
Develop sensitivity to differences among children and adolescents – differences in the way they learn; differences in the way ages behave; differences in cultures; differences in levels of motivation, etc.;
Experience actual teaching duties prior to the final practicum – teaching short lessons, assessing papers, performing routine tasks and working with small groups or tutoring individuals;
Learn about a variety of learning environments over the time they are enrolled at Millikin.
The children, adolescents and families in our clinical sites represent the diversity of our demographic service area, including ethnicity, socioeconomic status, physical, cognitive and behavioral exceptionalities. Increasingly, our area is becoming linguistically diverse as well.
Millikin also offers an exciting variety of short-term immersion experiences or full-semester travel-abroad experiences for teacher education candidates. Students can experience educational opportunities in Chicago, China, the Dominican Republic or Spain. As articulated, the School of Education proactively prepares candidates for this rich, diverse context through content, experiences and assessments – at home and abroad.