The WJMU Executive Team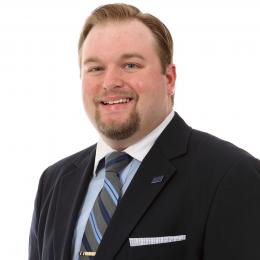 Name: Sam Meister at smeister@millikin.edu
Position: General Manager
Sam Meister has been instructing courses in Communication at Millikin since the fall of 2010. He also serves as the faculty advisor and General Manager of WJMU "The Quad," the radio broadcasting service of Millikin University. He instructs courses concerning the mass media, including classes on the radio industry, broadcast production and performance, mass media writing, and film study. As advisor to the campus radio station, he works with his student executive board to facilitate a 24-hour-a-day programming schedule that includes a contemporary and classic alternative rock format, student-produced specialty programming, and broadcasts of Millikin UniversitySports. Go Big Blue! He holds a B.A. in Mass Communication from Greenville College and an M.A. in Mass Media Studies from The University of Illinois at Springfield.
Program Director: Sam Laro at slaro@millikin.edu
Office Hours: Mon./Wed., 1:00-3:00pm; Thurs., 2:00-3:00pm (Please contact by email to confirm an appointment due to COVID-19.)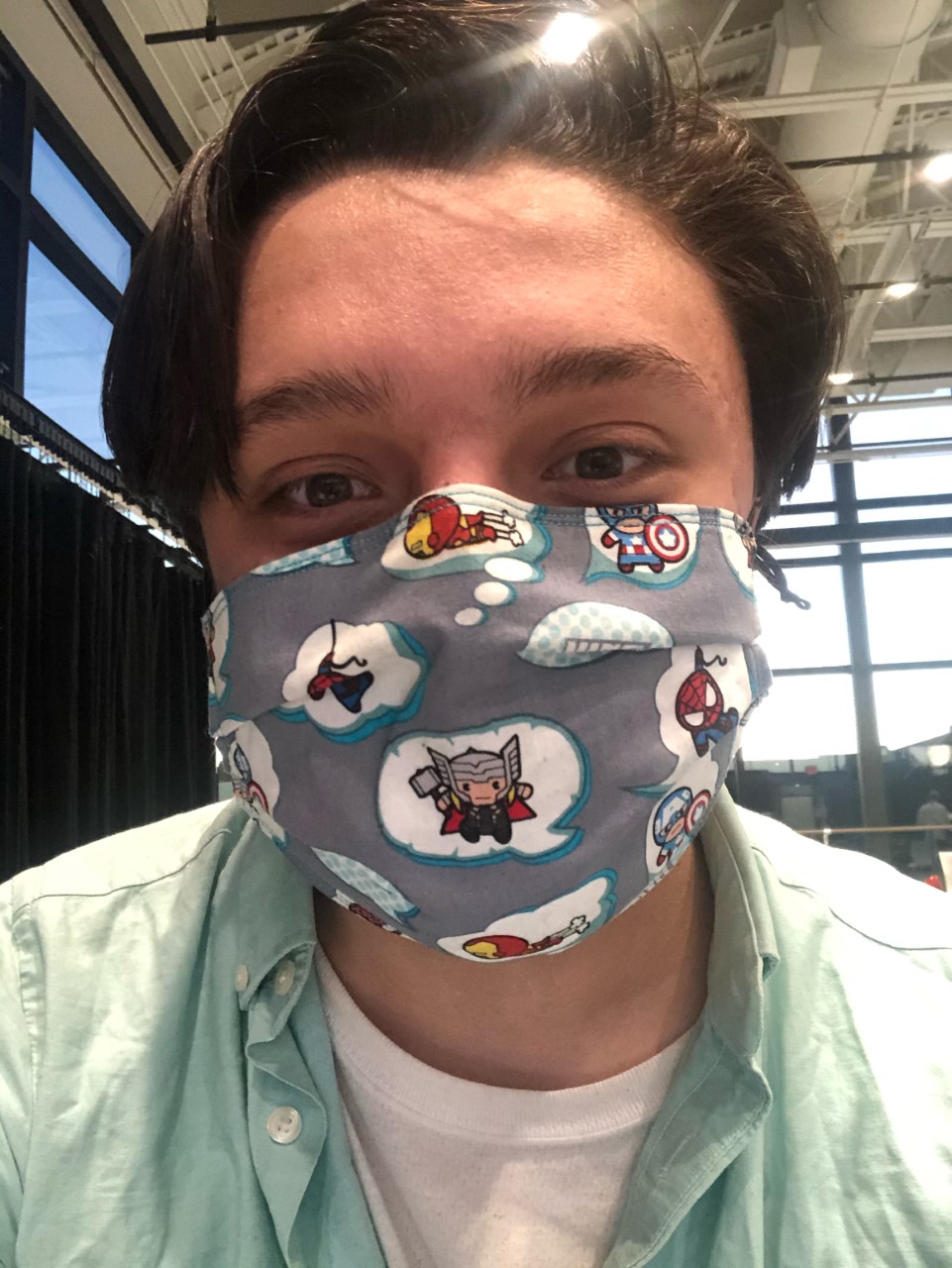 Sam is a student host and is manager of the day-to-day operations of WJMU. Sam can help you with productions and answer questions about station and project guidelines. Sam serves as WJMU's President and is responsible for all programming on "The Quad."
Production & Music Director: Aidan Lee at aclee@millikin.edu
Office Hours: Wednesdays, 2:00-4:00pm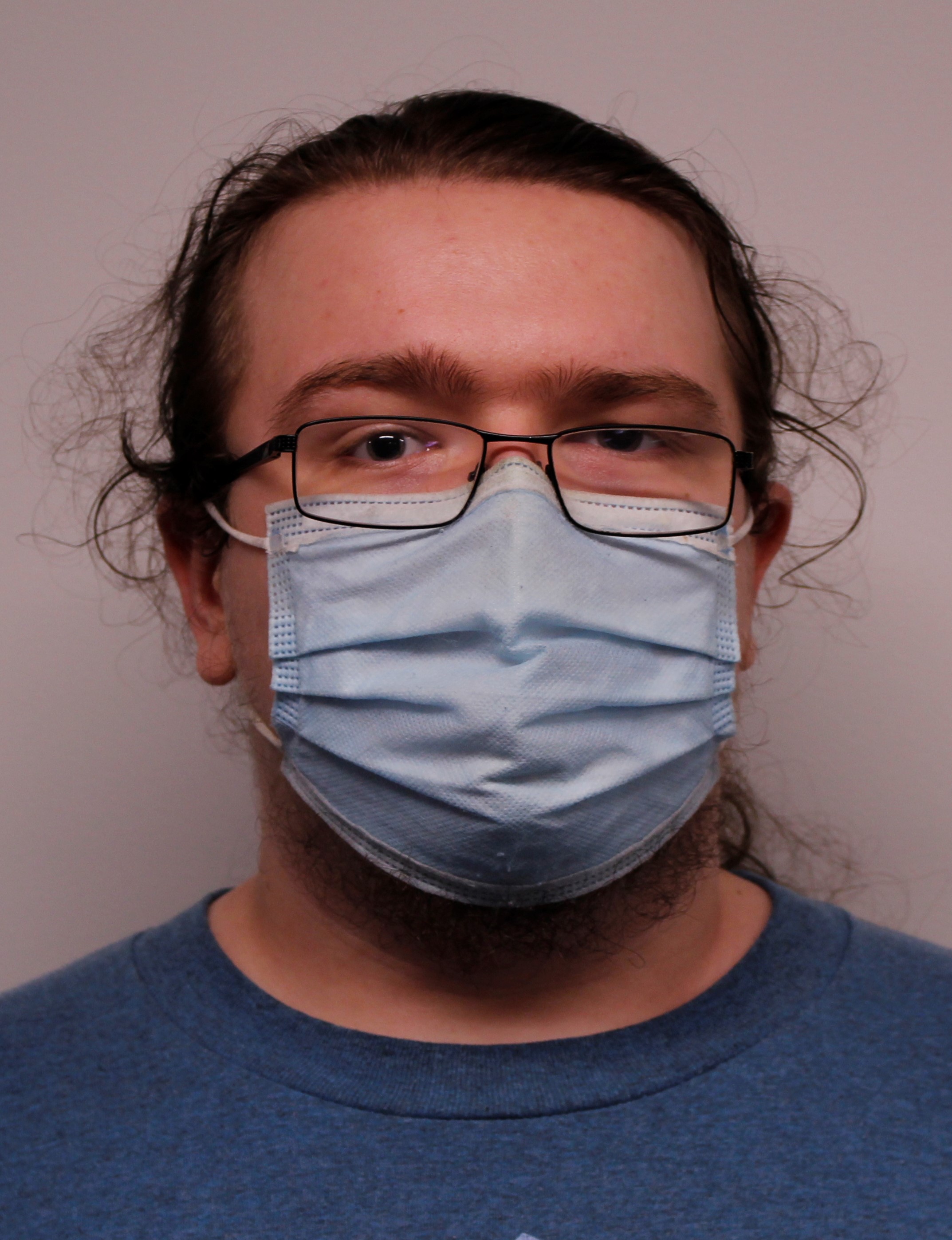 Aidan is responsible for the quality of student production work and all music played on WJMU. Want to submit your band's single or EP for airplay? Want to get your production project approved? If you have questions about music or are having trouble with a project, Aidan can help.
Promotion Director: Faith Fitzsimmons at ffitzsimmons@millikin.edu
Office Hours: Wednesdays, 1:00-3:00pm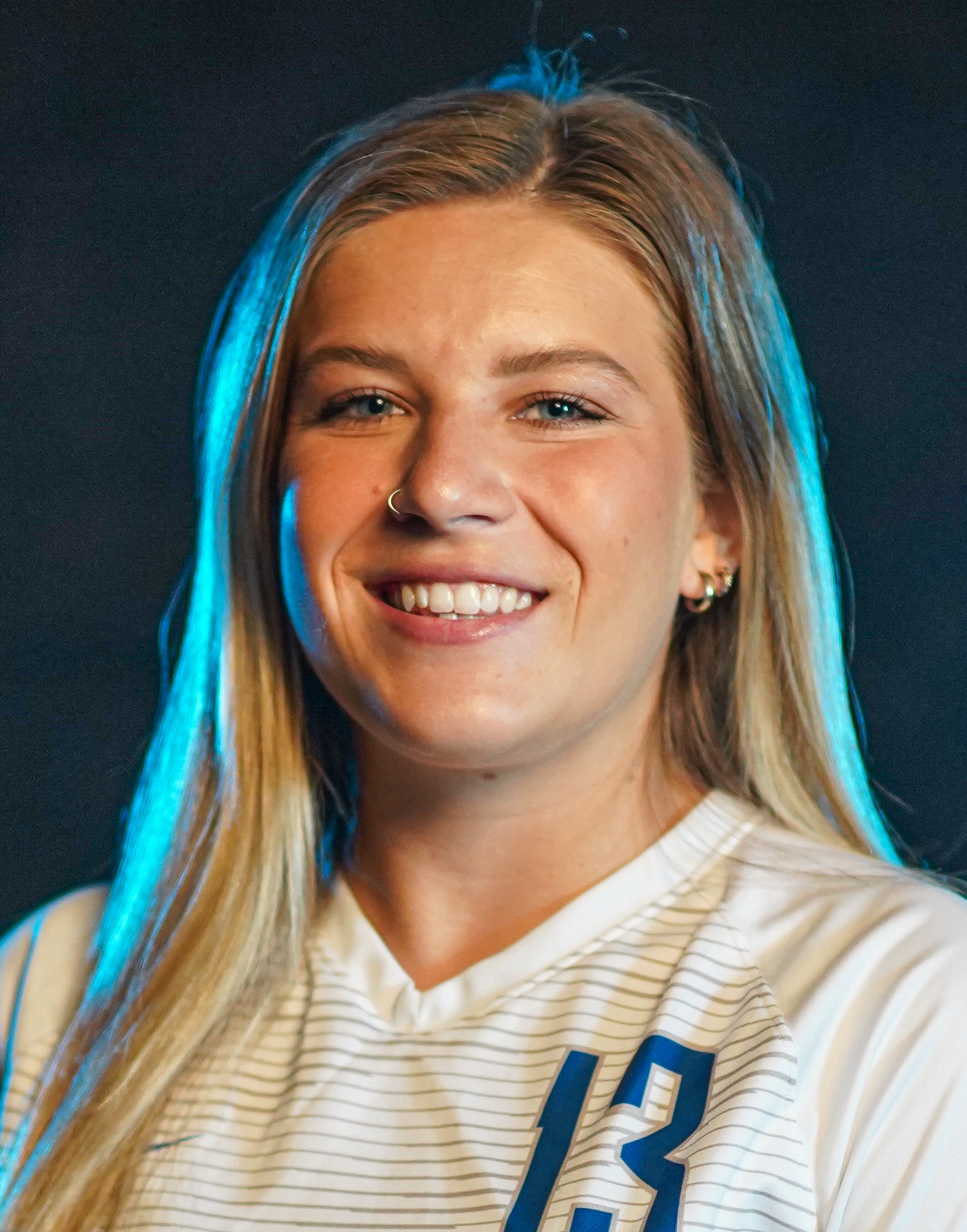 Faith handles campus and station promotion. She can help you if you have a campus or community event that you would like to promote over the airwaves on WJMU.
Sports Director: Nick Nemeth at nnemeth@millikin.edu
Office Hours: Fridays, 2:00-4:00pm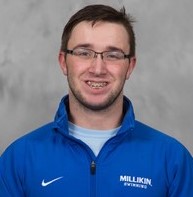 Nick handles all aspects of WJMU's sports coverage, including the MU Sports News and live broadcasts. If you'd like to join the WJMU sports-casting team, Nick is the Director to contact.