The Reynoldses are hitting the road for a Presidential Welcome Tour!
Although Jim and Sue will mark their first anniversary at Millikin in July 2021, the pandemic severely limited our opportunities to appropriately welcome them to the Big Blue Family. The Presidential Welcome Tour is an opportunity for alumni, parents and friends across the country to meet and welcome our 16th president.
Jim will share his vision for the future of Millikin, and looks forward to hearing stories of Big Blue pride and addressing your questions.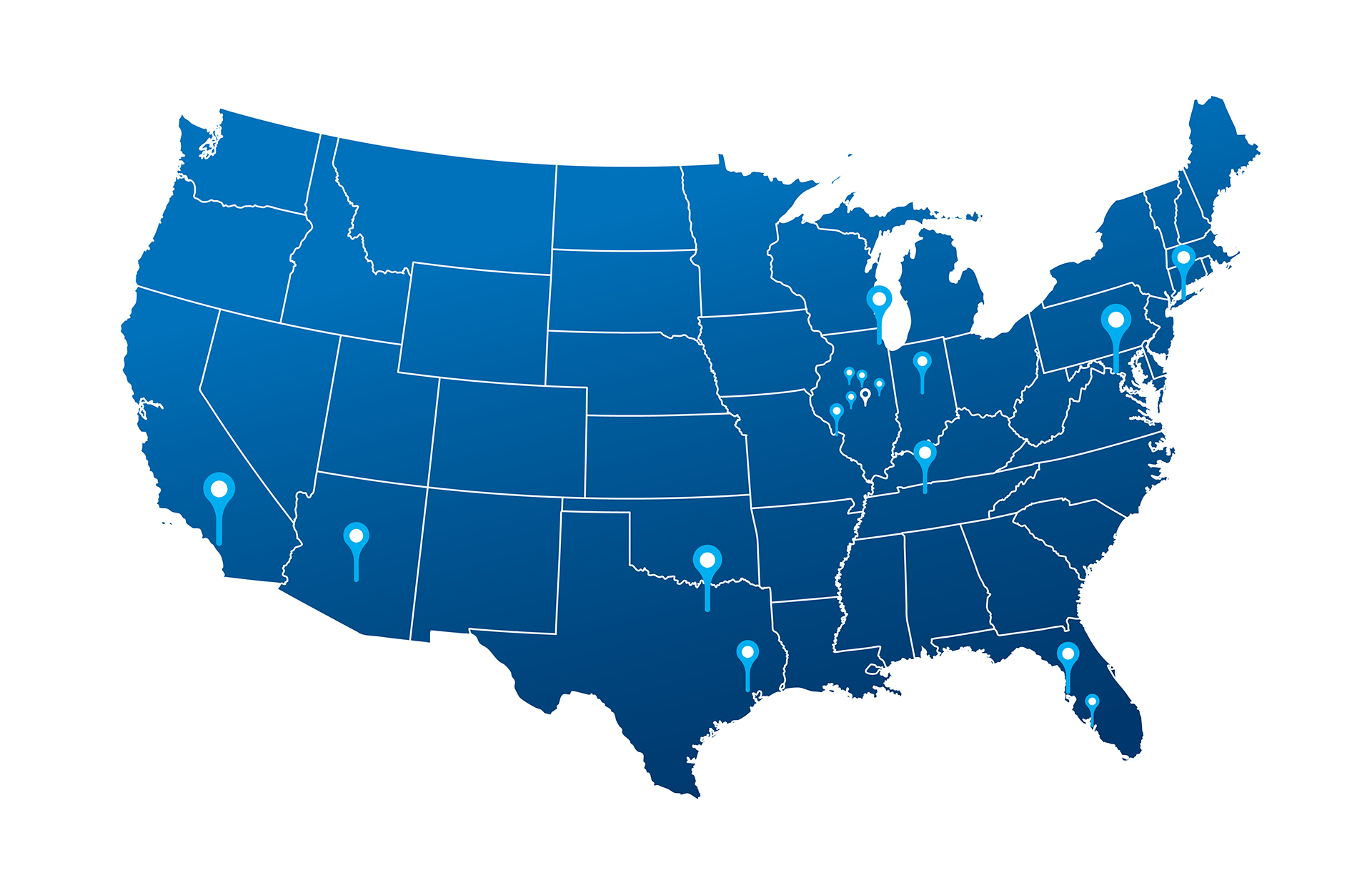 Save the Date for these Fall/Winter Regional Events:
Sept. 21: Chicago - Northern Suburbs
Sept. 22: Chicago - Downtown
Sept. 23: Chicago - Southern Suburbs
Oct. 20: Indianapolis
Nov. 17: St. Louis
Dec. 15: Nashville, TN
All events begin at 6:00pm. Invitations forthcoming.
Additional Tour Stops include the following areas:
Bloomington-Normal, IL
Champaign-Urbana, IL
Peoria, IL
Springfield, IL
Dallas, TX
Houston, TX
Fort Myers, FL
Los Angeles, CA
New York City, NY
Phoenix, AZ
Tampa, FL
Washington, D.C.
Further cities may be added at a later date. Check back often.