The Reynoldses hit the road to meet Alumni & Friends!
While President Jim and his wife Sue have gotten to know our Millikin family over the past two years, they continue to prioritize meeting Big Blue alumni and friends. The Presidential Alumni Tour offers an opportunity for Millikin community members across the country to meet our current president, hear updates about their Alma Mater, and get to know fellow alumni. At events, Jim will share his vision for the future, address questions, and looks forward to hearing your stories of Big Blue pride. We hope you can join us near you!
Please contact alumnews@millikin.edu for alumni and donor event-related questions. Thank you!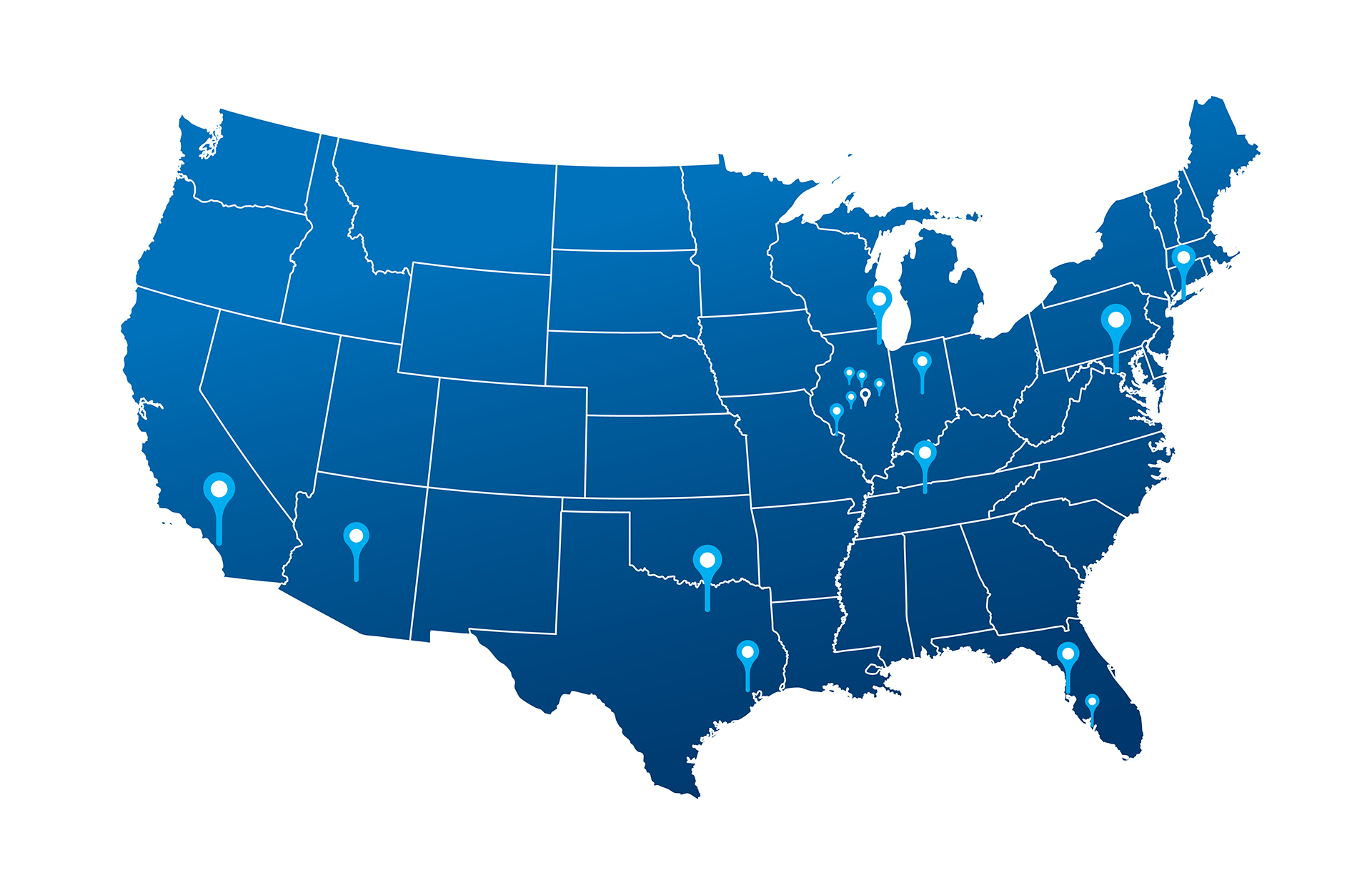 Save the Date for these upcoming Regional Events:
August 4: Minneapolis-St. Paul, MN
September 20: Kansas City, KS
September 22: Omaha, NE
October 27: Denver, CO
November 28: Peoria, IL
December 1: Champaign-Urbana, IL
December 8: Decatur, IL
December 13: Springfield, IL
January 17: Hilton Head, SC
January 19: Atlanta, GA
February: Florida cities and dates TBD
March 23: Washington, DC
April 20: Boston, MA
May: North Carolina cities and dates TBD
June 15: San Francisco, CA
Please click the hyperlink to register for the event!
All events begin at 6 PM in the timezone in which they are held unless otherwise noted. Invitations forthcoming.
If you are unable to attend the event near you and would like to schedule an individual visit, please contact our office 217-424-6383 or email alumnews@millikin.edu. We are happy to make arrangements if possible.
Thank you for attending previous events!