The Reynoldses are hitting the road for a Presidential Welcome Tour!
Although Jim and Sue will mark their first anniversary at Millikin in July 2021, the pandemic severely limited our opportunities to appropriately welcome them to the Big Blue Family. The Presidential Welcome Tour is an opportunity for alumni, parents and friends across the country to meet and welcome our 16th president.
Jim will share his vision for the future of Millikin, and looks forward to hearing stories of Big Blue pride and addressing your questions.
**Please visit millikin.edu/covid19 for up-to-date policy and information as it becomes available. Please contact alumnews@millikin.edu for alumni and donor event-related questions. Thank you!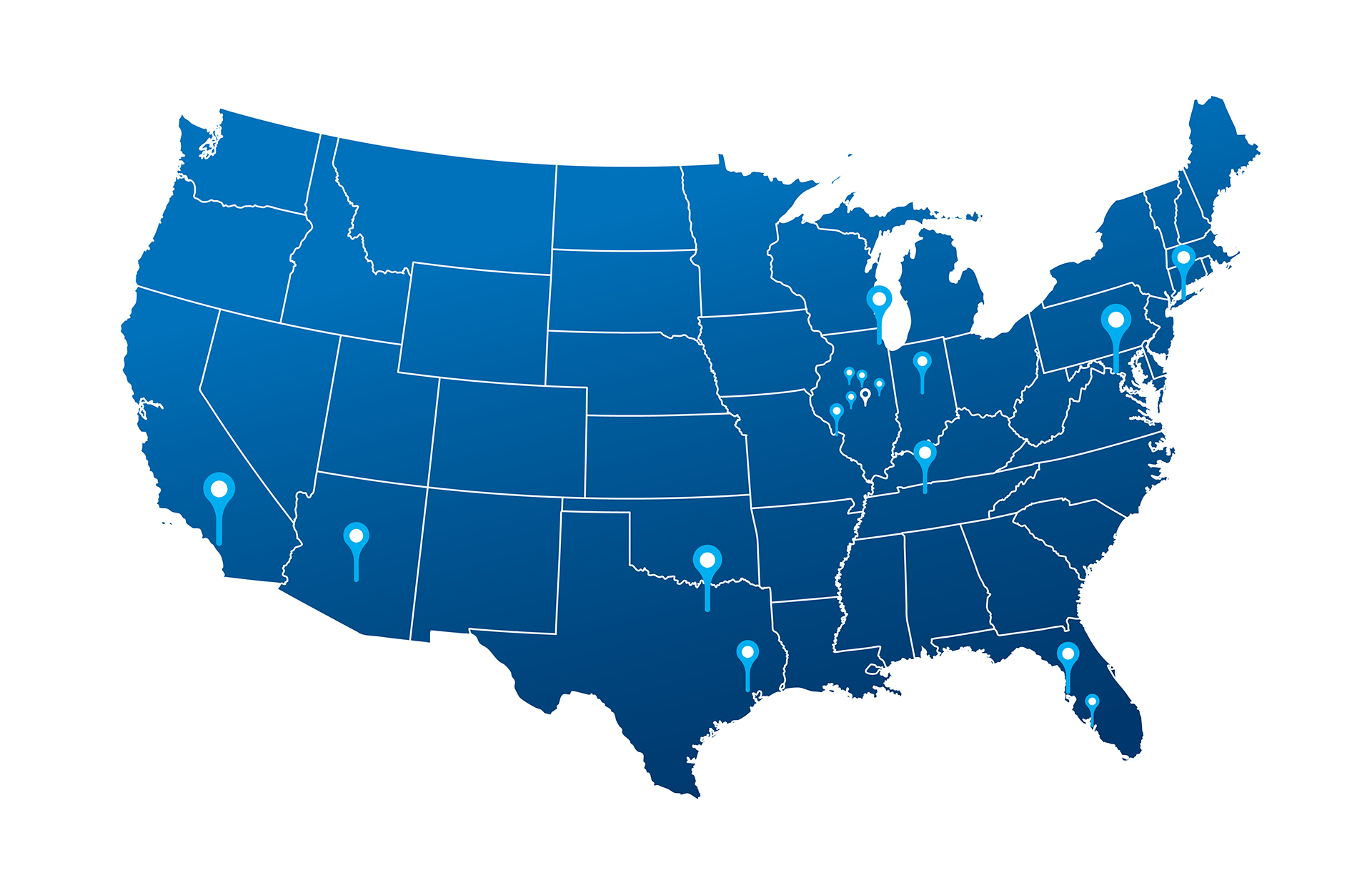 Save the Date for these Spring Regional Events:
March 21: San Diego, CA
March 22: Laguna Beach, CA
March 23: Thousand Oaks, CA
April 19: Phoenix, AZ
April 21: Tucson, AZ
June 1: New York, NY
Please click the hyperlink to register for the event!
Invitations forthcoming.
**If you are unable to attend the event near you and would like to schedule a visit, please contact our office 217-424-6383 or email mberry@millikin.edu
Further cities may be added at a later date. Check back often.
Thank you for attending our Fall/Winter events!