Building on Dreams, Act II: I'm In!
Construction on Millikin University's new Center for Theatre and Dance will be fully underway in summer 2018. Millikin faculty and staff have worked diligently with architects to finalize floor plans and renderings as the construction is slated to be completed by fall 2020.
The new Center will offer a centralized, focused location for creativity to be taught, fostered and displayed, and will also provide a new venue for Millikin performing arts to delight, inform and inspire audiences who will come from throughout the region to see Millikin's nationally recognized excellence.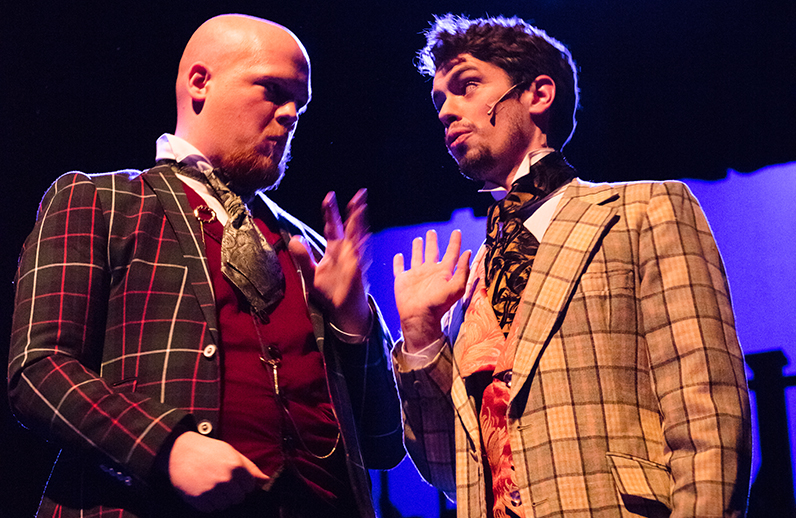 The $29 million project will feature a 260-seat flexible theatre which includes an orchestra pit, balcony and tech gallery with a tension wire grid. The new building will also feature lighting and sound labs, a costume studio, a costume classroom, collaboration spaces, and offices and support facilities for current staff and room for growth. The architectural partner for the project is Decatur (Ill.) firm BLDD.
On Oct. 11, 2017, Millikin University announced that more than half of the necessary funding was secured to complete the project thanks to visionary and generous alumni and community leaders, as well as the investment of University resources by Millikin's Board of Trustees. Funds are still being raised to complete the vision and finish "building on dreams."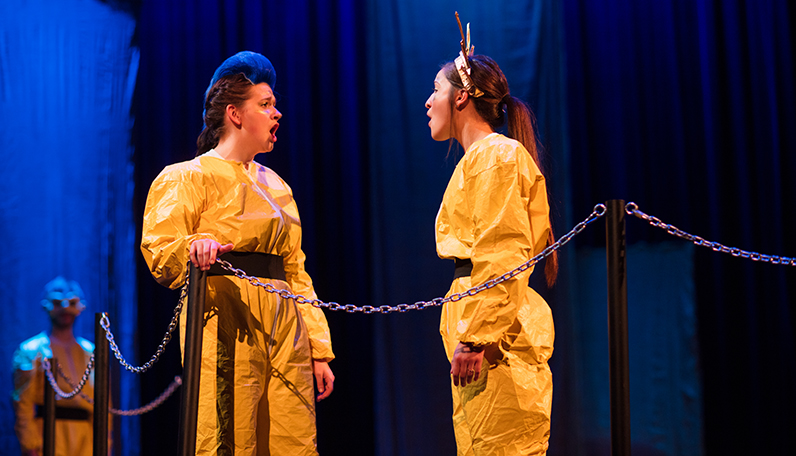 Last year, the generosity of many during Millikin's first Building on Dreams initiative helped to successfully kick-off the building campaign, and show that Millikin's alumni, friends, faculty, staff, parents and trustees are all behind the effort to build a world-class facility on Millikin's campus.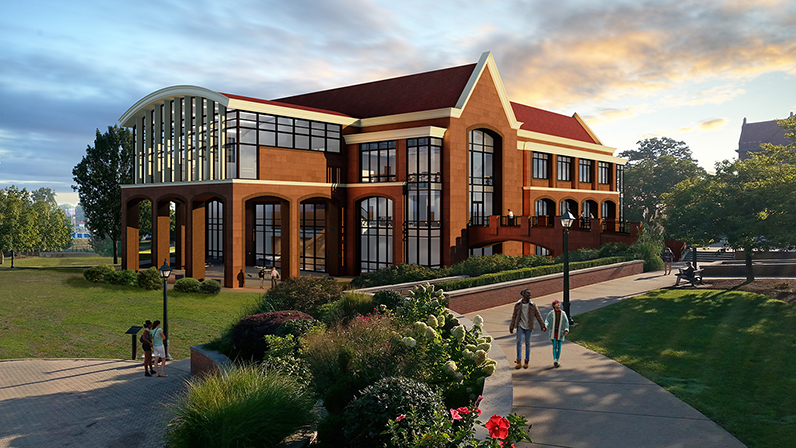 In May 2018, Millikin embarked on Act II of the Building on Dreams initiative to keep the momentum going toward a goal of raising the final $5 million of the project.
Millikin President Dr. Patrick White, along with faculty and students, led off the initiative by sharing their thoughts on how the new Center will impact the community and provide growth in all areas of the School of Theatre and Dance.