Millikin University Performance Consulting (MUPC)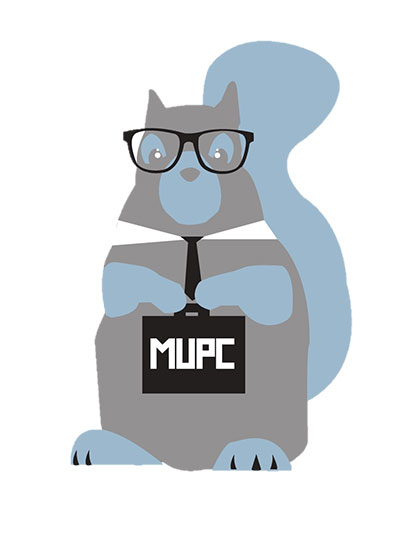 Provides a platform for students to develop on a personal and professional level, and ensure that the technical projects they work on add value to the surrounding community.
MU Performance Consulting (MUPC), an information systems student-run venture, had a successful first year in operation. Eight students in the fall and 12 students this spring worked on a variety of projects for clients.
Those projects included:
a time clock system implementation
website design and development
database management
mobile app development
web application support in addition to network analysis and support for seven different clients
Students' work generated a small profit for the year after recouping startup costs. MUPC also implemented a project management system, document control processes and billing operations to enhance knowledge management. Graduating seniors worked diligently to mentor and transition projects to juniors and rising seniors for the coming academic year. Several student teams engaged with the MUPC advisory board to present semester-end reports and refine client project agreements
Stay Connected
Stay connected with Millikin University Performance Consulting by following us one your favorite social media sites.