Millikin University Performance Consulting (MUPC)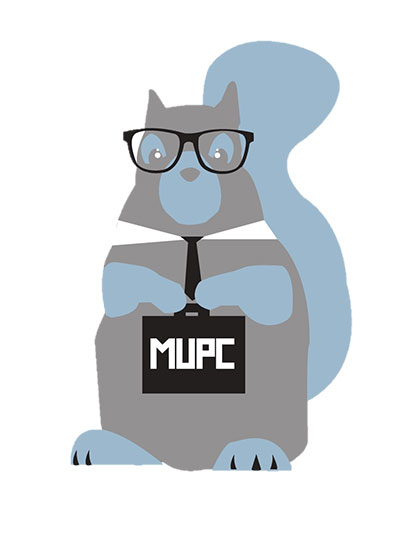 Millikin University Performance Consulting (MUPC) is a technical consulting firm that is currently working with businesses around the Decatur community, such as the Decatur Bar Association and the James Millikin Homestead. MUPC allows their student consultants to learn and improve their technical and business skills in a real business setting.
MUPC gives student consultants the opportunity to learn and perform:
Website Development

Website Hosting

Database Management

Hardware Recommendations

Software Recommendations

System Analysis

Upgrade and Migration

Computer Programming

Network Security
How can you get involved?
Students can register for a 1-credit course, after going through the interview process with our senior consultants, which will make them a full member of MUPC! Starting salary for members is $10/hr for junior consultants. After your first semester, your salary increases to $12/hr for associate consultants, with a $0.50/hr raise each additional semester.
To see the projects our team has been working on, please visit us!
Stay Connected
Stay connected with Millikin University Performance Consulting by following us one your favorite social media sites.