Business Strategy in a Global Environment
Coming Soon!
University Commons, Bob & Debi Johnston Banquet Rooms
Starting this year, the Tabor School of Business will host an annual Panel Discussion on contemporary business issues. In this event, captains of industry will be on campus to share their business views and network with Millikin students and faculty, as well as the local community. This is a unique learning and networking opportunity. The panel conversation may be of interest to many disciplines and could tie in to several classroom discussions.
The panel will be moderated by Dr. J. Mark Munoz, Professor of Management and International Business, and Dr. Anthony Liberatore, MBA Director and Associate Professor of Economics and Management.
Accommodations: Students will be hosted on campus Thursday evening with current Business majors, and have an opportunity to sit in on classes Friday morning. Parents can make reservations at Decatur Conference Center & Hotel. Mention "Tabor Talks" to receive a discounted rate.
For more information, contact Trevor May at 217-615-5087 or tmay@millikin.edu.
2018 Spring Panel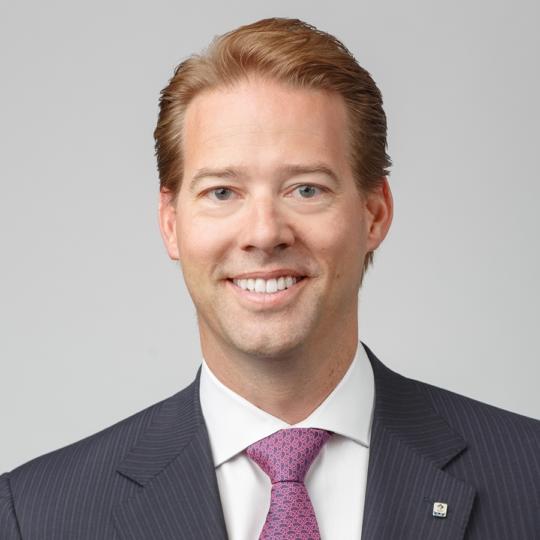 Christopher M. Cuddy is Senior Vice President and President of ADM's Carbohydrate Solutions business unit, and a member of the company's Executive Council. In that role, he has responsibility for all commercial activity, operations and production for the company's global Corn business. He also oversees the company's renewable chemicals and animal nutrition businesses.
View Christopher M. Cuddy's bio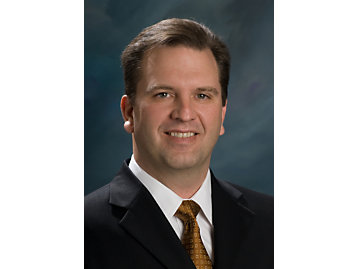 K.E. (Karl) Weiss is a vice president of Caterpillar Inc. with responsibility for the Material Handling & Underground Division. Since joining Caterpillar in 1992, he has had various assignments within product development at Caterpillar's Decatur, Joliet, and Aurora facilities, primarily focused on large machine structural design.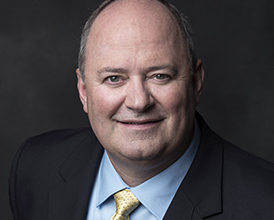 Thomas Welke was appointed to the role of Senior Vice President, Global Grain and Protein, GSI in August 2012. Mr. Welke is responsible for the global GSI business and leads the GSI organization. Mr. Welke joined GSI in 2008 and was previously President of the Global Grain business.