Leon Lewis-Nicol
Commercial Music
Millikin School of Music impacts international student's musical skills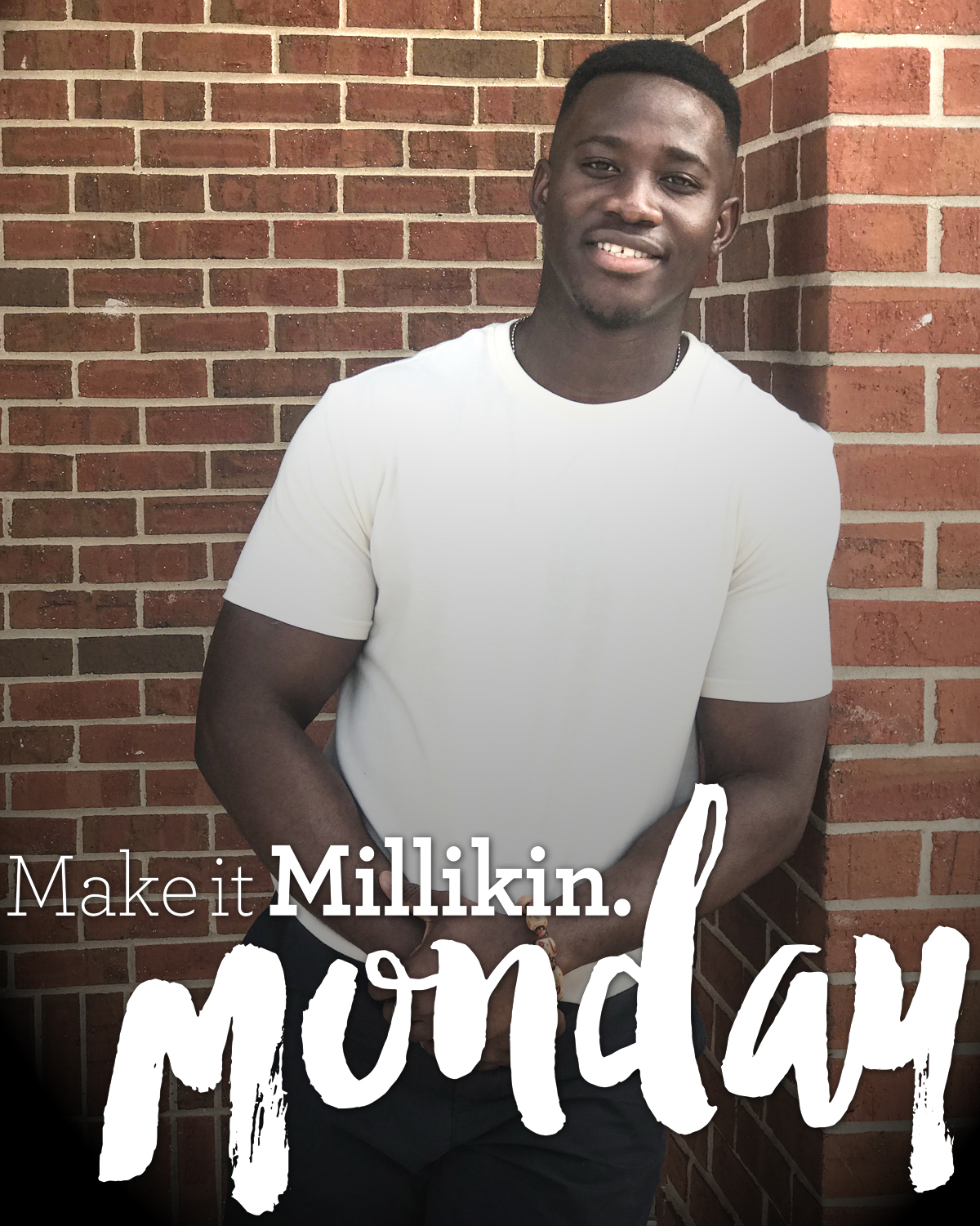 It is no secret that Millikin University is well-known for being a top-tier institute for music, and international student Leon Lewis-Nicol has seen the impact of the Millikin School of Music firsthand.
Lewis-Nicol will enter the 2018-19 academic year as a junior at Millikin majoring in commercial music. From Freetown, Sierra Leone, the West African native knew that studying commercial music abroad was something that he was always interested in doing.
When he came across Millikin University, he instantly reached out to the School of Music to learn more about how Millikin could help him succeed as a student and a performer.
Lewis-Nicol has had a strong passion for playing the piano, and an even stronger passion for creating his own compositions. Lewis-Nicol has been developing these talents before his time at Millikin, however, his talents have been strengthened immensely because of the training he has received from his classes and professors.
"Dr. (Steve) Widenhofer, Silvan Negruţiu and Perry Rask have made the biggest impact on my Millikin career," said Lewis-Nicol. "Not only have they impacted my musical skills, but they have taken the time to make sure that I am properly adjusted to life in America."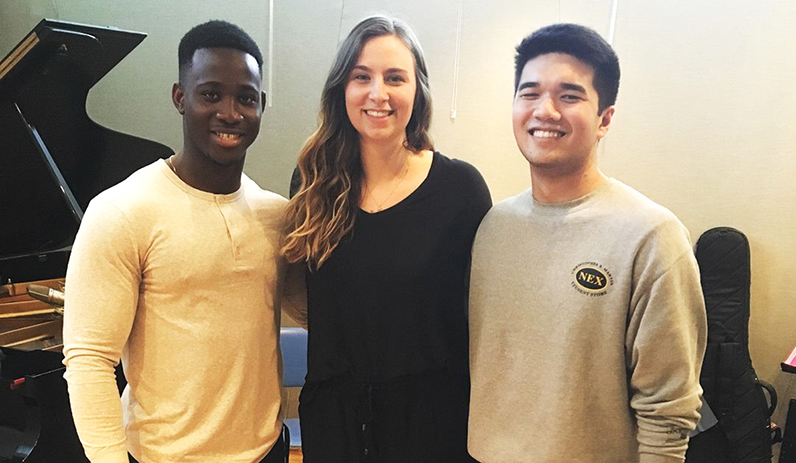 While studying abroad can be intimidating for some college students, Lewis-Nicol knows that it was the best possible decision for him.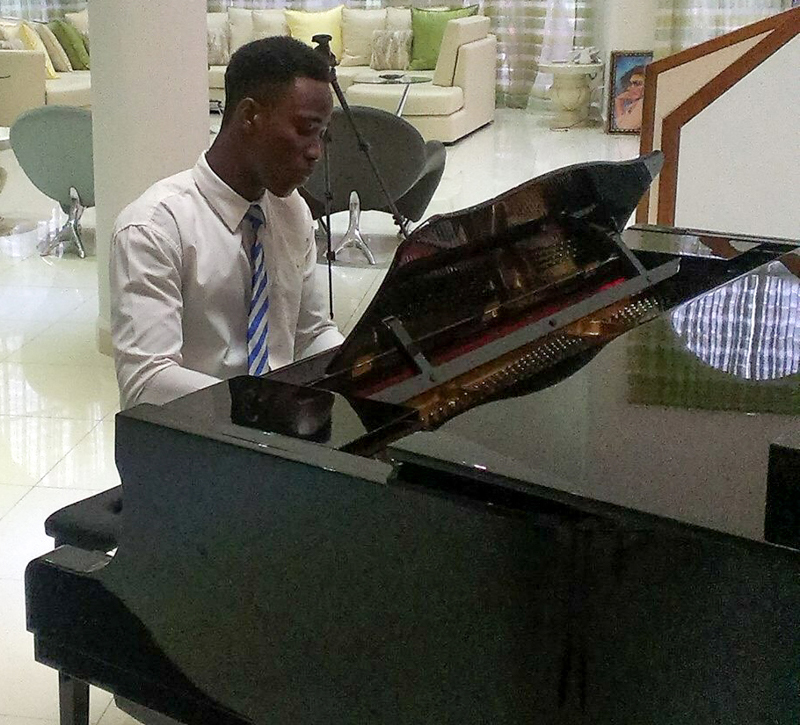 When he is not perfecting his piano skills or studying, he can be found at the gym. He has become a regular at the Decatur Indoor Sports Center (DISC), and looks forward to his favorite spot on campus every day to release all stress and tensions that college can bring.
Lewis-Nicol knows that once he graduates, performing and writing will always be in his life, and he knows that his educational career at Millikin has played a major role in allowing that to take place.
He encourages all international students who are contemplating making the leap and attending a university abroad, like Millikin, to not wait. Instead, they should reach out to faculty today and discover how schools like Millikin can change their life, just like it has his.