Laren Ingebrigtsen
Vocal Performance
Italian Club
Vocal performance major lands opportunity of a lifetime in Italy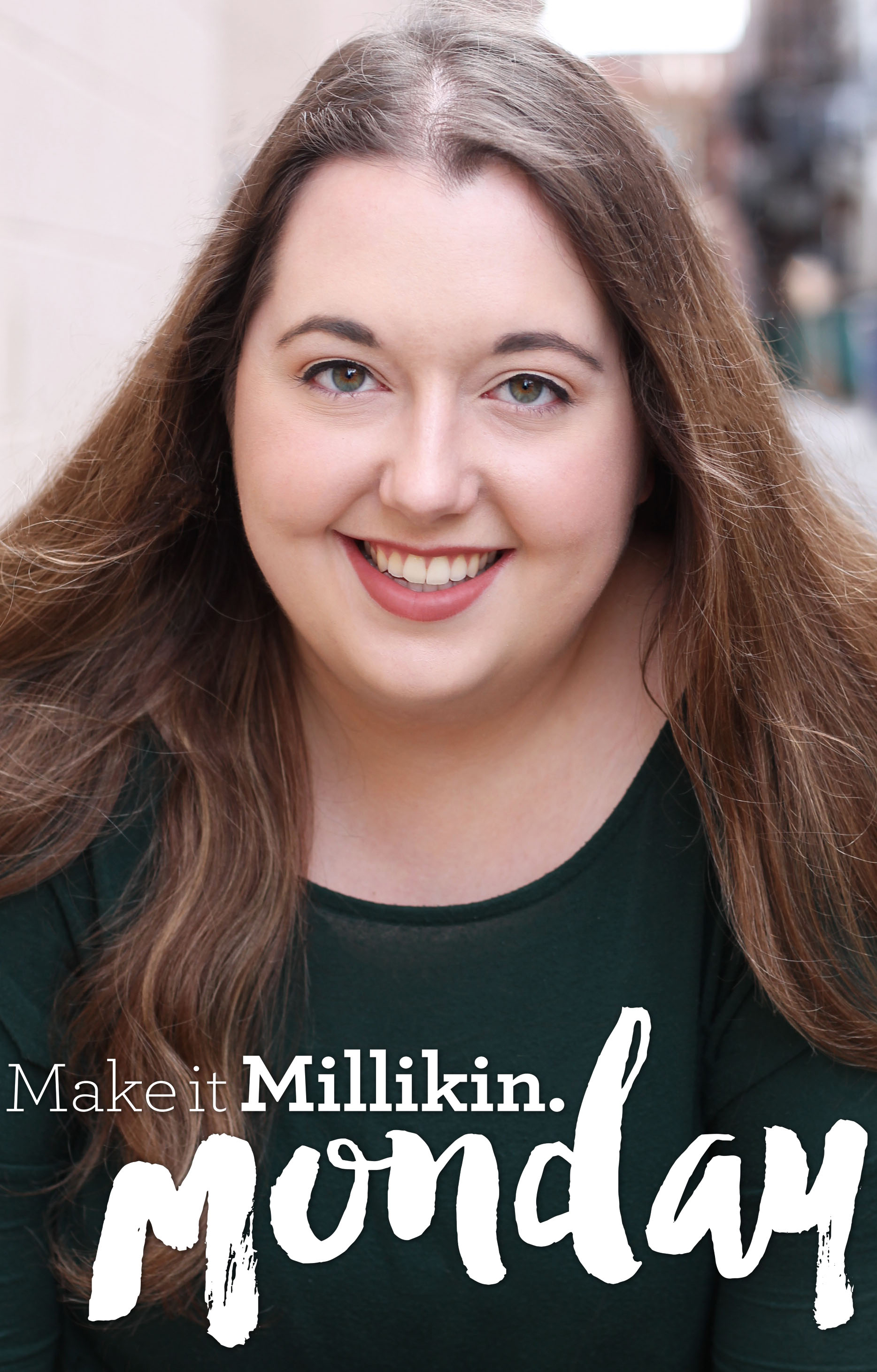 Lauren Ingebrigtsen has molded her life into one that is centered on singing and performing. The Glenview, Ill., native chose to attend Millikin University because she knew that Millikin's School of Music would lead her to a successful and fulfilled career in the arts.
Not only did the highly-recognized department sway Ingebrigtsen's decision to attend Millikin, but the scholarship and financial aid that she was awarded made it an opportunity that she could not resist.
"Millikin not only had a strong music and theatre program, but they offered me a great deal of financial aid, more than other schools I was looking at," said Ingebrigtsen. "Not only that, but the people who were part of my application process were the most caring and kind people I'd met out of all the colleges I'd looked at. Their kindness has continued to be a part of my Millikin experience."
Although Ingebrigtsen is heavily involved in the School of Music, she is also very involved with her Italian classes, so much so that she serves as an executive board member for the Italian Club.
Ingebrigtsen did not realize that her first semester of Italian would eventually lead to the most pivotal moment in her college career, auditioning and landing a spot in La Musica Lirica this summer.
La Musica Lirica is a prestigious five-week intensive opera training program located in the Emilia- Romagna region of Italy; a once in a lifetime opportunity that would not have been possible without her extensive training in both opera and Italian, Ingebrigtsen said.
Although Ingebrigtsen has just returned stateside, her passion and skillset she received from the program will remain with her, forever. She knew that the application and audition process was highly competitive, so when she received the notification that she had been accepted, she knew it was a sign that this was the right career path for her to take.
In addition to the performance aspect of La Musica Lirica, the students were required to take a certain amount of Italian every week. Due to her previous Italian experience from her classes at Millikin, taught by Professor Francesca Tescione, adjunct faculty member at Millikin, she knew that she would enter the program prepared for her classes and ready to engage in the Italian experience.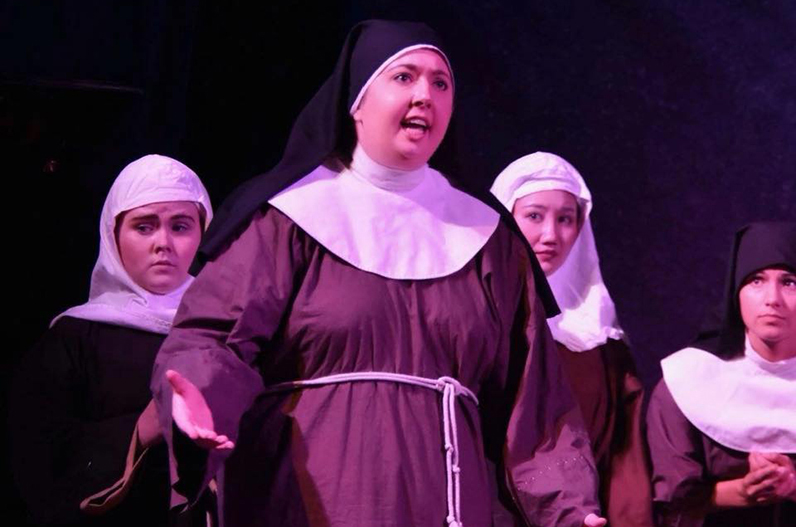 "One of the most valuable skills was actually being able to speak Italian. Professor Tescione is an incredible Italian teacher, and with only two semesters of Italian from her, I was able to participate in classes and lessons taught exclusively in Italian as well as order food, shop and take directions, all in Italian," said Ingebrigtsen. "Language is such an important part of how we interact with a global community, especially for a career in the performing arts. I'm very lucky to attend a school with a strong Italian program."
As Ingebrigtsen embarks on her senior year at Millikin she is preparing herself for graduate school applications and auditions.
Before she spent her summer abroad, she was nervous about how strong her candidacy for her desired graduate program would be. However, going into her final year of Millikin training, she knows that her future is filled with opportunities to grow and develop into the performer that she knows she can become.