Piano and Keyboard Studies
Whether you are a current or prospective piano student, parent or teacher, or a community member interested to learn more about Millikin's piano program, we welcome you and thank you for taking the time to browse our webpage. We would be delighted to invite you on campus for a visit, piano lesson, or just to be acquainted – we are only one e-mail, letter, or phone call away!
A proud member of the All-Steinway Schools elite group, Millikin University School of Music provides state-of-the-art facilities and instruments, including Steinway & Sons pianos in all teaching studios, as well as an ample number of practice rooms reserved for piano students. All-Steinway Schools demonstrate a commitment to excellence by providing their students and faculties with the best equipment possible for the study of music. That is why the only pianos owned by the institutions — from the practice room to the recital hall — are designed by Steinway & Sons.
The piano faculty, consisting of international performing artists devoted to pedagogical excellence, offer continued support and guidance to their students while maintaining active careers as performers, adjudicators, and clinicians. In addition, we facilitate opportunities for Millikin piano students to interact with guest artists both on- and off-campus. During the last two academic years, the Keyboard Studies area presented over twenty piano concerts and masterclasses on campus.
We offer competitive scholarships to new piano students based on artistic proficiency, annual cash awards for current piano students, performing opportunities at Millikin's concert halls and beyond, as well as access to the Millitrax Studios, where students can produce and release professional recordings.
The vision of the Keyboard Studies at Millikin is to guide students toward artistic and pedagogical excellence, through enthusiastic preparation for the reality of the contemporary music world, all within a healthy academic and artistic environment.

Piano Audition Requirements
Piano Performance Major candidates are required to perform all audition repertoire from memory. All other piano candidates are required to perform at least one piece from memory. Pianists interested in the commercial music degree will perform one classical piece and one jazz/commercial selection; they will also be asked to improvise.
Technique: All major and harmonic minor scales and arpeggios, four octaves, hands together, from memory. Sight-reading.
Repertoire: At least two classical pieces in contrasting styles, selected from the Baroque, Classical, Romantic, and Twentieth Century repertoire.
To schedule a piano audition, please contact the Audition Coordinator, at auditioncoordinator@millikin.edu
Piano Faculty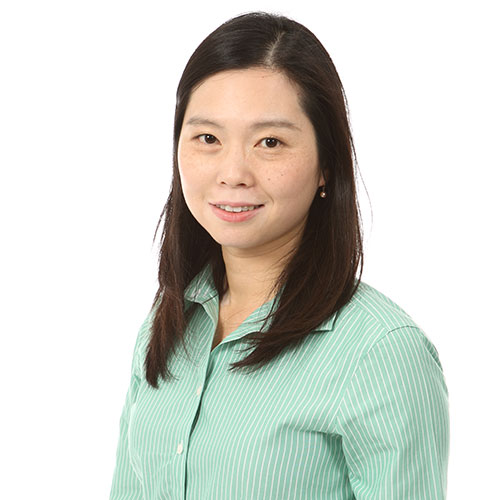 Assistant Professor of Music and Coordinator of Keyboard Studies
D.M.A. in Piano Performance and Literature – University of Illinois at Urbana-Champaign
M.M. in Vocal Coaching and Accompanying – University of Illinois at Urbana-Champaign
M.A. in Piano Performance – Soochow University
B.A. in Music – Soochow University
PMC 206;
Ph: 217-424-6299
Teaching Duties: Applied Piano, Class Piano, Preparatory Piano, Keyboard Accompanying/Ensemble
Chung-Ha Kim, D.M.A.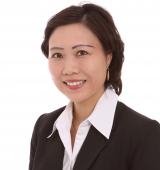 Adjunct Associate Professor of Music
University of Cincinnati,
College-Conservatory of Music (D.M.A.)
University of Cincinnati,
College-Conservatory of Music (M.M.)
Manhattan School of Music (B.M.)
PMC18; chkim@millikin.edu
ph:217-424-6336
Teaching Duties: Piano Pedagogy, Preparatory Piano, Coordinator of Class Piano