Celebrating the School of Music Faculty
The Millikin School of Music will begin its yearlong celebration honoring the work of five retiring faculty members occurring at the end of the 2018-19 academic year. Each of these individuals has served an essential role in the success of programs at Millikin for more than thirty years. And, like most musicians, they have played an integral role in our community through their performances at important social activities, including holiday celebrations, weddings, anniversaries, birthdays, corporate functions, and the like. So, throughout this year, we ask that you join in celebrating the careers of these five musicians, scholars and teachers by attending one of their remaining performances.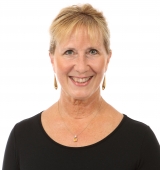 Tina Nicholson
• Coordinator of Music Theory
• Oboe instructor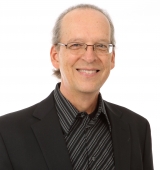 Randall Reyman
• Coordinator of Jazz Studies & Brass Area
• Trumpet instructor
• Director of Jazz Band 1 and combos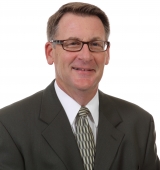 Steve Schepper
• French Horn adjunct instructor
• Instrumental music instructor at Roosevelt Middle School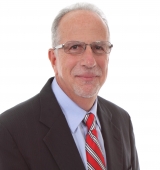 Gary Shaw
• Chair of Instrumental Ensembles
• Director of Bands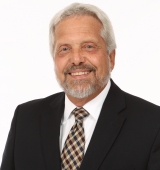 Stephen Widenhofer
• Former Director of the SOM
• Chair of Music Core Studies
• Director of OneVoice
​
You can hear 4 of the 5 perform at the MDSO "Labor Day Pops" concert at Hickory Pt. Pavilion, 6 pm, Sept 3. Free concert.
And, 3 of the 5 will have their groups featured on the upcoming "Collage Concert" in Kirkland Fine Arts Center on Sept 15, 7:30p. Tickets $10.