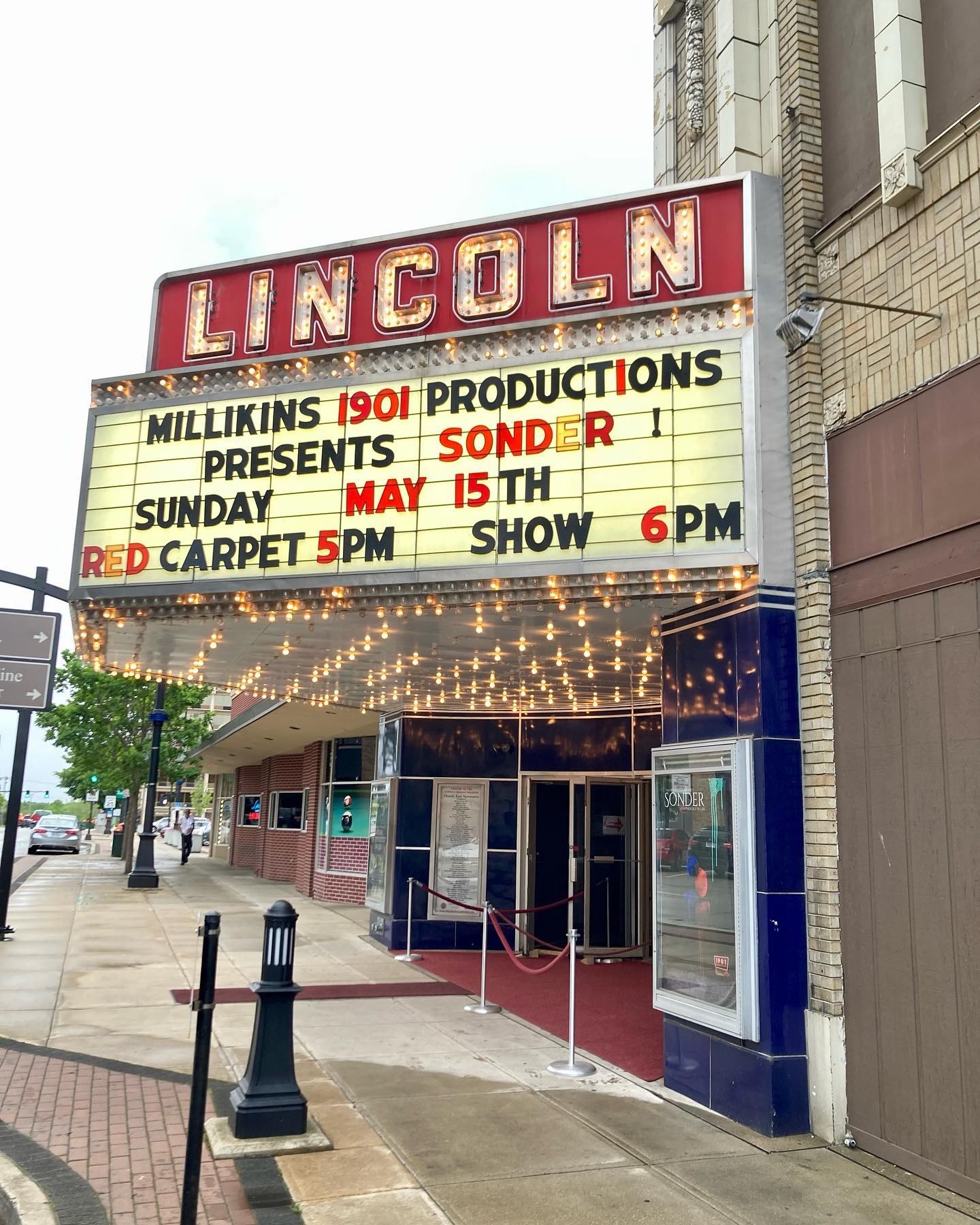 The historic Lincoln Theatre was the perfect venue for our recent Arts Technology premiers.
Working in 1901 Productions was one of my favorite classes I have ever taken in my collegiate experience; it was truly one of the best things that I have ever experienced. I learned so much within just one semester on how to work in the film industry and how to use professional equipment. I received so many opportunities to grow and learn. This class was an adventure and a breath of fresh air. I met wonderful people who are now close friends, and I enjoy every second I get to work in this class and with them. I learned how to line produce, how to design a movie, how to plan and how to make plans happen. I learned how to be a professional, and how to make a movie! Making Sonder was an incredible experience that I will never forget, and I am so grateful that I was able to be a part of it. Sonder is something I am incredibly proud of and always will be. 1901 productions is one of the best classes to take at Millikin. – Faith Anderson
In what ways has Millikin's Arts Technology Video Production and Cinema program expanded its performance learning opportunities this spring?
This spring Millikin's Arts Technology Video and Cinema program has greatly expanded its performance learning opportunities. A large part of this expansion was achieved via the production and premiere of "Sonder: An Anthology of Loss." Sonder is a full-length feature film created by 1901 Productions. 1901 is a Millikin student-run, independent film company. During the creation of this movie, students were responsible for all the elements of crafting a feature film including preproduction, production, and post-production. Students also planned and Theater in downtown Decatur.
How might these experiences prepare students for working in the industry?
Students who graduate from Millikin's Arts Tech Video and Cinema program, having participated in projects like Sonder, gain the kind of real-life experience someone can only acquire by participating in the concept-to-completion production of an actual feature film. When our students leave Millikin they aren't entering the job market "wanting to be filmmakers" they enter the market as experienced, tested, filmmakers with a full feature production on their resume.
What lessons did the students learn about entrepreneurship and/or social media marketing?
Through 1901 Productions and the related Sonder premiere students gained a great many entrepreneurial skills. They learned to schedule and budget a feature film. They also learned how to process contracts as well as acquire talent from outside of the organization. Students also honed their abilities to advertise an event through social media as well as create and enlarge the online presence of the company as a whole.
Learn more about Millikin's Video Production and Cinema program by visiting https://millikin.edu/video-production-cinema-concentration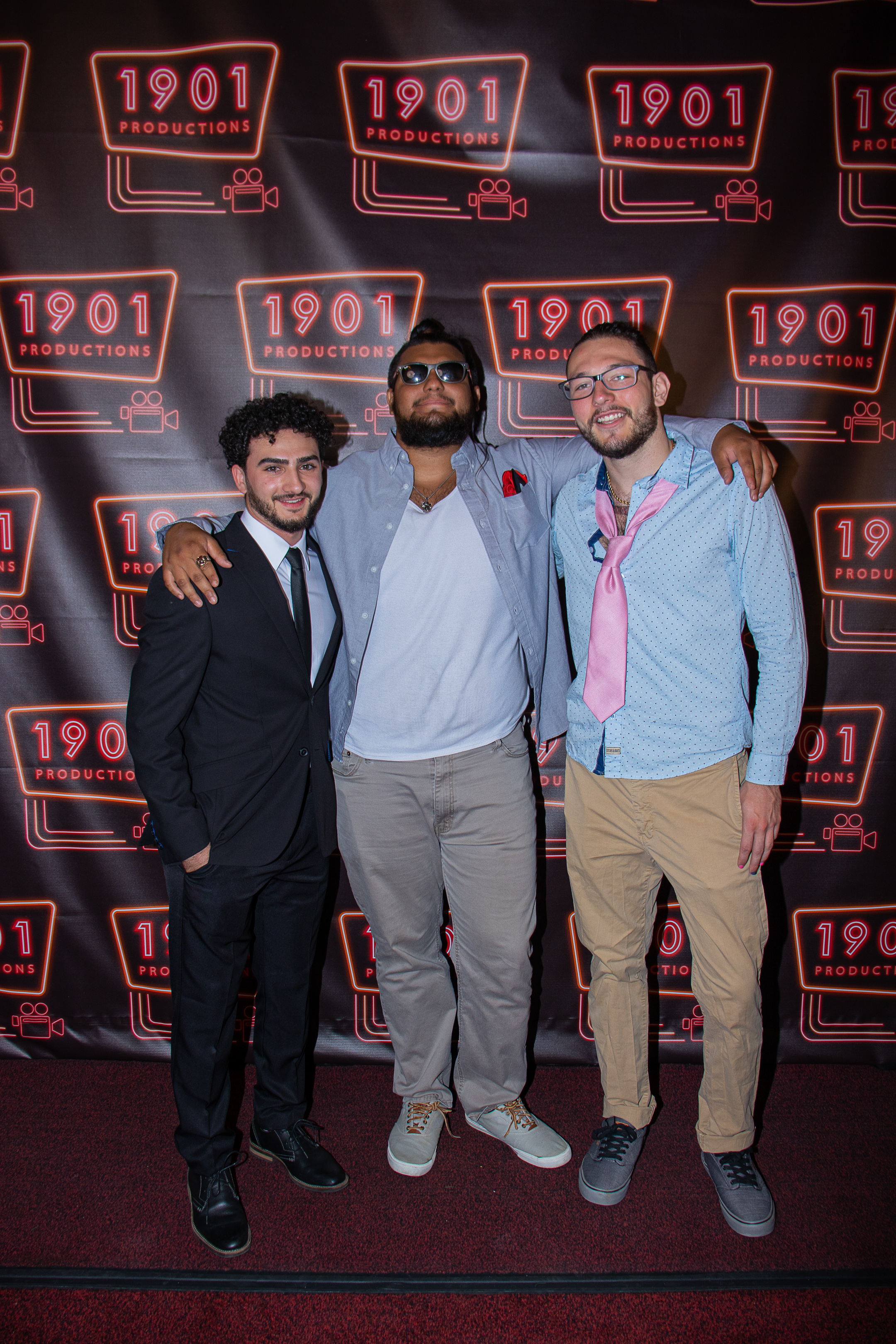 Student videographer Nico Mho, Nate Amaya, and Dustin Lohman celebrate at the red carpet photo shoot before the premier. Photo by: Rachael Silvey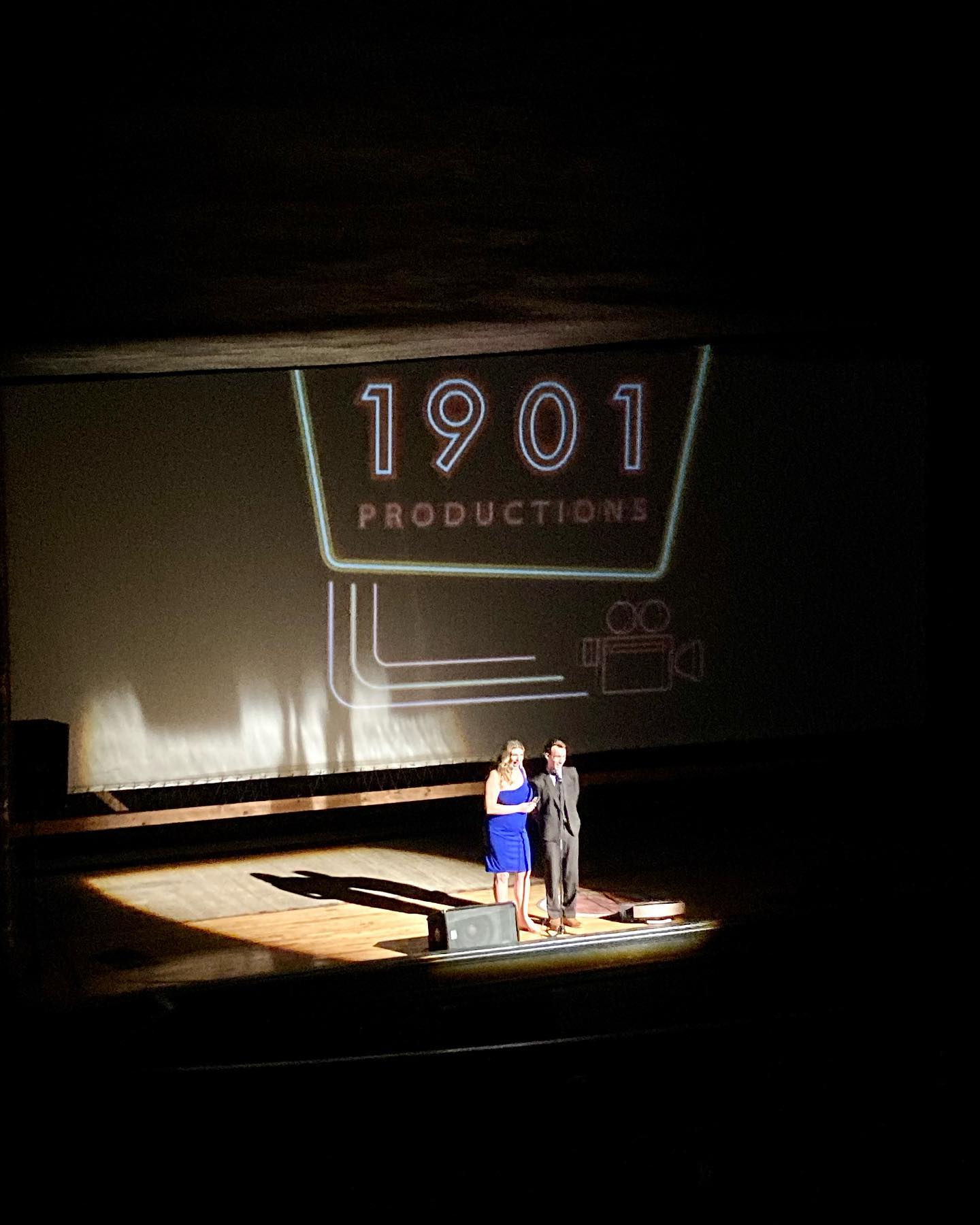 Actors Joel Ochoa and Holly Bender also served as wonderful hosts to the 1901 Production premier of Sonder