Millikin radio station earns four national IBS nominations
Millikin University student-run radio station 89.5 WJMU The Quad received a Golden Microphone Award at the 81st Annual Intercollegiate Broadcasting System (IBS) Media Conference and Awards on March 6. The campus station's programming and student staff also received finalist nominations for four Golden Microphone Awards for their work done in 2020.
Sam Laro, a junior theatre major from Pittsburgh, Pa., and Alex Saviano, a junior theatre major from Saint Charles, Ill., won the Golden Microphone Award for Best Specialty Show programming for "Big Blue Broadway," a weekly production aired on Sunday evenings from 6-8 p.m.
WJMU, as a station, received a finalist nomination for Best College Radio Station at an institution with an enrollment under 10,000 students.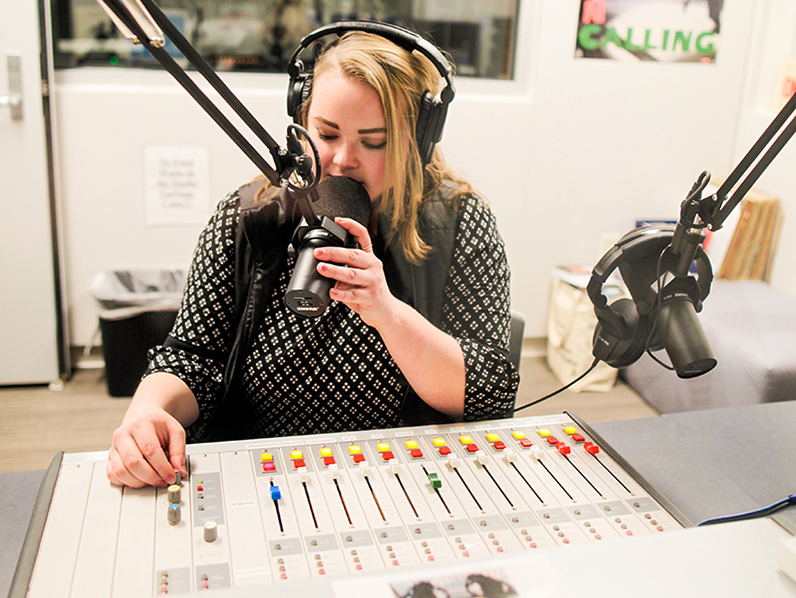 The national IBS finalists are selected from thousands of entries in over 50 categories, and finalists represent the top three to five percent of entries judged in any individual category.
"I'm always pleased when we get nominations, but I'm particularly proud when we win especially for Best Specialty Show – I'm super proud of Sam and Alex," said Sam Meister, instructor of communication and WJMU general manager and faculty advisor. "I'm also very proud that we were nominated for Best Station on a campus with less than 10,000 students. I think that speaks a lot to what we have … the quality of our students, the quality of work they put together and what we can do with our facilities."
"Big Blue Broadway" is a two-hour musical theatre radio show where co-hosts Laro and Saviano play their favorite show tunes focused on a particular theme. For the IBS Awards, the students submitted an episode that analyzed "what was happening to characters, psychologically."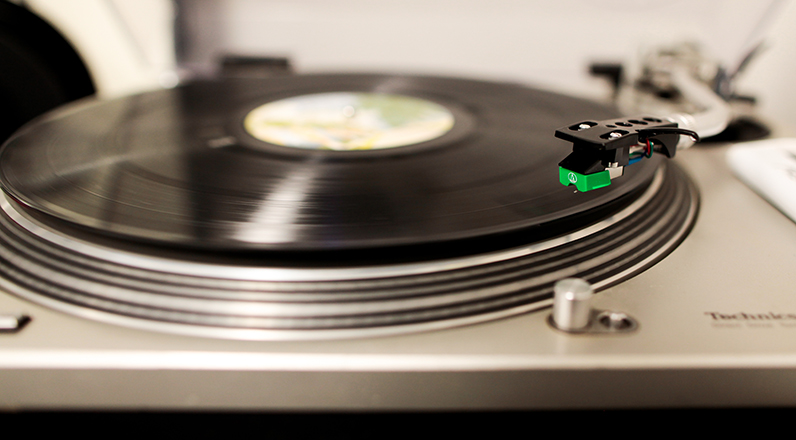 "I think the importance of radio has never been lost, especially during the pandemic," Saviano said. "It's especially important now that people in our community can call our station and request a song. We've added programming about health and people can call in and provide their opinion on that topic. At a time where we are all apart, radio has always been there."
With the ongoing COVID-19 pandemic, WJMU Program Director and Show Host Jordan Diver, a senior communication major from Delavan, Ill., says the IBS recognitions speak volumes to the work the station did over the past year.
"I'm so impressed by how well our executive board has worked together and accomplished so much," Diver said. "It's great to work with people who really want this station to thrive."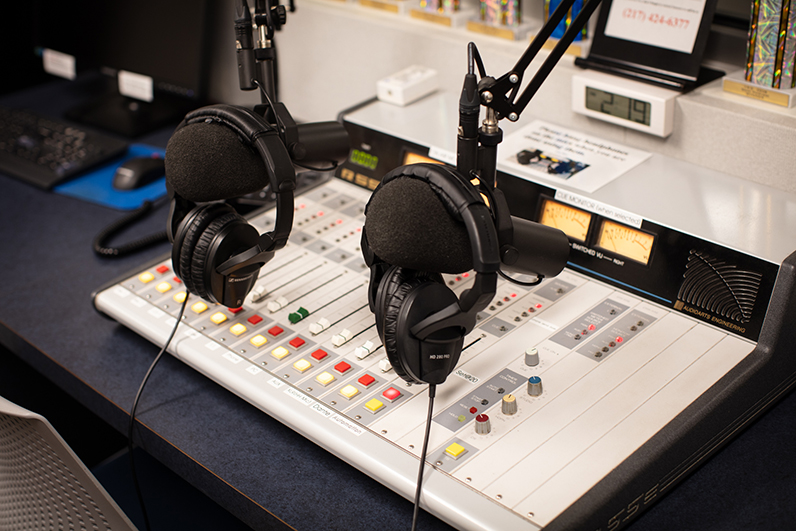 Saviano added, "As long as you have the drive, there are people and resources at WJMU that will help make it happen."
The Intercollegiate Broadcasting System is the world's longest running lobbying organization for the rights and privileges of student broadcast media and is currently in its 81st year of continuous operation. IBS is a nonprofit education association and foundation that serves nonprofit education affiliated high school radio, college radio and community stations and streaming/webcasters. The organization has over 1,000 radio, television and webcasting station members.
WJMU's programming features shows that focus on sports, music and news as well as international programming that highlights Spanish, Hindi cinema and anime culture. Another element the station offers is the ability to play vinyl records on the air and feature music from bands that made radio relevant in society today. The station operates on the 3rd floor of the University Commons on Millikin's campus.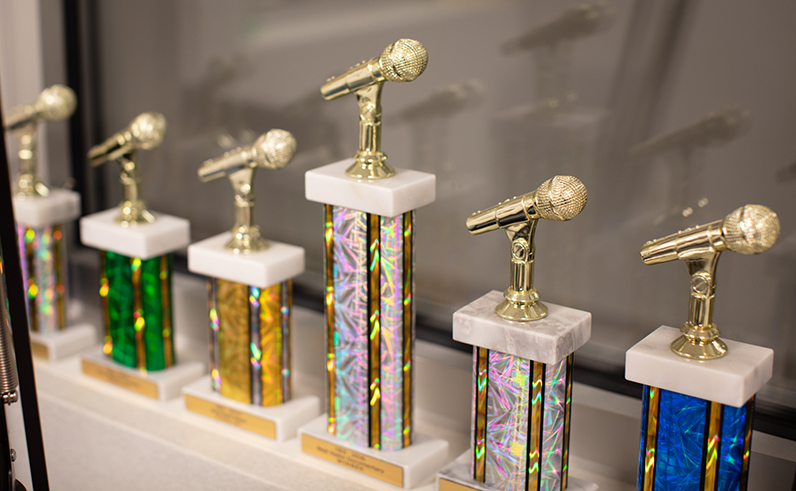 WJMU student personnel includes the following:
Jordan Diver – Program Director and Show Host
Caleb Kelch – Music Director and Show Host
Nicole Dadoly – Production Director and Show Host
Sam Laro – Promotions Director and Show Host
Athena Pajer – News Director and Producer
Nick Nemeth – Sports Director and Play-by-play Announcer
Faith Fitzsimmons – Show Host
Geoff Diver – Show Host
Ronnie Ovando-Gomez – Show Host
Alex Saviano – Show Host
WJMU faculty personnel includes:
Sam Meister – General Manager and Faculty Advisor
Dr. Eduardo Cabrera – Show Host
Dr. Joel Blanco – Show Host
Dr. Scott Lambert – Show Host