Millikin ranked among "Best Value Schools" in the Midwest
U.S. News & World Report has once again recognized Millikin University as one of the leading institutions in the country. U.S. News & World Report's 2018 "Best Colleges" guidebook, released Sept. 12, ranks Millikin No. 11 in the "Best Regional Colleges in the Midwest" category. Millikin was also ranked among the "Best Value Schools" in the Midwest.
Millikin was placed in the Regional Colleges category, which includes 324 schools. Regional Colleges were divided and ranked in four geographical groups: North, South, Midwest and West.
For the majority of the 20-plus years that Millikin has participated in U.S. News & World Report's "Best Colleges" publication data collections, Millikin has been ranked in the top 18 or higher.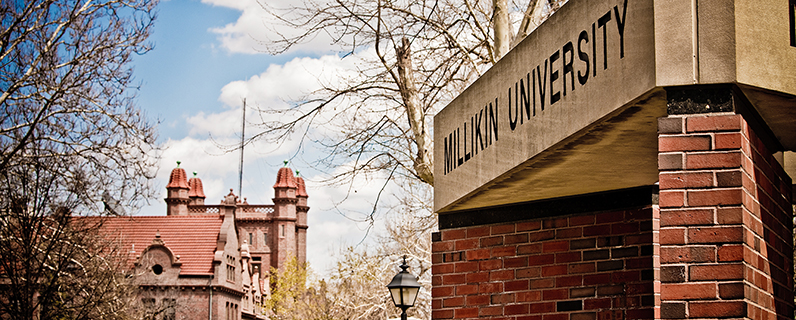 "Millikin University's commitment to Performance Learning continues to win recognition among our peer institutions throughout the Midwest and beyond," said Millikin President Dr. Patrick White. "Our students not only know; they can do – and this is a valuable strength in our world."
U.S. News & World Report writes, "The host of intangibles that make up the college experience can't be measured by a series of data points. But for families concerned with finding the best academic value for their money, the U.S. News Best Colleges rankings provide an excellent starting point for the college search."
For the 2018 Best Colleges rankings, U.S. News followed the Carnegie Classification of Institutions of Higher Education's Basic Classification system to determine schools' placement into the ranking categories. U.S. News also used a number of categories to capture academic quality including: graduation and first-year student retention rates, assessment by administrators at peer institutions, faculty resources, admissions selectivity, financial resources, alumni giving and graduation rate performance.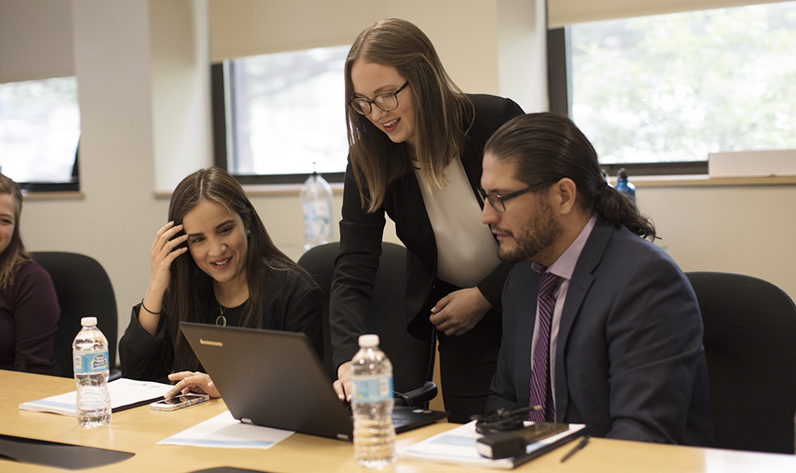 The categories include input measures that reflect a school's student body, its faculty and its financial resources, along with outcome measures that signal how well the institution educates students.
President White noted, "That is very good company to be in, but all at Millikin are working hard to make a great Millikin education even better with the opening of the University Commons, planned growth in key areas such as math and science, theatre, business, music and education, and continued near perfect placement of students in meaningful employment and graduate and professional schools after graduation."
Millikin was named to U.S. News & World Report's "Best Value Schools – Midwest" ranking which was based on the following three variables: ratio of quality to price, need-based aid and average discount. The schools' overall Best Value ranks were determined by first standardizing the scores achieved by every school in each of the three variables and then weighting and summing those scores. Only schools ranked in the top half of their 2018 Best Colleges ranking categories were considered for the Best Value Schools lists.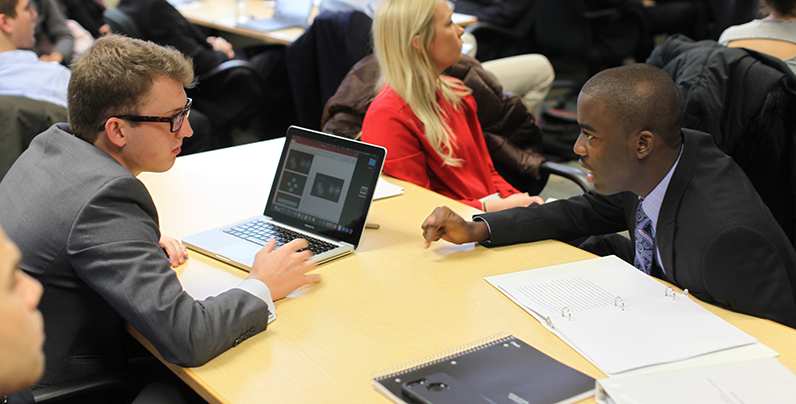 "The annual U.S. News & World Report rankings of colleges and universities has become the standard for such comparisons, and Millikin continues to rate among the very top institutions of its kind across the greater Midwest," said Millikin Provost Dr. Jeff Aper. "It is our ongoing commitment to Performance Learning and support for active student engagement in the disciplines they study that makes Millikin stand out among its peers."
Dr. Aper added, "Millikin's extraordinary community of alums, faculty, staff, students and friends of the university illustrate the depth and complexity of excellence in many ways every day, and the U.S. News & World Report's data are just one reflection of that outstanding record of accomplishment."
The complete 2018 "Best Colleges" edition that profiles more than 1,800 colleges and universities, of which 1,388 are ranked, is available at usnews.com/rankings.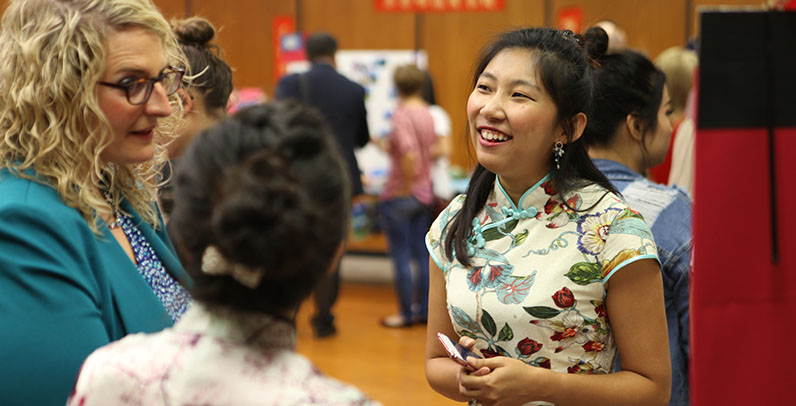 Millikin University is a private, comprehensive university with a diverse student population of approximately 2,000 undergraduate and graduate students. A Millikin education features Performance Learning, a unique learning approach offered only at Millikin that gives students the chance to build the confidence and skills to succeed before and after graduation. Millikin offers more than 50 majors in the College of Fine Arts, College of Arts and Sciences, College of Professional Studies and Tabor School of Business, and is located on a 75-acre residential campus in Decatur, Ill. Last year, 99 percent of Millikin graduates gained employment or admission into professional/graduate school within six months of graduation. More information is available at millikin.edu.