Millikin student keeps broadcast going during pandemic
Caleb Kelch's desire for a career in radio has led to a passion project - launching a podcast and a blog.
A junior music and communication double major at Millikin University, Kelch has spent his time during the COVID-19 pandemic creating a music podcast and blog called "Under The Radar." Kelch's blog features posts on album reviews as well as playlists for different Indie music and moods.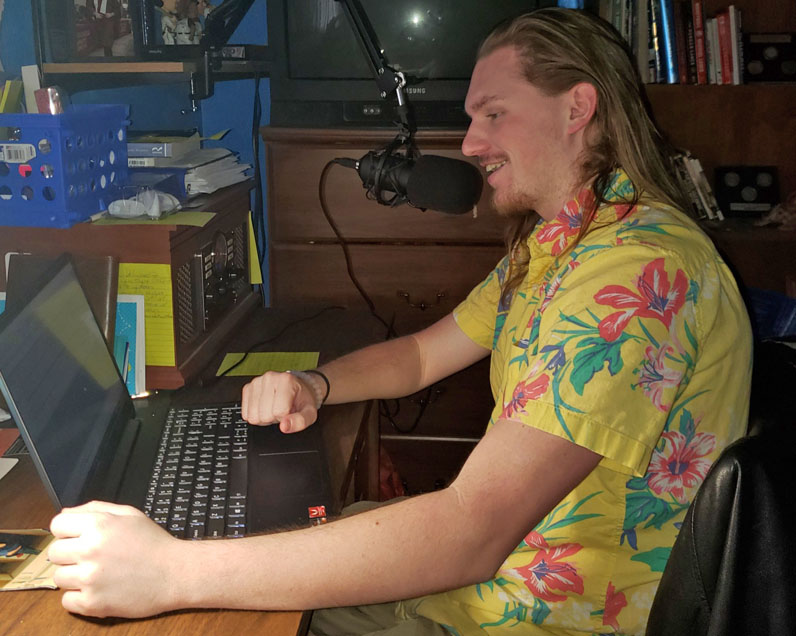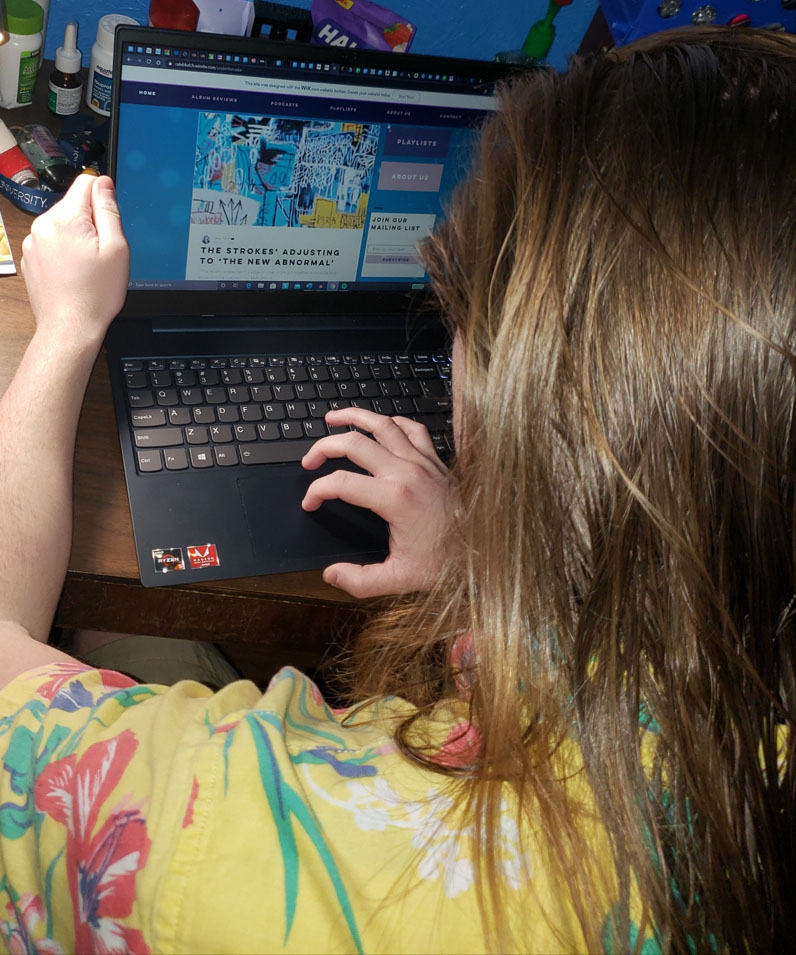 As far as the podcast goes, Kelch discusses Indie music as a whole, the latest music, different topics about the music industry and finding the tunes that are deemed "under the radar."
"Ever since I realized that radio and journalism were my callings, I have wanted to create a podcast and blog," said Kelch, of East Peoria, Ill. "My desires really led me to want this podcast and blog to come to fruition, and I took my chance once I heard that Millikin would be transitioning to online classes."
Kelch has served as the assistant music director for Millikin University's student-run radio station 89.5 WJMU The Quad since 2019. He says the podcast and blog have both helped him cope with everything that's going on in the world.
"With more free time, I have the ability to put more hands-on deck for this project, and I'm furthering my ability to learn by performing even when I'm away from campus," he said.
Kelch's WJMU radio shows are still running via Facebook livestream. His show "The Indie Hour" is live every Tuesday at 4 p.m. and "The Days That Music Died" is live every Thursday at 3 p.m.
In addition to posting his playlists to WJMU's Spotify channel, he holds different discussion boards during his Facebook livestream broadcasts.
In Case You Missed It…
89.5 WJMU The Quad received a Golden Microphone Trophy at the 80th Annual Intercollegiate Broadcasting System (IBS) International Media Conference held March 6-8, 2020, in New York City.
WJMU received the IBS Award for Best Station Promotional Poster, a "Stranger Things" Poster created by Kiara Fultz, a senior arts technology major from St. Louis, Mo. WJMU was nominated for a station record eight national awards by the Intercollegiate Broadcasting System.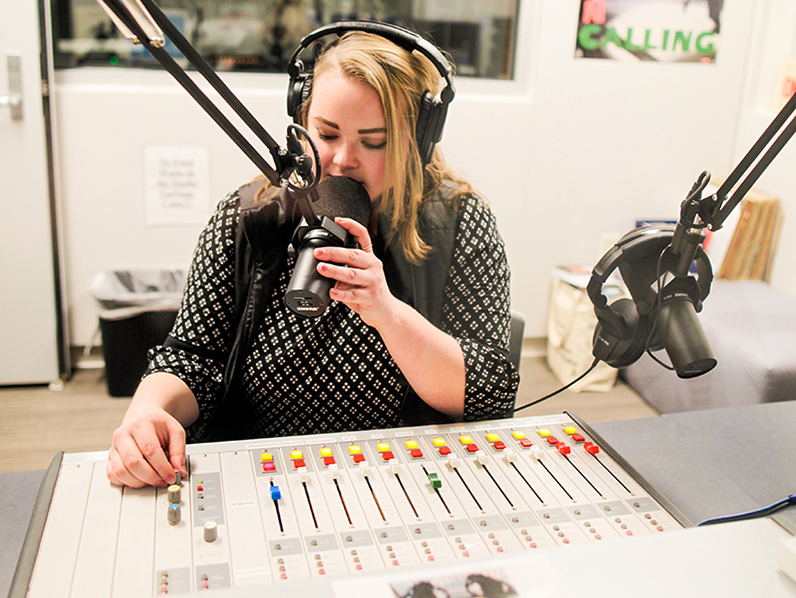 Every year, WJMU submits content created within the last year for the IBS Awards. This year's nominations spanned across numerous categories including specialty show, sound effects and best use of video.
WJMU's programming features shows that focus on sports, music and news as well as international programming that highlights Spanish, Hindi cinema and anime culture. Another element the station offers is the ability to play vinyl records on the air and feature music from bands that made radio relevant in society today. The station operates on the 3rd floor of the University Commons on Millikin's campus.