Millikin golfers excel in the classroom and on the course
Millikin University junior men's golfer Mitch Cremer of Decatur, Ill., and sophomores Jack Patterson of Alton, Ill., and Max Phillips of Salem, Ill., were named Srixon/Cleveland Golf All-America Scholars for NCAA Division III by the Golf Coaches Association of America (GCAA).
To be eligible for Srixon/Cleveland Golf All-America Scholar status an individual must be a sophomore, junior or senior academically in Division I, II, III and NAIA, or receiving their associate's degree and in their last year of athletic eligibility in the NJCAA. In addition, they must have a stroke-average under 76.0 in Division I, 78.0 in Division II, 78.0 in NAIA, 79.0 in Division III, 77.0 in NJCAA and maintain a minimum cumulative career grade-point average of 3.2. For 2019-20 only, they must participate in 40 percent of the team's competitive rounds.
Mitch Cremer (pictured above) excelled in the classroom while majoring in accounting and finance. On the course he had a stroke average of 75.21.
Jack Patterson, an accounting major, had a 76.60 scoring average on the year. Max Phillips averaged 77.11 while turning in an outstanding academic performance as a chemistry (pre-dental) major.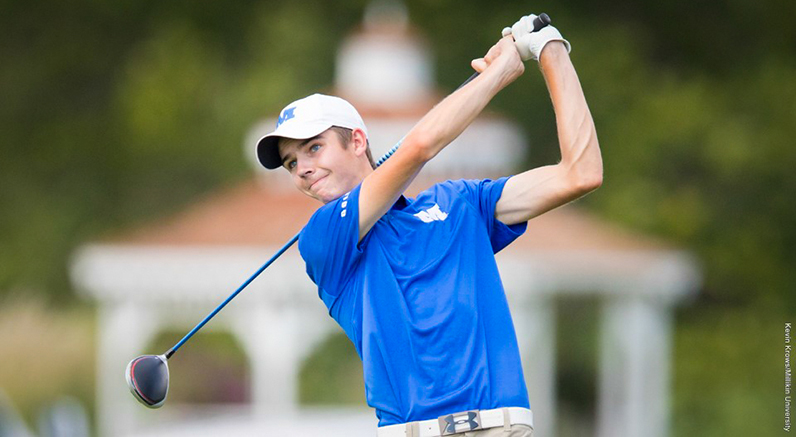 (Jack Patterson)
It was a record setting year for the Srixon/Cleveland Golf All-America Scholar awards as 614 student-athletes earned the title of All-America Scholar, the most since the awards inception in 1982.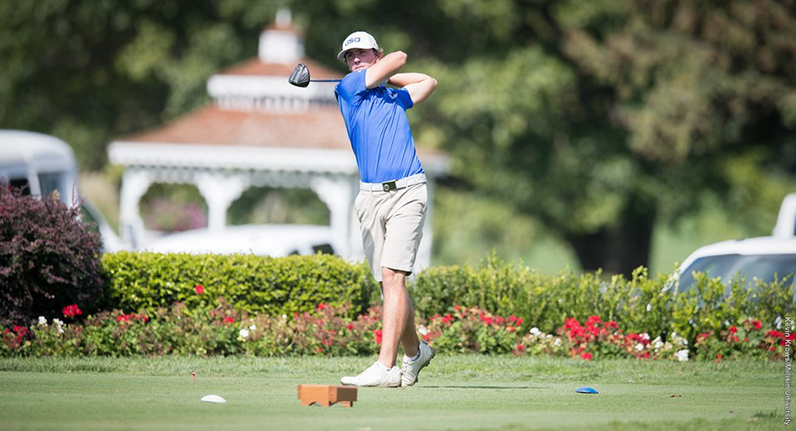 (Max Phillips)
Of the 614 honorees, 376 players were Division I selections, 99 in Division II, 108 in Division III, 18 from NAIA and 12 from NJCAA. 2020 marks the first year in which sophomores are eligible for the award.