Millikin School of Theatre and Dance begins 2017-18 production season
Millikin University's School of Theatre and Dance opens its 2017-2018 production season with a performance of "Intimate Apparel" Oct. 5-8 in Albert Taylor Theatre inside Shilling Hall on Millikin's campus.
The play follows the character Esther, an African-American seamstress living in early 20th century New York, who creates gorgeous corsets for her customers. Her successful business and a romantic pen pal relationship seem to fall into place until Esther realizes that some threads holding her hopes and dreams together are in danger of being cut.
The play, written by Tony-nominated writer Lynn Nottage, first made it to the stage in 2003. It quickly received attention after it won the 2004 New York Dramas Critics Circle and American Theatre Critics awards.
The production is directed by Denise Myers, professor of theatre and dance at Millikin.
"It's about people who seem ordinary on the outside, but we found out how extraordinary they are as we get to know them," Myers said in a recent interview with the Herald & Review. "You have an assumption about somebody, but as you watch their lives you realize they're not ordinary at all."
Ariya Hawkins, a sophomore musical theatre major from Chicago, says rehearsals have given her the opportunity to see the play off stage.
"The speech that is written is interesting to the ear. It's all a musical sound," Hawkins said. "When they are interacting with one another, it puts you into a different world. It helps build that intimacy."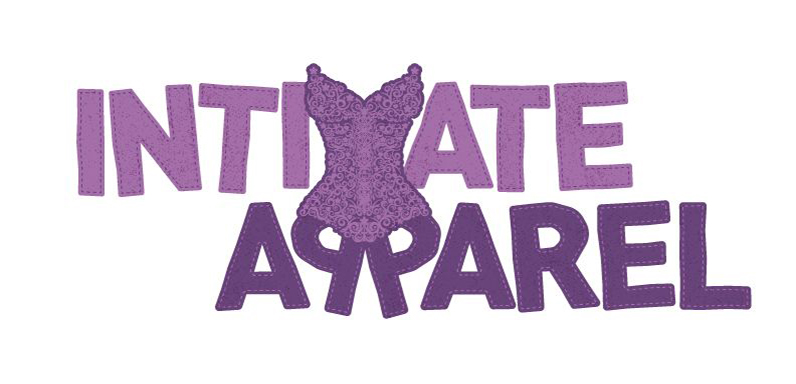 Actress Katie Meyer, a senior psychology major from New York noted, "It forces intimacy within the relationships since there are only two people in a scene on small platforms. It creates a sense of closeness."
Meyer's character is a wealthy woman with an important reputation.
Jauhara Sanders, a sophomore theatre major from Chicago, plays a character who owns the boarding house where Esther lives. She is one of three women required to wear a corset during the entire play. Sanders was surprised by what she learned in the story.
"We forget how much people go through in order to get where they are and to be success stories," Sanders said. "You root for them."
Millikin Theatre and Dance produces numerous performances in venues on and off-campus, including musicals, plays, operas, children's theatre and dance concerts, as well as productions through its student-run theatre company, Pipe Dreams Studio Theatre.
Millikin's School of Theatre and Dance is a nationally recognized program, offering conservatory-style training rooted in a liberal arts education. The School of Theatre and Dance's approach to education offers students valuable insight and hands-on experiences that will prepare them for professional success. Nationwide, Millikin's respected theatre alumni are routinely hired for projects in television, film and live theatre, including top Broadway shows. For more information, visit millikin.edu/theatre.