Martin Atkins to host Three Days of Masterclasses
Producer, label owner, author, entrepreneur and drummer; Martin Atkins is a 40-year veteran of the music industry and has been sharing his expertise at Millikin University as coordinator of music business since fall 2017. This January, Atkins plans to expand on his teachings and offer an opportunity for the Decatur (Ill.) community to get an insight into the business of music.
Atkins will be hosting three days of masterclasses Jan. 9-11. The three-day series with Atkins and guest speakers literally takes classes, set to be held at Millikin's University Commons, to various locations around Decatur.
The series will provide networking opportunities and sessions at places such as BLDD Architects - home to Millikin's Idea-to-Incubator hub, Linda's Music Store and Blue Brew – Millikin's student-run coffee shop.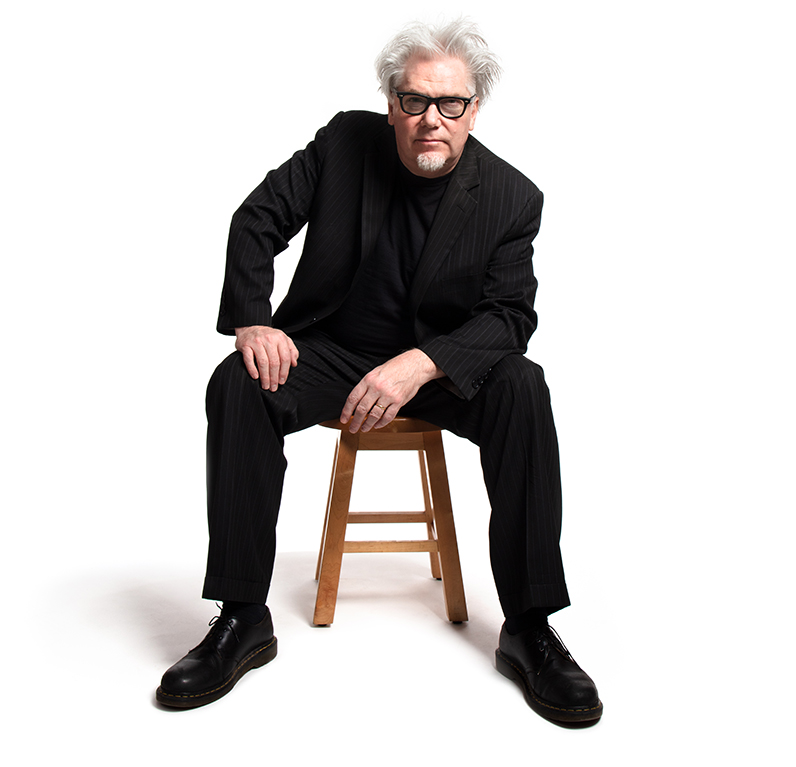 Atkins' four decades in the music business spans across many genres, borders and industries. His experience in nearly every aspect of record production and promotion has given him a unique perspective not only on where the music industry is currently, but where it is going in the future.
"I love helping people," Atkins said in an interview with the Herald & Review. "I love sharing and hearing ideas that are crazy and fantastic."
Atkins noted, "This is something any business person can use. It's different spectrums all three days. I've got ideas for them. There are ideas that will work. With any business, you want your customers to be fans."
During each day of the series classes will be held from 10 a.m. to 2 p.m. covering topics such as merchandising, zero dollar marketing, packaging and distribution, touring basics and advanced ticketing strategies. The afternoon sessions at assorted Decatur sites will have talks on copyright basics, how to make an extra $100K and crowdfunding 101.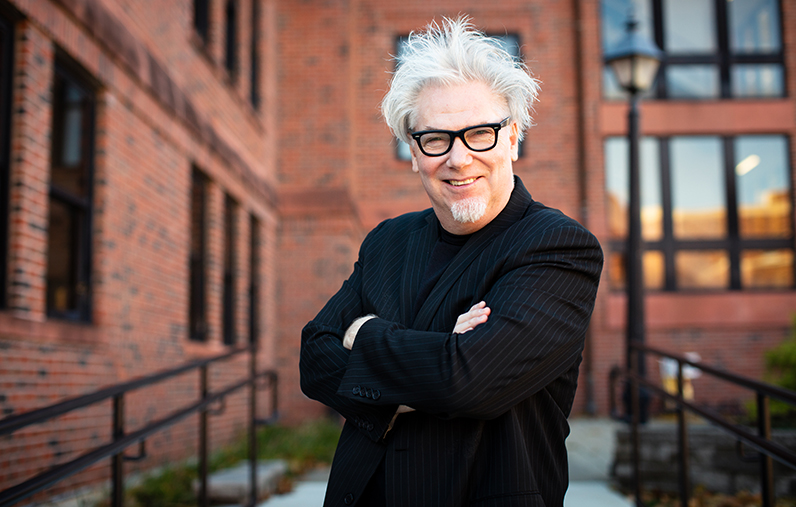 Additionally, those who attend will get coffee, donuts, Sloan's pizza, free upload coupons from CD Baby, and a chance to win a Protone Guitar Pedal.
"I think that attitude is in everything I do. I set peoples' heads on fire and delight them. It's part of navigating that area," said Atkins. "I haven't been disappointed in people, I get absolutely energized. When you're energized, you can get more people excited about what you're doing."
Recently, Atkins was on the road sharing his expertise, first on Sept. 11 in New York City, where he talked about his five years in the group Public Image Ltd. (PiL), a band formed nearly 40 years ago by Sex Pistols front man, Johnny Rotten.
After touring the world with PiL and contributing to several more studio albums, Atkins left Public Image Ltd. in 1985. Over the next five years, he played with and managed Killing Joke and toured with Ministry. He also worked with Nine Inch Nails, performing on the Grammy Award-winning "Wish" and appearing in the "Head like a Hole" video.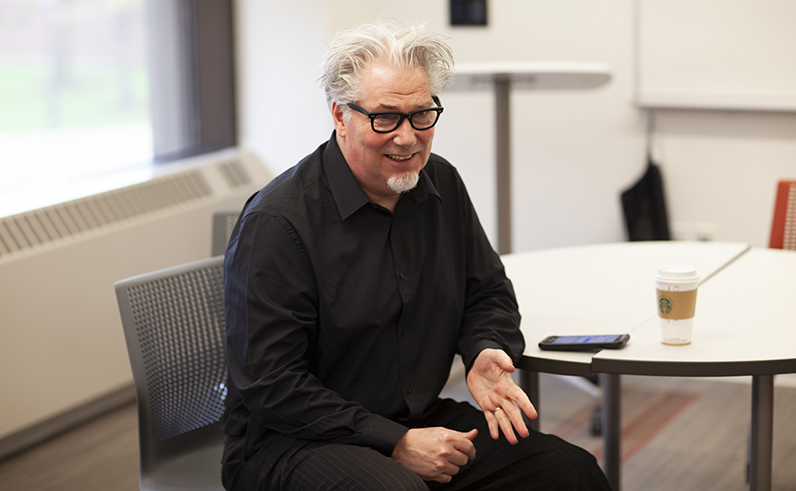 Atkins began working on the business side of music in 1988 when he formed Invisible Records and then Mattress Factory Studios in 1996. Over two decades Invisible Records released over 350 albums.
In 2007, Atkins authored the book "Tour:Smart," a comprehensive guide that addresses the nitty-gritty of touring with instructions on how to secure venues and publicity, how to stay healthy on the road, and how to keep within a budget.
"Fifty percent of all crowd-funding fails," said Atkins. "I can teach you how not to fail. I like to see flowers grow. If you get one place that turns into a flower, it attracts people, and those people plant their own flowers. I see a lot of flowers around Decatur. There are enough stakeholders in Decatur to make a difference."
Early bird tickets for all three days of masterclasses are $299 and one day tickets are available for $125. For more information about the three-day series, email molly.compton18@gmail.com.