Statement from Millikin President Dr. Patrick White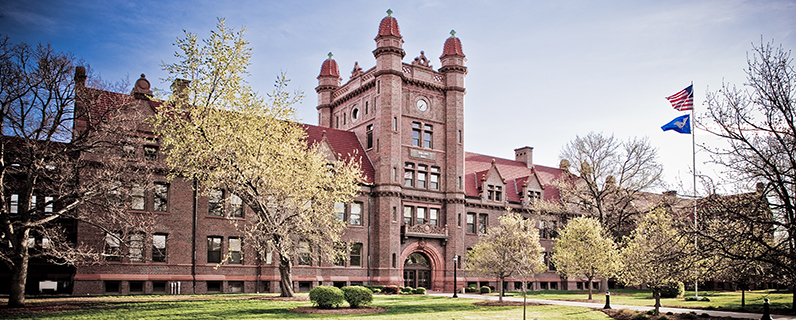 Millikin University's mission statement asserts our commitment to educate all our students for "democratic citizenship in a global environment." Our mission calls us to a high standard of communication, interaction, and openness.
Millikin welcomes students from around the world who embrace our mission and are committed to a shared respect for difference, regardless of religion, race, creed, sexual orientation, sexual identity, or national origins.
A great deal of uncertainty has arisen over the past few days as President Trump has issued executive orders that affect immigration and non-immigrant travel into the United States. The executive order suspends entry visas for citizens of Syria, Iran, Iraq, Somalia, Libya, Sudan, and Yemen for 90 days. Currently Millikin has no students from the countries from which travel is currently restricted, but we wish to assert that all our students are welcome here.
Our international students and scholars bring elements of global engagement to campus and help ensure a diversity of understanding, cultures, ideas, and aspirations at Millikin. This means that our shared experiences in speaking together, working together, and living together are invaluable to us all. Millikin is and will always be an institution devoted to the ideal of respect for and openness to all of humanity and welcomes the diversity brought to campus by students from all over the United States and the rest of the world.
We expect all students, faculty, and staff to continue to foster our best imagination of a welcoming Millikin community dedicated to performance learning and our values.
Patrick E. White, President