Millikin EDGE Mentors help new students "stay on top of everything"
Adjusting to college life is no small task. Everyone has a different approach to preparing, whether that's making new friends, learning about the campus, courses or meeting the faculty. Whatever it may be for first-year students, adjusting to life away from home can be a challenge.
Millikin University's EDGE program is helping make that challenge a bit easier for incoming students. The program plays an integral role in making the transition from high school to college seamless for hundreds of students thanks to the work of faculty, staff and EDGE mentors – and their work in 2020 is even more critical because of the COVID-19 pandemic.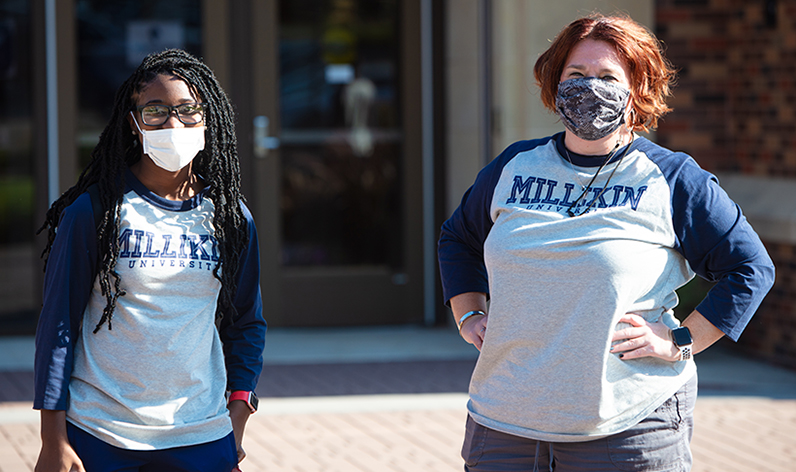 The EDGE program, which stands for Excellence Developed through Growth and Experience, offers a unique opportunity for select freshmen to get a jump-start on their first year by learning about the academic demands of college, connecting with faculty and building a strong support system.
However, there was one change to this year's program – everything was moved to online.
"In the past, the program was done all in-person, with COVID, we moved the whole program online," said Carrie Pierson, senior director for the Center for Academic and Professional Performance (CAPP) at Millikin.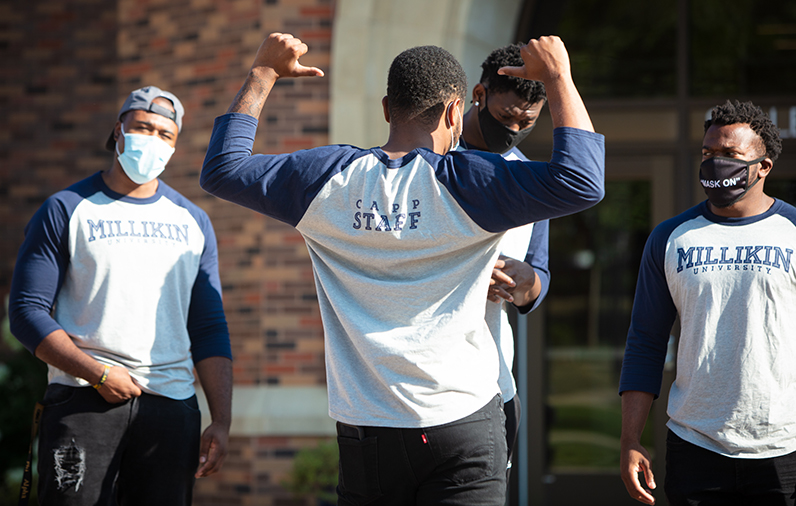 Over 100 EDGE students, both residential and commuters, arrived on campus Aug. 16 to move into their residence halls and engage in the virtual experience of the program.
"The EDGE students are handling the online format well," Pearson said. "I do believe that many of these students had online learning at the end of their high school careers, so that is one plus for them since the transition to college can be hard and so different than high school. We will continue to have the EDGE program online this fall and hope that the spring will allow us to do some group work."
By participating in the program, EDGE students earn three college credits. Additionally, any worries or barriers before classes start in the fall are eliminated thanks to the help of the EDGE Mentors who work hand-in-hand with the first-year students throughout the academic year.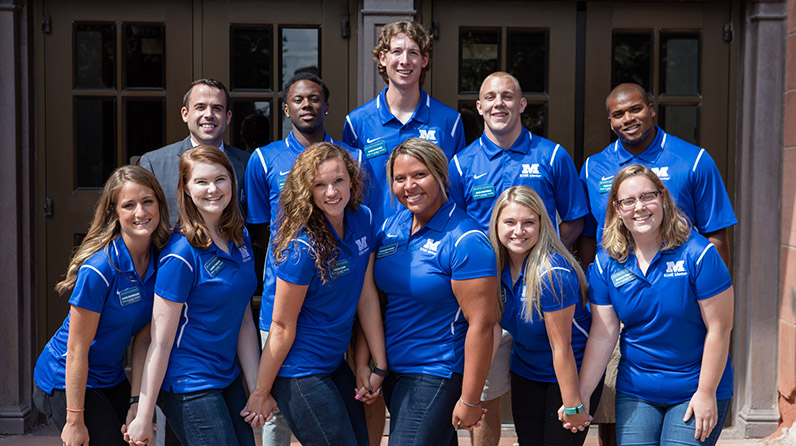 This year, Millikin University has 14 EDGE Mentors, many of whom were EDGE students before becoming mentors.
Sophomore EDGE Mentor Terezz Lee, an arts technology/art administration major from Newport News, Va., hopes to not just help students transition from high school to college, but to be "someone they can count on and come to for anything."
"From the new students, I've heard things like 'how are we going to have class?' But I have also heard students say they are excited about being here even if it is both online and in person," Lee said.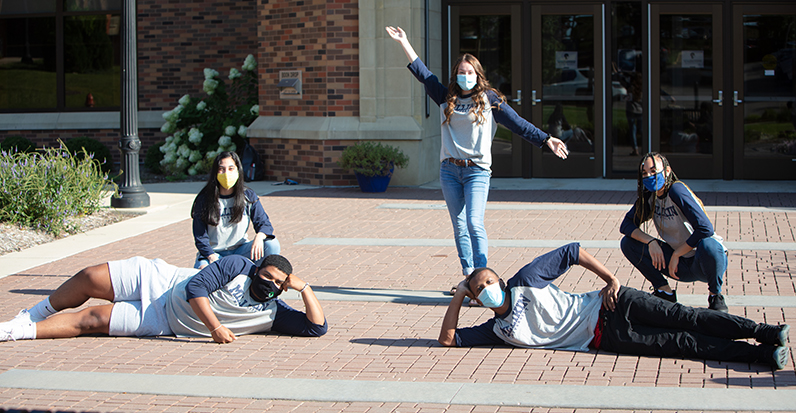 Lee is making it a priority for the new students to understand how important it is to stay on top of everything.
"Know when assignments are due, what time classes are and to always ask questions. Everyone at Millikin is here to help. Your first year is what you make it. I know things are a little different, but just be willing to adapt to anything and everything," Lee said.
The EDGE program teaches first-year students the best ways to achieve academic and personal success not only through classes, but through breakout group sessions led by Millikin faculty. Students are introduced to subjects such as critical thinking, reading strategies, math, science, professional communication, technology and research strategies.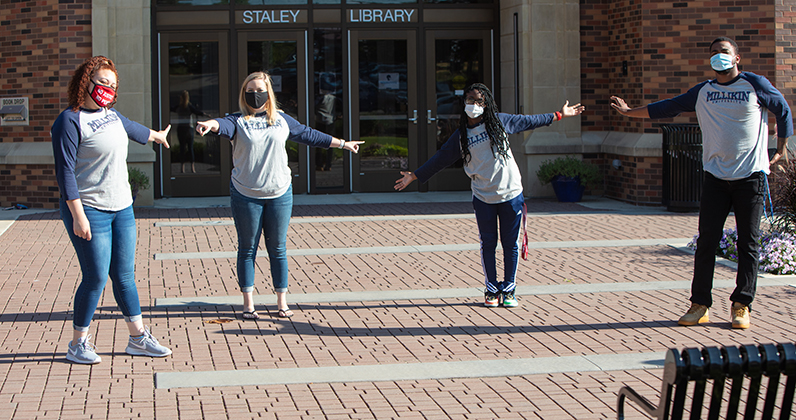 "As a student who went through the program, I plan to give the students the proper tools and guidance that I was once given," said senior Jada Miller of Florissant, Mo. "I want my students to know how to manage their time, communicate professionally with faculty and peers, and most importantly, to know that it's okay to step out of your comfort zone."
From personal experience, Miller says if students learn how to manage their time and get to know their professors, they will succeed, and with the lingering pandemic, Miller knows that as long as her fellow EDGE Mentors focus on their goals, they will be fine.
"It is also very important to take time out for self-care," she says. "I think that is the one thing us as mentors have to indulge in during this time."