Director of Center for Entrepreneurship talks small business practice
"With all the hype about Blue Brew coffee shop, the most frequent question I've been getting is, 'What is a student-run venture?' said Julie Shields, director of the Center for Entrepreneurship at Millikin University.
In the January 2018 edition of the Business Journal of Midcentral Illinois, Shields offers insight into the definition of a student-run venture and the opportunities a venture offers to students.
"It's like a chemistry lab for learning entrepreneurship," Shields said. "Student-run ventures are credit-bearing classes in which students gain knowledge and practice of running a small business like a music label, an art gallery, a coffee shop, a performance venue, a technology consulting firm, a mobile recording studio, etc."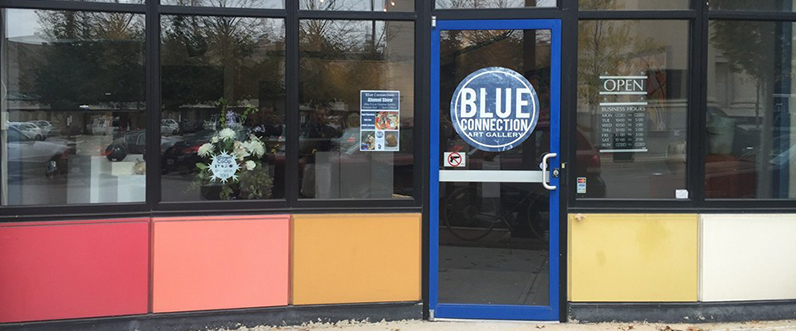 Performance Learning is one of Millikin University's core learning philosophies, and the University finds it important to offer students a wide range of opportunities to take their skills to the next level in an environment outside of the classroom. Millikin currently has 15 business ventures that are supported by faculty and staff, but are managed by students.
Among Millikin's student-run ventures include an art gallery called Blue Connection, a theatre company titled Pipe Dreams Studio Theatre, a publishing company called Bronze Man Books, and a coffee shop called Blue Brew.
"There isn't a one-size-fits-all model," Shields said. "And because they are a learning laboratory, they stay with the university. This is something I wish I had access to when I was in college. Getting to practice in real-time with real customers and have real risk and rewards – but not quite."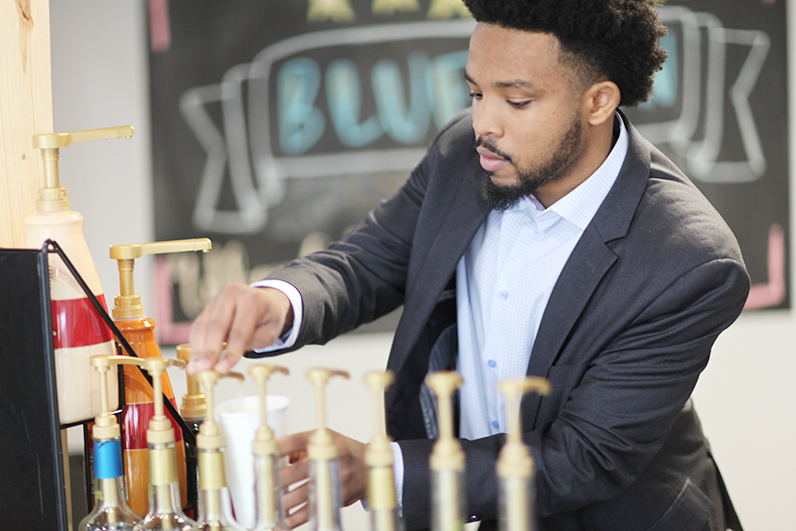 Additionally, there are student-owned ventures at Millikin University in which a number of students, especially those in the entrepreneurship program, come to campus with their own businesses already operating.
In reference to those who still want to start a business or practice running a business before taking on all the risk, Shields says it's important to learn the numbers and the narratives.
"Reading business cases are a great way for people to learn about running or starting a business. They aren't just for college classes anymore," Shields said. "In fact, my winter reading list includes 50 business cases on lean startup, corporate entrepreneurship and agile/scrum."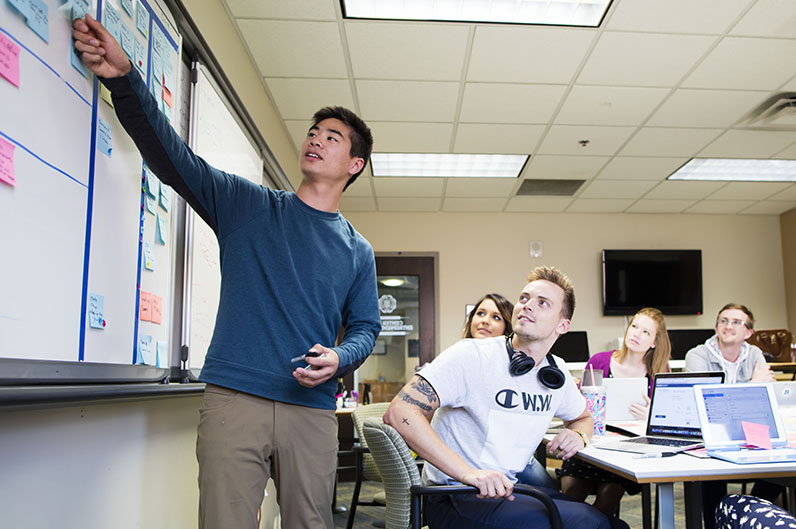 Shields added, "Whether you want to go into the music industry, or technology services, or event planning, if you intend on owning a business in that space it is critical to understand both the numbers and the narrative. Start with what you might understand the best, but do not forget to bridge to the other."
Shields notes that the beauty of the student-run venture experience is that the students build their own case experience.
"They are writing a narrative of numbers, even if it is just on a micro scale," Shields said.