Millikin commercial music major getting a glimpse of music industry
Music City, better known as Nashville, Tenn., is where rising Millikin University senior Aly Gabriel is spending her time this summer. The Edwardsville, Ill., native is fulfilling a goal of hers as she is getting a glimpse into the heart of the music industry.
A commercial music major, Gabriel is interning with Bow to Stern Records, working under head producer Matt McClure, and business and marketing manager Alex Kidd. McClure and Kidd also happen to be graduates of Millikin University; McClure a 1992 graduate and Kidd a 2015 graduate.
"I'm doing all kinds of work within the Nashville music industry," said Gabriel. "From working with producers during live recording sessions, setting up equipment, learning from professional songwriters, to working on the business side of things with marketing, social media and publications."
Matt McClure has been a part of the Nashville music industry for 25 years. He is a three-time Grammy-nominated producer and engineer having celebrated great success in the last few years with multiple No. 1 songs. In 2014, McClure was recognized with the honor of "Song of the Year" producer at the Country Music Association Awards (CMA) and the Academy of Country Music Awards (ACM) for the song "I Drive Your Truck," performed by Lee Brice.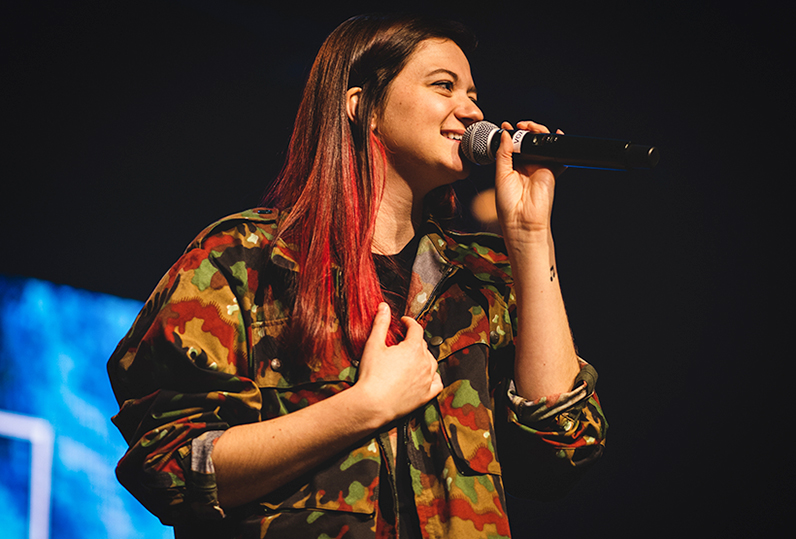 Alex Kidd met Matt McClure in 2012 while serving as an intern at McClure's recording studio, The Roost. After graduating from Millikin, Kidd made a move to Nashville and began assisting McClure full time. Kidd also serves as the day-by-day manager for 2012 Millikin graduate Eric Burgett who recently released his debut EP titled "Pass it On," under Bow to Stern Records.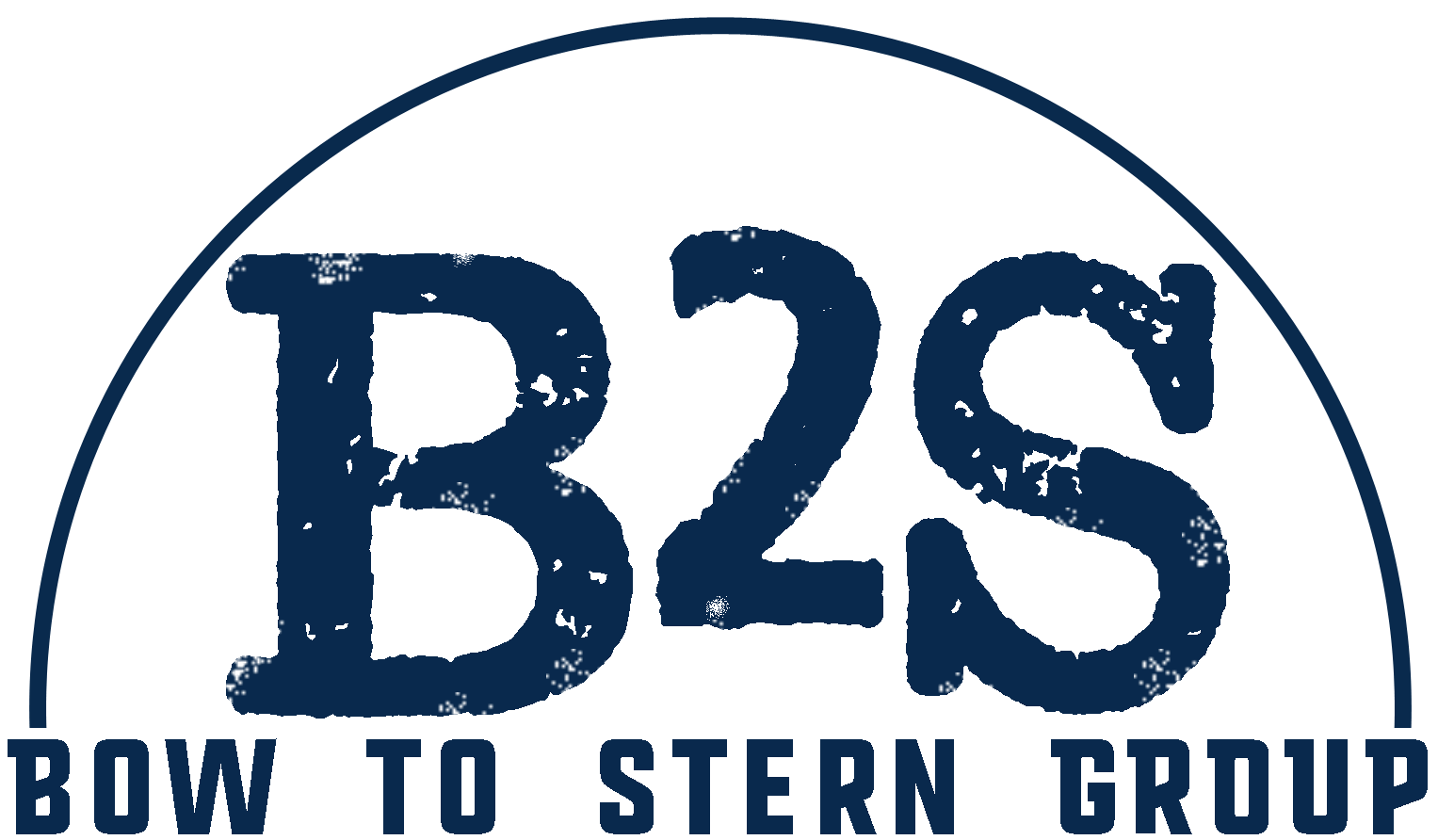 Gabriel could not be more ecstatic for her internship opportunity and is excited to get a good look into the career she aspires to pursue after college.
"I am aware that some college music courses are not the same as real world experiences. However, Millikin has taught me professionalism in any and every regard for the workplace. Millikin has also taught me how to market myself, and to be confident in my talents and knowledge in the studio," she said.
Gabriel attributes her preparedness to the Performance Learning opportunities she has immediately gained through Millikin's Commercial Music program since the first time she stepped on campus.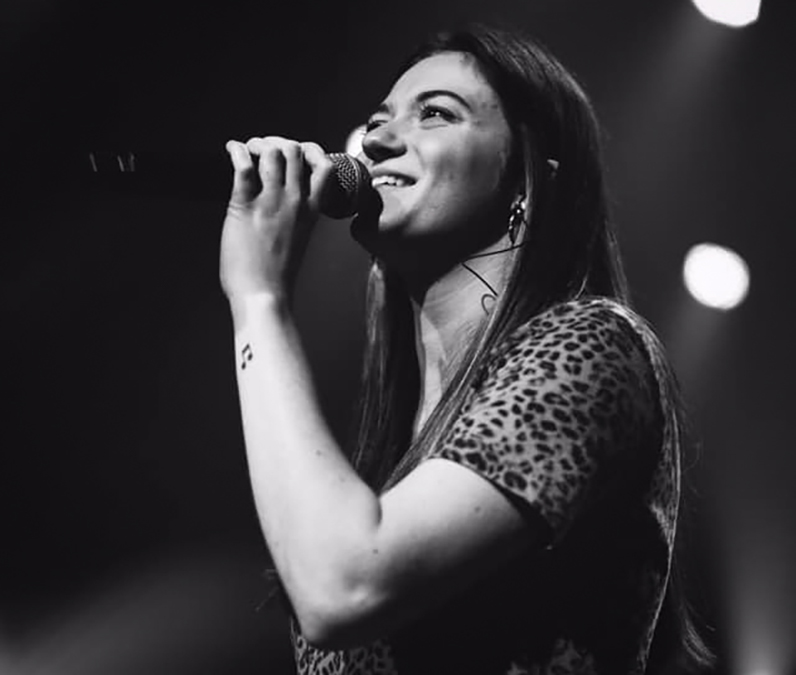 She has had multiple opportunities to enhance her skills through various performances, internships, recording and songwriting gigs. Her internship in Nashville is just another addition to her overall hands-on learning experiences she has accumulated through Millikin's School of Music.
Along with her vast experiences, Gabriel's passion for music is what sets her apart from others.
Beth Holmes, Gabriel's voice professor, said, "Whereas many may lack the motivation or discipline needed for long-term success, this is certainly not the case for Aly. Her positive, passionate nature and dedicated work ethic will take her far as she finishes college and launches her career."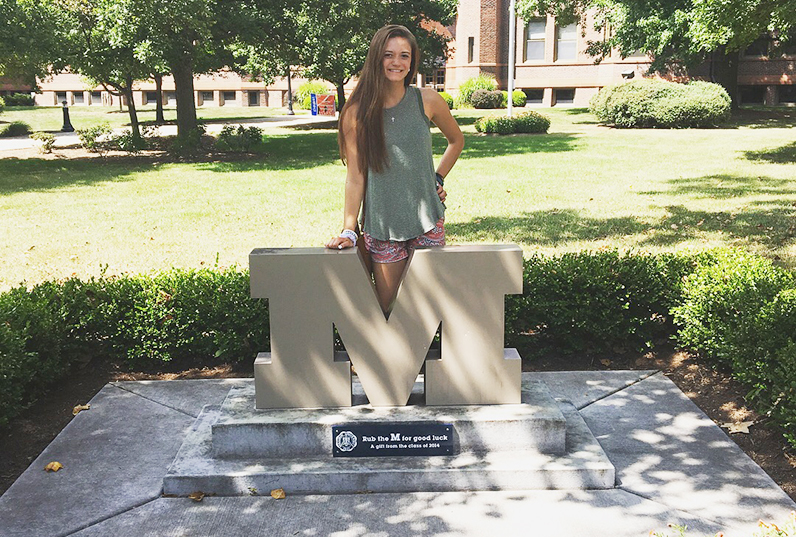 With the support of Millikin's faculty and alumni, Gabriel is putting herself in a great position to pursue her dream career in Music City when she graduates next May.
"Above all, I know this opportunity will give me even more confidence in my career path. It will give me a chance to get my feet wet before my career begins," said Gabriel.