Millikin theatre student's original play centers on lives of inmates
When Taylor Porter was in the early stages of developing her original play, she looked to Millikin University's Shakespeare Corrected program for inspiration. What transpired was something unique; a movement-based production called "For Real, For Real."
A senior acting major from Galesburg, Ill., Porter worked alongside a creative team to devise a show centered on women from the Decatur Correctional Center. "For Real, For Real" premiered at Millikin's student-run theatre company, Pipe Dreams Studio Theatre, on Feb. 1.
The show focuses on how we as people can take a pause in a transitional space. For Porter's play, the transitional space starts on a bus ride to prison.
Porter's inspiration began with her involvement in Shakespeare Corrected, a program connected with Millikin's School of Theatre & Dance. During Shakespeare Corrected, undergraduate students work with incarcerated and disadvantaged populations at the Decatur Correctional Center to create a theatrical experience intended to inspire transformation and redemption in students, participants and their families. It was there that Porter began to develop connections with the women who would be the focal point of her original play.
Another source of inspiration for Porter was a dance piece she saw at Tate Modern art gallery during her time studying abroad in London. In the piece, the choreographer explored the question, "How can we take a pause in a transitional space?" The dance took place on the stairs of the art gallery. According to Porter, "Stairs are a transitional space in our everyday lives. We go up and down them without even thinking about it."
Porter added, "I got consumed with these questions and I was obsessing over different transitional spaces, like trains, planes, cars and also transitional moments, like graduations, breakups or moving."
Wanting to build something that focused around this question, Porter met with Millikin faculty members to start devising a plan for her theatre piece. When talking with faculty about ideas, the subject of prison came up and how it can be a transitional space.
Porter's show focuses on the transitional moments within a pause. In this instance, serving time in prison is a forced pause for an offender, and Porter explores what that would be like.
"I've never done anything like this before, I'd only been on the acting side. But stepping into the positions of director and sound designer were very encompassing of what Performance Learning really is," Porter said.
Porter says the lines between the director and actor were blurred during the creative process as it was a very collaborative setting. Everyone involved was giving input at the same time and all created the piece together. Porter noted, "I love devised theatre for that reason because everybody has a say in what happens with the piece and where the piece goes. I like where the lines blur between actor, director and designer."
The creation process started by Porter visiting the correctional center twice and conducting four hours of interviews with women from the Shakespeare Corrected program.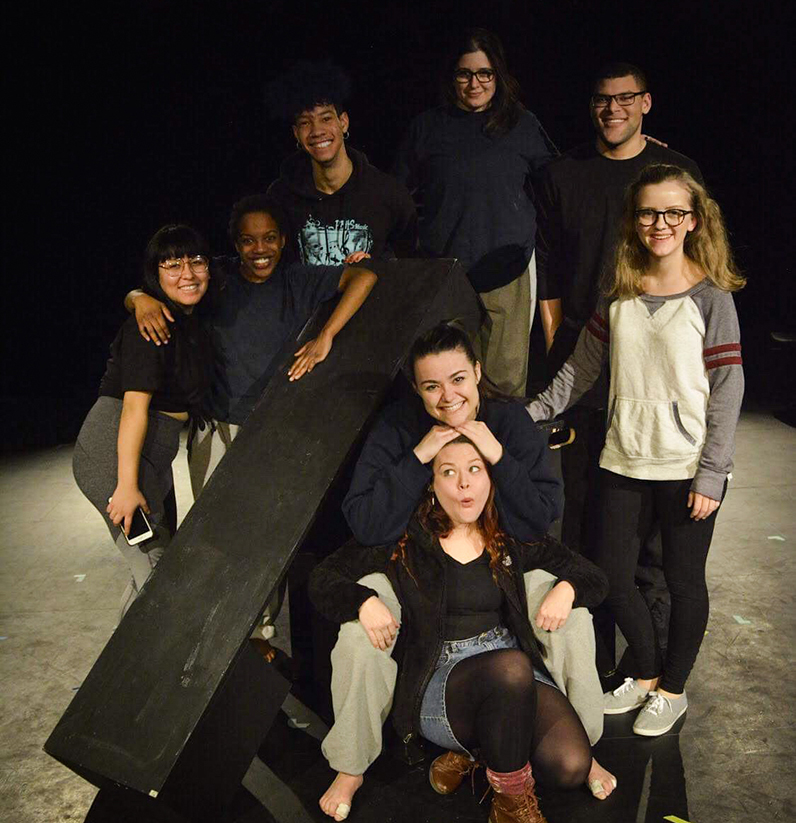 "I only got to know them as an actor, so this was the first time I really got to sit down and talk to them about themselves," said Porter. In one of the interviews, an offender often said the phrase "for real, for real." This is where the title came from, and the clip of the interview was used in the beginning and end of the show.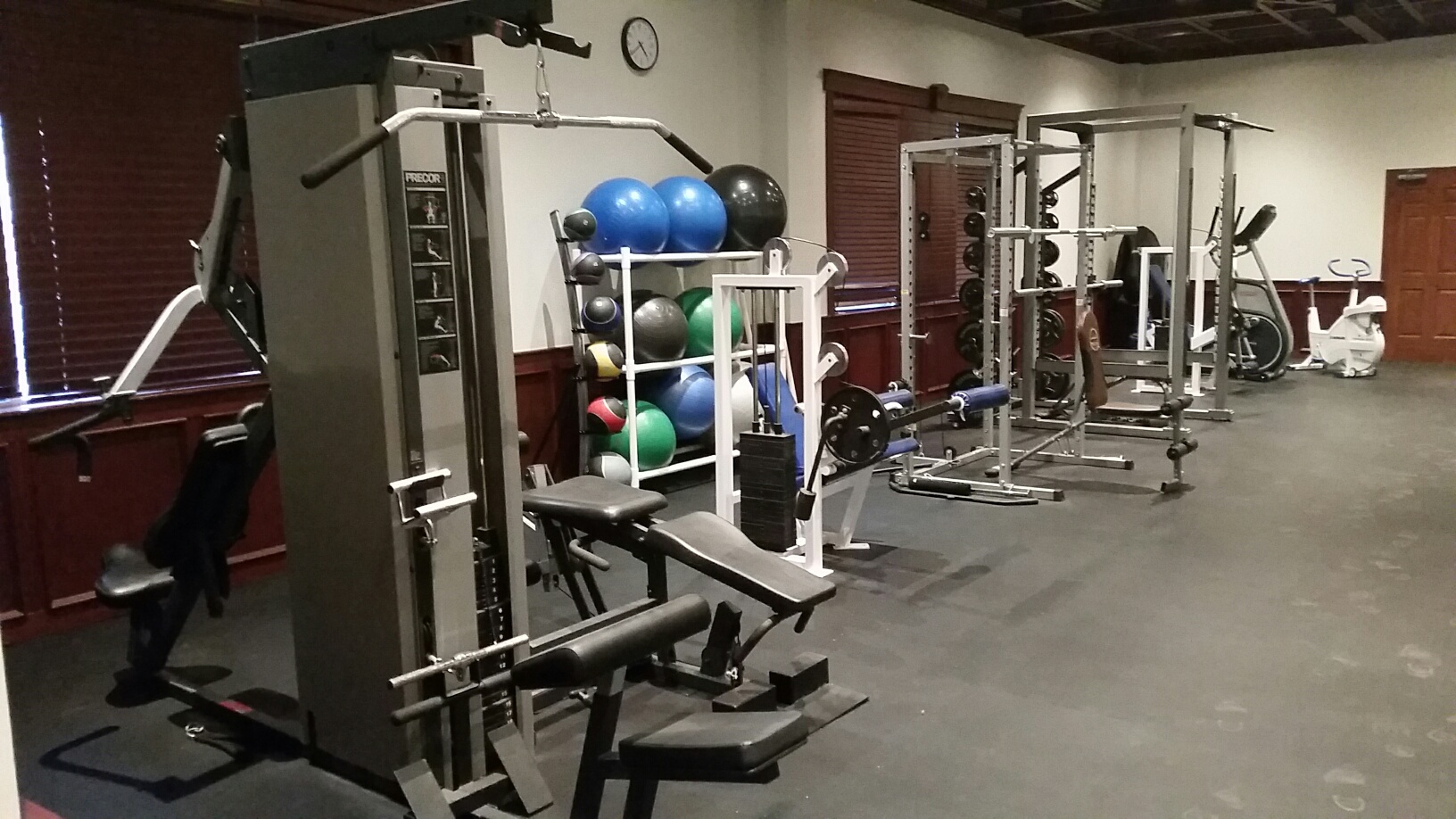 As part of the production, Porter wanted the audience to feel uncomfortable. She believes that through the audience's discomfort change can occur. Porter wanted to bring certain topics to light, such as how prisoners are given $10 to $15 a month in state pay and are expected to use it for necessities like shampoo, conditioner or food.
"We associate depression as a mental illness; we associate diabetes as a physical illness and crime as a social illness. We don't look at it that way and that's one thing that I address a lot in this piece," said Porter.
Porter expressed her excitement and gratitude for all the hard work her creative team put into "For Real, For Real."
"As soon as we finished the performance, we ran off stage and just screamed," she said. "We were so happy. At the end of the day I was able to take off all the different hats and know that I created a piece that is invoking change."
Porter and her team plan to submit the production for upcoming theatre festivals. She doesn't know where the piece will go, but she is excited for all the possibilities it could lead to.