Theatre program gives children hands-on learning
Founded in 2010 by Millikin University's Center for Entrepreneurship and the School of Theatre & Dance, Pipe Dreams Studio Theatre is completely run by Millikin students with a passion for the performing arts.
The student-run venture offers a full season of performance experiences in musical theatre and drama; from small rock musicals, to plays, to world premieres, Pipe Dreams Studio Theatre annually presents a full production season with an alternative set of theatrical experiences to those offered by the School of Theatre and Dance during its mainstage season.
From directing and choreographing, to marketing and accounting, to securing production rights to designing and building scenery, lighting and costumes, the Pipe Dreams Studio Theatre immersive experience is designed to allow students the freedom to explore, experiment and take risks associated with running a small business.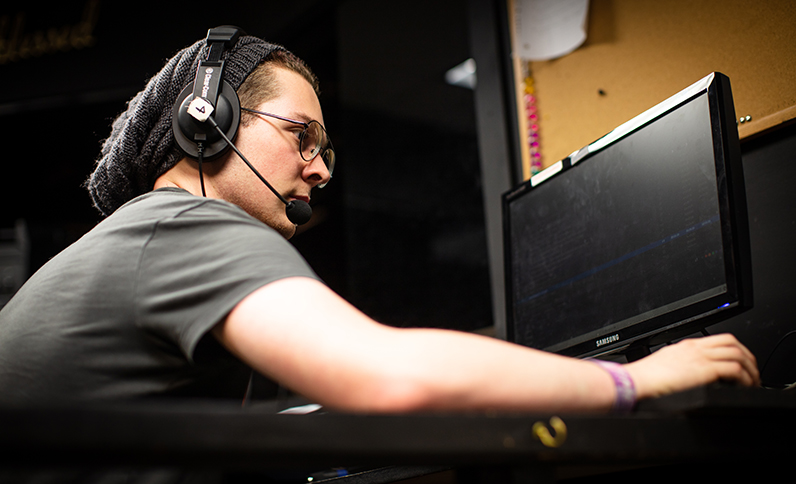 In addition to presenting live theatre, the studio has also teamed up with Macon County 4-H for an education program called Little Dreamers, a six-week performing arts program designed to teach second to sixth grade kids the basics of theatre. This is the first year Pipe Dreams Studio Theatre has had an education program.
As part of the program, the group meets twice a week during the fall to hear from Millikin students about various parts of theatre production, such as acting techniques, scene writing, stage blocking, costume design and more.
In an interview with the Herald & Review, Millikin student Maya Dougherty, a senior theatre major from Oswego, Ill., said, "They are learning about their own imaginations, creativity and storytelling skills that they get to do through theatre. Even if they don't necessarily have as many lines as they want, they are still playing a character they've created themselves, which is pretty neat."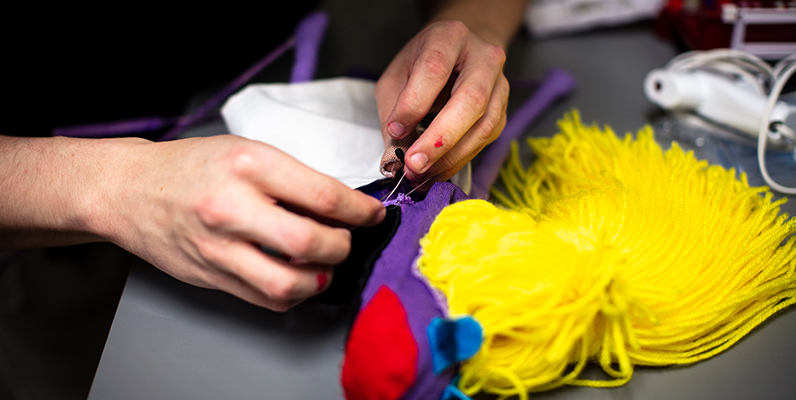 Children who participate in drama programs strengthen valuable communication and social skills, and also have increased self-esteem and confidence in their academic abilities. Throughout the Little Dreamers program, children get to design their own character sheets and costumes. A student writer compiles the characters into a script to be performed in a play.
"It's just really special to me because I remember how important theatre was when I started doing it," said Dougherty, who serves as director of education for Pipe Dreams. "There's a lot of self-discovery that goes into theatre. Putting yourself out there and being on stage in front of people takes a lot."