Recent gift moves Nick Fund to official endowed fund status within Millikin
Millikin University student Sophia Schwalbach was only four years old when her brother, Nick, tragically lost his life to a fraternity house fire on Millikin's campus. And although Sophia and her family will never recover from Nick's loss, she has managed to turn tragedy into a life-saving mission statement.
The Nick Project was born in fall of 2015 as a series of presentations on fire safety, delivered to the sororities and fraternities on campus. Schwalbach worked diligently with the Decatur Fire Department to develop relevant, meaningful messages to students.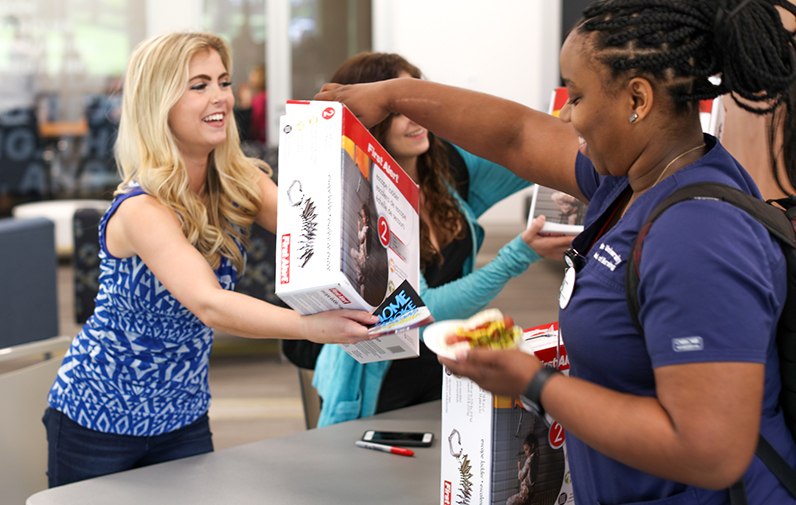 "Each time I would give a presentation, I could see the impact it had on students' attitudes and awareness around fire safety. It would resonate, and that meant something to me personally," says Schwalbach, a senior communication major from Decatur, Ill.
As the Nick Project continued to create new awareness across the Millikin community, Schwalbach decided to further her impact by creating The Nick Drive, an annual event for all students living off-campus, to provide them a free fire extinguisher, fire escape ladder and smoke/carbon monoxide detector.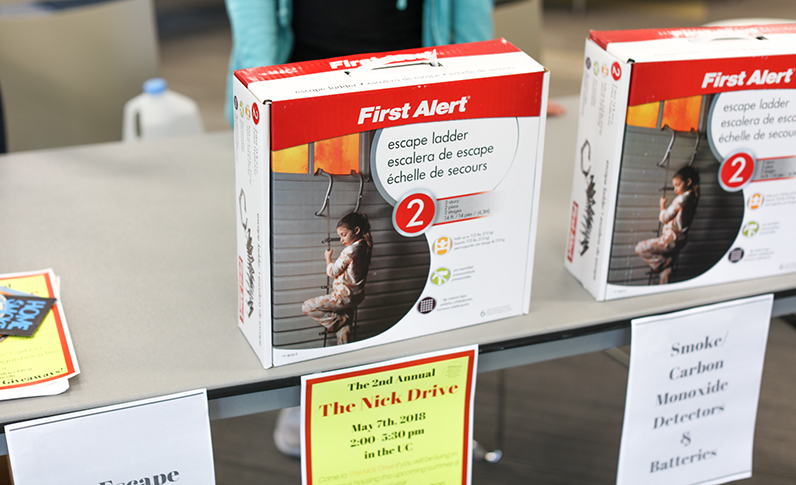 "Our efforts were gaining support from the University and Decatur community. That helped me realize this needed to become a sustainable program," says Schwalbach. "I wanted to ensure the potentially life-saving resources we were providing to today's Millikin students would be available to next generations as well."
To that end, Schwalbach established The Nick Fund, a fund managed by the Office of Residence Life to provide fire safety tools to students as part of an ongoing initiative. While fundraising levels continue to climb, it was a recent $15,000 gift from an anonymous donor which moved The Nick Fund to official endowed fund status within the University.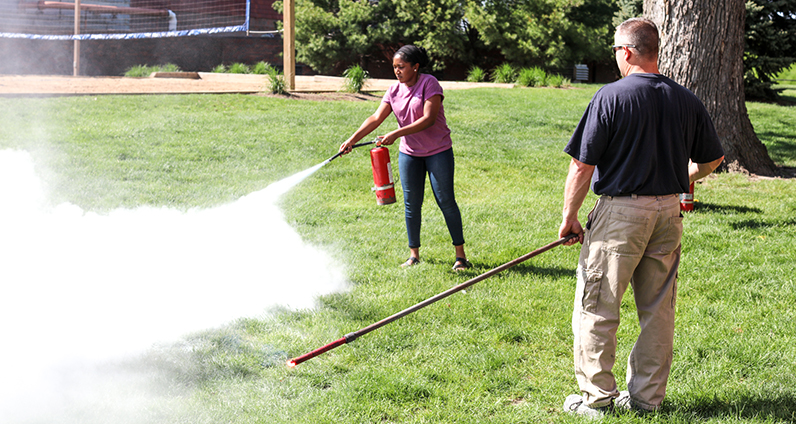 "There's not a day that goes by that my family and I don't think about Nick. He was beautiful, and had endless opportunities before him," says Schwalbach. "But thanks to The Nick Project, our tragedy stands for something. I'm so grateful to our friends, donors and the Millikin community for their encouragement, and for helping us move our dream into reality - an endowed reality. I like to believe Nick would be proud."