Composing Teams that are Out of this World
NASA and its international partners are planning to send humans to Mars in the 2030s. Mission to Mars will challenge the frontiers of human collaboration as the crew lives and works in an extreme environment including prolonged isolation and confinement for the two-and-a-half year journey. Who should go on this journey? How will NASA build a team that can excel in this extreme environment?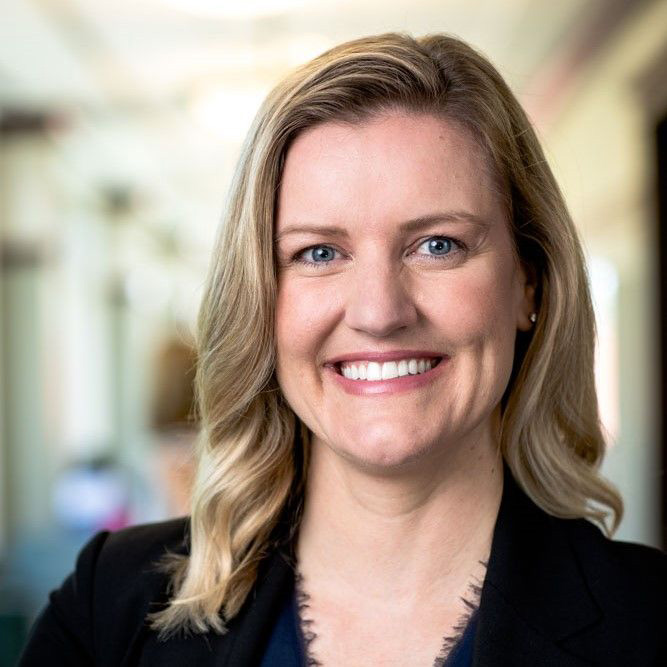 Millikin University is pleased to welcome Dr. Suzanne Bell, tenured professor of industrial and organizational psychology in the College of Science and Health at DePaul University, on Thursday, Nov. 1 as she will present her research on team composition for Mission to Mars. Dr. Bell's presentation is titled "Composing Teams that are Out of this World."
The presentation will begin at 7 p.m. in Albert Taylor Theatre located on the 2nd floor in Shilling Hall on Millikin's campus. The event is free and open to the public.
Dr. Suzanne Bell and her colleagues are currently funded by NASA to research how combinations of team members interact and perform in an extreme environment similar to that expected of deep space exploration. They collect data from teams living and working in a small habitat at Johnson Space Center and use computer simulation to model which combinations of team members are likely to excel on this extreme and incredible journey.
Particularly noted for her expertise in team composition, Dr. Bell's research focuses on the strategic staffing of organizations, training and development, and team effectiveness. The U.S. Army and NASA have funded her research.
In 2015, NASA awarded Dr. Bell and her collaborators a $1 million grant to create a predictive team composition model for a long-distance space exploration. In 2016, NASA awarded the team, along with Russian collaborators, a second grant to cooperatively research the interpersonal compatibility of crews in prolonged isolation and confinement.
Dr. Bell's research appears in top peer-reviewed journals such as American Psychologist, Journal of Management, Journal of Applied Psychology and Organizational Research Methods. Her research and expertise has been covered in Harvard Business Review, Live Science, Scientific American, Discovery and Smithsonian Magazine, among others.
Dr. Bell has received a number of awards and recognitions for her research. She is a Fellow of the Association for Psychological Science and a Fellow of the Society for Industrial and Organizational Psychology.
Dr. Suzanne Bell's presentation is part of Millikin University's Doug and Diane Oberhelman Leadership Impact Series.