Millikin student joins teacher preparation program
This July, Alicia Rosier, a senior music education major at Millikin University, will be participating in the Golden Apple Scholars of Illinois teacher preparation program for her third time.
The program is geared toward students who have the determination and drive to be highly effective teachers in schools of need throughout Illinois. Their mission is to inspire, develop and support teacher and school leader excellence in Illinois, especially in schools of need.
Rosier's passion to serve and teach underrepresented populations inspired her to apply for the program.
"Music education is sometimes placed on the back burner in public schools, especially in schools of need where funding and resources are inadequate and students are not receiving the opportunities they deserve," said Rosier, of Yorkville, Ill.
She wants to be a part of making an impact where students need it most and says that the Golden Apple Scholars program would effectively train her to do so.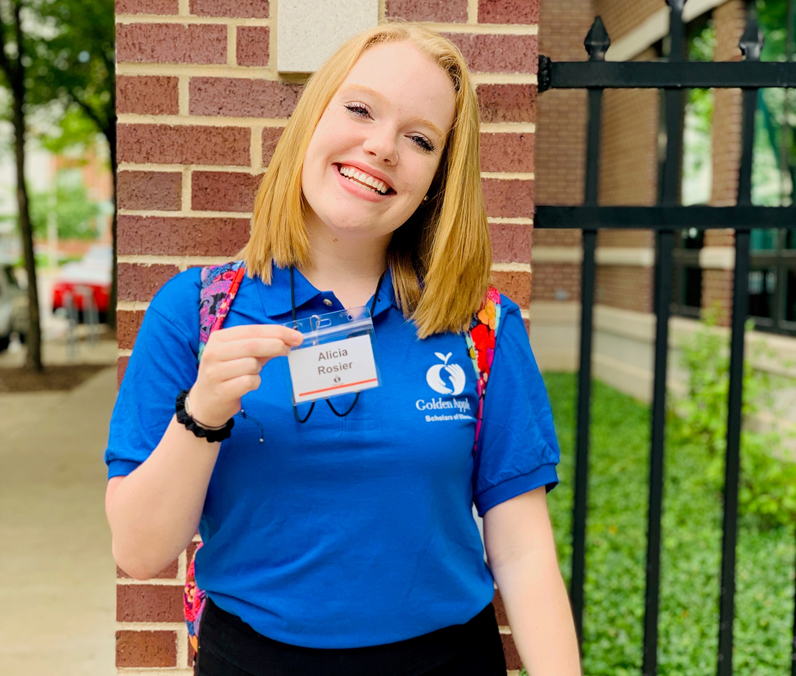 "I am a huge advocate for educational equity, and our children in low-income and underserved areas deserve more than they often receive," Rosier said.
With the COVID-19 pandemic shutting down schools, the Golden Apple Scholars program had to make some adjustments.
The program will be virtual and Rosier will not be teaching in a school of need. She was originally assigned to stay at Eastern Illinois University for four weeks and would teach independently in her own classroom. However, due to COVID-19 restrictions, students will attend professional development and teacher training sessions in addition to having reflective seminar sessions with other peers in the program in similar fields.
"It will be a wonderful balance of learning new information, learning how to apply it and sharing the experience with other college students on the same path," Rosier said.
Rosier intends to take advantage of the many lessons offered through the program.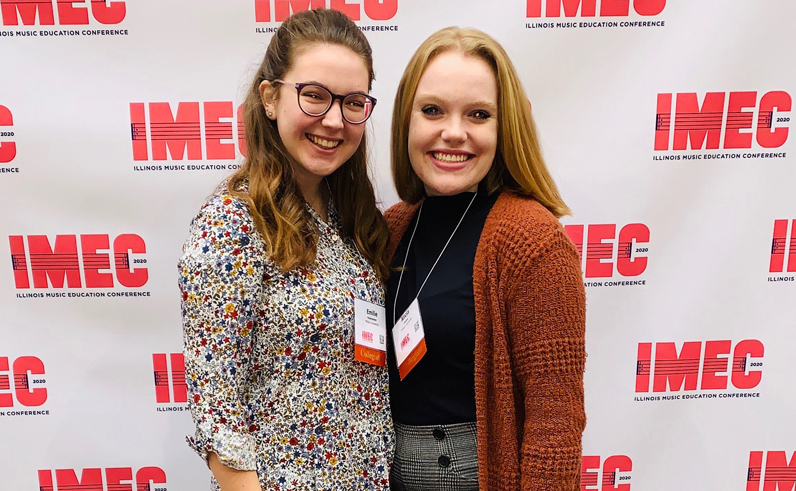 "I aim to learn more about trauma-informed practices, social-emotional learning, community building, career preparation, diverse learners, conflict resolution and the best practices of an educator in a school of need, among countless other aspects that the program wants to make us knowledgeable in," she says.
Rosier is constantly trying to learn how she can best accommodate and build relationships with students she may be teaching one day. She also hopes to expand her network and gain more professional connections in her field. Either way, Golden Apple has changed her life forever.
"I will always be incredibly grateful for everything I have learned and every opportunity I have been given," she says.