Millikin professor offers advice for those seeking a healthier lifestyle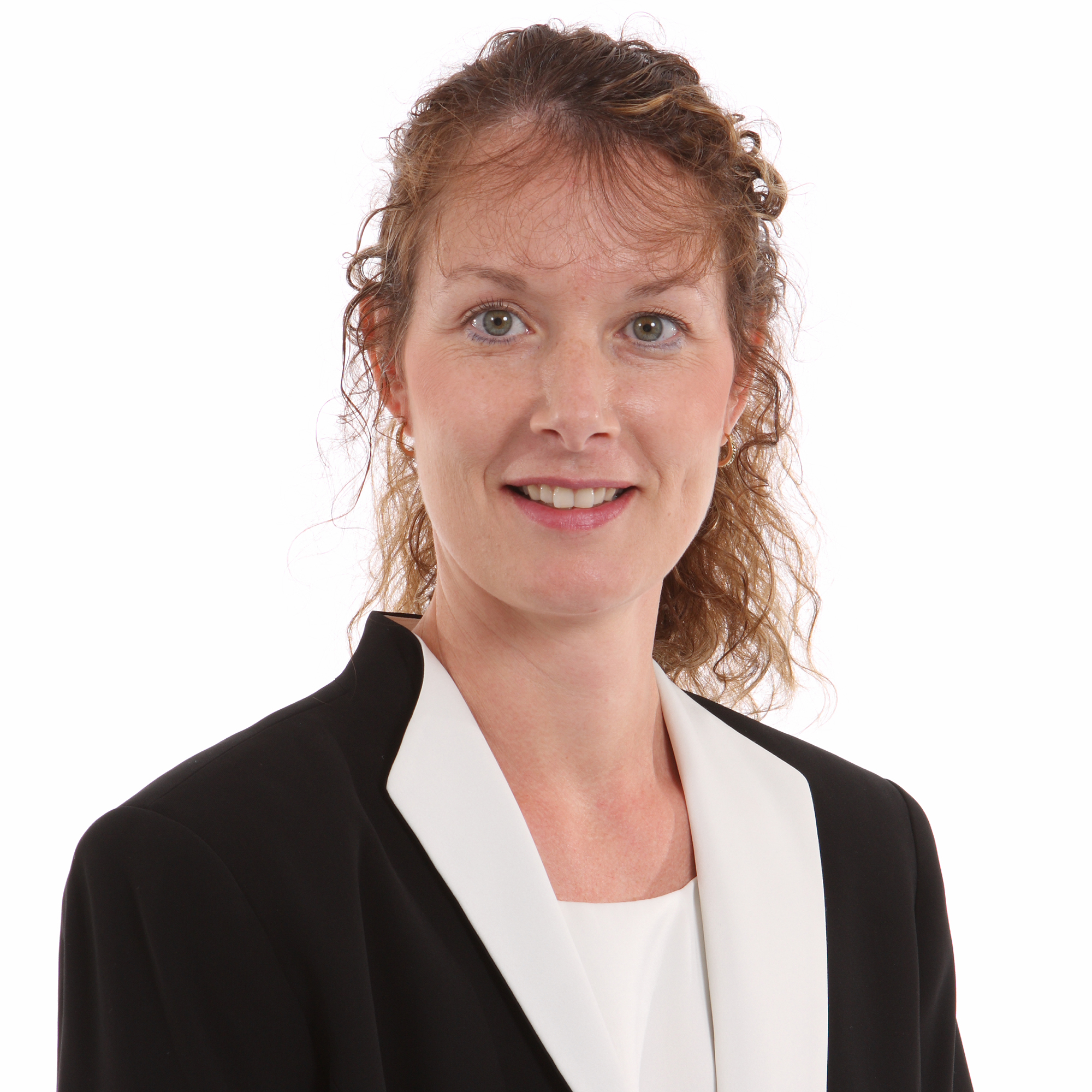 Dr. Tina Cloney's love of the dietetics field has led to a distinguished career in which she's provided nutrition education in the classroom as well as in clinics and at various community seminars.
An Associate Professor of Exercise Science & Sport at Millikin University, Cloney's field experience and certifications have helped her design and teach courses in general nutrition, community nutrition and sports nutrition, and lead several practicums supervising students in the application of fitness and nutrition concepts. She helps people access resources in the community related to healthful living and teaches athletes how to use nutrition to protect themselves from injury and improve athletic performance.
In a spotlight piece from the Herald & Review, Cloney offered insight into why she chose to study exercise science and nutrition and offered advice for those seeking a healthier lifestyle.
"I began my career as a dietitian working in clinical. Nutrition is vital to helping individuals live longer and healthier lives and it's a key component in the healing process and managing conditions," Cloney said. "Earning my Master's and Doctorate in Public Health, Health Education and Promotion shifted my focus more toward prevention."
Cloney added, "My interest in learning more about nutrition's role in athletic performance led to my research, study and ultimate decision to sit for the Board Certification exam to become a Board Certified Sport Specialist Dietitian. I teach courses across the spectrum in nutrition and dietetics including sports nutrition, but also meet with individual athletes and the teams to share information regarding fueling performance, recovery and reducing risk of injury."
In June 2012, Today's Dietitian named Cloney one of "10 Registered Dietitians Who are Making a Difference."
"I worked in the field and in the community for 20 years before coming to Millikin," she said. "I still work with the community and consult in the community. I truly enjoy working with the students at Millikin, inspiring them to want to make a difference in their own lives, the lives around them, the populations that they will work with after graduation. At the same time, I am thrilled to work side by side with my students in the community."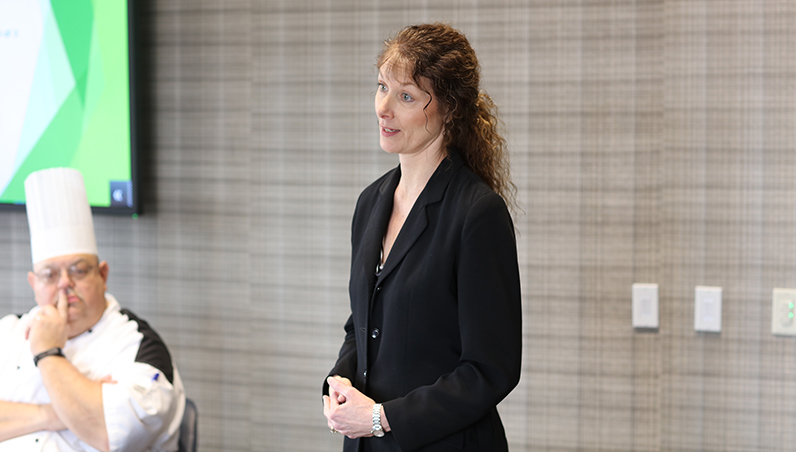 From a nutrition standpoint, Cloney says it's important to look into small changes that can be made to develop a healthier lifestyle. Questions she wants those to think about include: Do you fry foods? Do you consume too much sugar? And can you walk or participate in some form of activity for at least 30 minutes most days of the week?
"Consider adding wild fatty fish to your nutrition intake," Cloney said. "It provides your body with precious Omega 3s and Selenium. Aim, in time, for three days a week. Individuals who consume wild fish and walnuts regularly promote their heart health."
Cloney noted, "As future dietitians, personal trainers, coaches and teachers, I want to inspire a greater appreciation of the role of nutrition in overall health, promoting academic and athletic performance, and reducing risk of injury in athletic performance."