TV personality and fearless comedian to perform as part of Millikin Goodheart Event
Millikin University is pleased to welcome comedian, television star and New York Times best-selling author Jonathan Van Ness to Kirkland Fine Arts Center on Monday, Oct. 11, 2021, at 7 p.m. Jonathan Van Ness' appearance at Millikin serves as the University's Goodheart Event as well as a celebration of National Coming Out Day — a day dedicated to recognizing and supporting those in the LGBTQ+ community.
The event is only available to the Millikin University campus community; doors open at 6 p.m.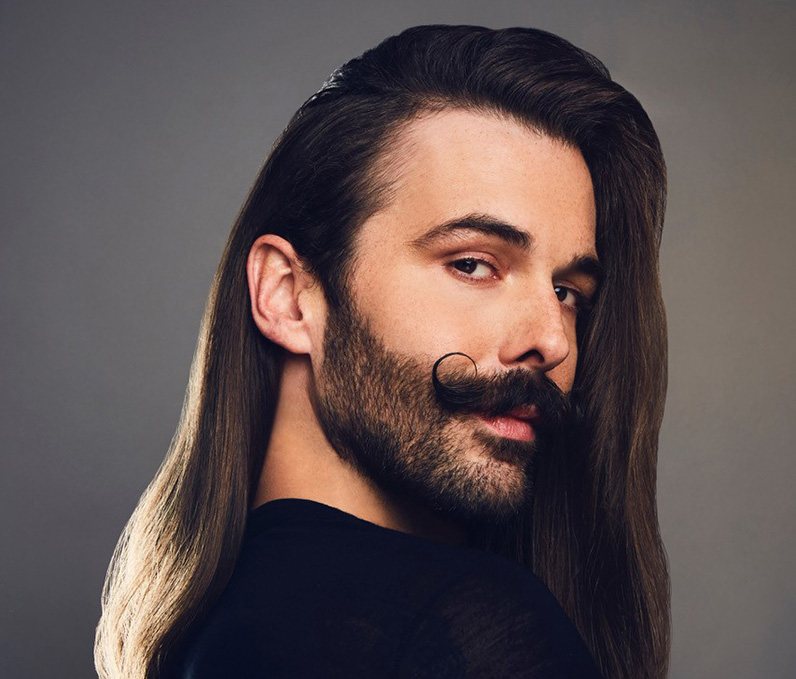 Hairstylist to the stars, Jonathan Van Ness has slayed onto the pop culture stage — as a fab TV personality, irrepressible podcaster and fearless comedian. Van Ness is best known for his involvement in Netflix's "Queer Eye," in which he works as a member of the Fab Five with Antoni Porowski, Bobby Berk, Tan France and Karamo Brown to give lifestyle makeovers to people. On "Queer Eye," he's imparted fierce life advice while serving as the show's groomer, hair guru and self-care advocate.
Prior to his work on "Queer Eye," Van Ness was executive producer and star of his Emmy-nominated series "Gay of Thrones," where he recapped HBO's "Game of Thrones" as only he could.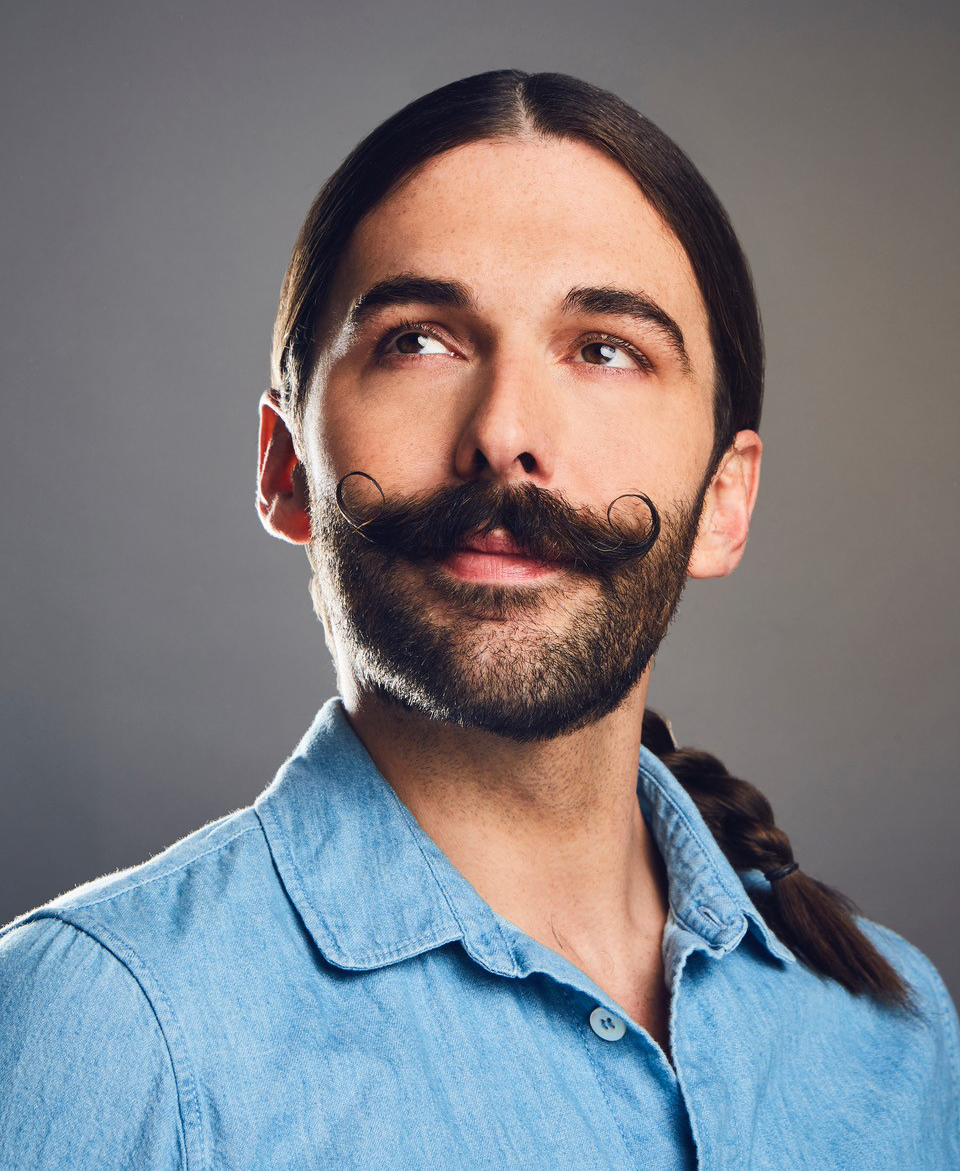 Van Ness is also the host of the "Getting Curious" podcast, where he explores all of his curiosities with the help of experts.
Van Ness debuted as a writer with the publication of his memoir "Over the Top: A Raw Journey to Self-Love," which became a New York Times Bestseller. In March 2020, Van Ness published his first picture book, "Peanut Goes for the Gold," about a gender nonbinary guinea pig.
A known activist, Van Ness has used his platform to advocate for many important causes such as HIV, LGBTQ+ rights, sexual abuse and addiction. In Dec. 2019, he made history as Cosmopolitan UK's first non-female cover star in 35 years. As a hairdresser, he worked for Sally Hershberger before establishing his own studio and currently runs MoJoHair and Stile Salon in Los Angeles.
Over the years, Van Ness has made guest appearances on several television shows and podcasts and has appeared in music videos by artists like Kesha and Taylor Swift. In 2020, he appeared as himself in "Miss Americana," a documentary film on Swift's life, and co-starred alongside Meryl Streep, Peter Dinklage and Kate McKinnon in the Audible original audio comedy "Heads Will Roll."
Ticket Information
Each Millikin student will receive one (1) free ticket for the Goodheart Event. Student tickets are currently available for pickup from Sept. 7 – Oct. 1. Students can pick up their ticket at the Kirkland Fine Arts Center Box Office Tuesday – Friday from 10 a.m. – 5 p.m. Students must show their Millikin ID to receive a ticket.
Tickets for faculty and staff are $10 and will be available for purchase starting Oct. 2. For more information, please visit kirklandfinearts.com.
The Goodheart Event
The Goodheart Event was created through a gift from the late Margaret "Peggy" Goodheart Madden and her husband, the late G. William Madden. This gift was made in memory of Mrs. Madden's father, the late William R. Goodheart Jr., who founded the Music Corporation of America (MCA). The Maddens' generous gift provides Millikin students with access to outstanding entertainment at no charge.