Aspirations, Arts and the Future: Ben Cameron presents 2019 James W. Moore Lecture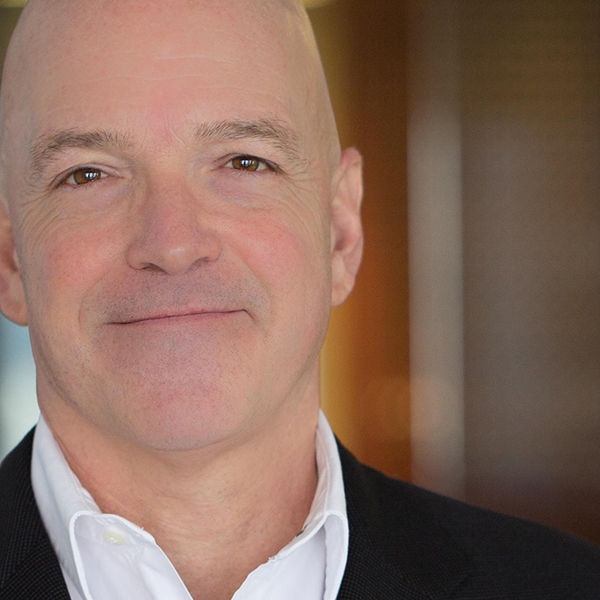 Millikin University welcomes arts advocate Ben Cameron, president of the Jerome Foundation, on Thursday, Feb. 21 for the 2019 James. W. Moore Lecture. Cameron's presentation, entitled "Aspirations, Arts and the Future," will begin at 7 p.m. in Albert Taylor Theatre, located inside Shilling Hall, on Millikin's campus. The event is free and open to the public; no reservations or tickets required.
As president of the Jerome Foundation, Cameron oversees an organization that supports emerging artists in Minnesota and New York City. He also served simultaneously for two years as president of the Camargo Foundation, a residency center for artists, scholars and scientists in Cassis, France, which shares the common founder Jerome Hill.
From 2006-2015, Cameron served as the program director for the Arts at the Doris Duke Charitable Foundation in New York, N.Y., supervising a $15 million grant program focusing on organizations and artists in the theatre, contemporary dance, jazz and presenting fields, as well as a special $50 million initiative designed primarily to serve individual artists, above and beyond the annual budget. In recognition of the work during his tenure, the Foundation received the National Medal of the Arts from President Barak Obama in Sept. 2015.
Previously, Cameron served as the executive director of Theatre Communications Group, the national service organization for the nonprofit professional theatre. His other roles include senior program officer at the Dayton Hudson Foundation, manager of community relations for Target Stores (supervising its national grantmaking program) and director of the Theater Program at the National Endowment for the Arts.
For nine years, Cameron served as a member of the Tony Awards Nominating Committee and has addressed arts gatherings in nine foreign countries as well as throughout the U.S.
In 2007, he was one of five recipients of the Distinguished Alumnus Award from the University of North Carolina at Chapel Hill. In 2011, he was named a Chevalier of the Order of Arts and Letters by the government of France, and in 2012, received the Sidney Yates Arts Advocacy Award from the Association of Performing Arts Presenters.
Cameron holds a Bachelor of Arts with honors from the University of North Carolina at Chapel Hill, a Master of Fine Arts from the Yale School of Drama, an honorary Master of Fine Arts from the American Conservatory Theatre in San Francisco, Calif., and honorary doctorates from Goucher College in Baltimore, Md., and DePaul University in Chicago, Ill.
James W. Moore Lecture
Ben Cameron's appearance is Millikin University's 2019 James W. Moore Lecture. The lecture was established in 1991 to honor the late James W. Moore of Decatur. Moore's children, Madeline and James "Mac" Moore, created the endowed fund to present speakers on campus who represent "innovative or progressive political or artistic views."