Ranking measures student feedback on success and learning
Millikin University is among the elite colleges and universities recognized in the Wall Street Journal/Times Higher Education (WSJ/THE) 2020 College Ranking released in Sept. 2019. Millikin is ranked No. 381 of 801 institutions nationally, and No. 91 of 212 institutions in the Midwest.
The Wall Street Journal/Times Higher Education College Ranking is a pioneering ranking of U.S. colleges and universities that puts student success and learning – based on over 170,000 current student voices – at its heart.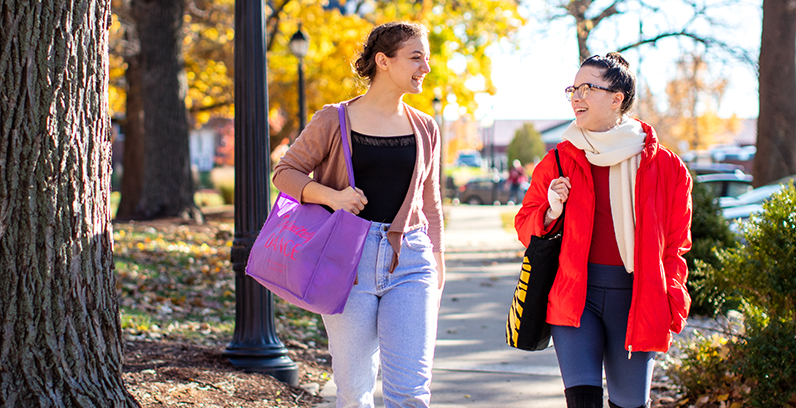 Developed in partnership with U.S. experts and universities, the ranking adopts a balanced scorecard approach. WSJ/THE uses 15 individual performance metrics, grouped into four pillars representing Resources (30 percent), Engagement (20 percent), Outcomes (40 percent) and Environment (10 percent). Millikin University's strongest pillar was Resources where Millikin was ranked in the third decile.
The ranking includes clear performance indicators designed to answer the questions that matter most to students and their families when making one of the most important decisions of their lives – who to trust with their education.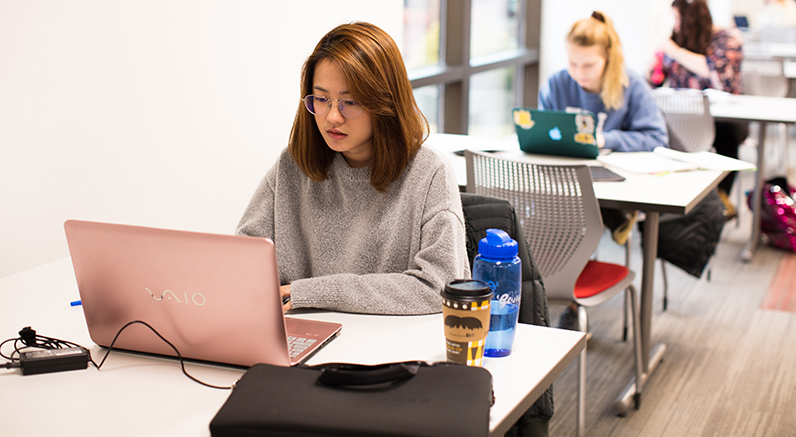 "This year's college ranking by the Wall Street Journal/Times Higher Education again show Millikin as an institution that gives students extraordinary opportunities to work closely with highly qualified faculty who are dedicated to their success," said Millikin Provost Dr. Jeff Aper.
"The WSJ/THE data show that Millikin students have greater opportunities than most of their peers at other institutions when it comes to active engagement in learning and interaction with faculty and staff."
Data for the ranking is gathered from a variety of sources: the U.S. government (Integrated Postsecondary Education Data System (IPEDS), the U.S. Department of Education's Federal Student Aid (FSA), the College Scorecard, the Bureau of Economic Analysis (BEA), the THE U.S. Student Survey, the THE Academic Survey and the Elsevier bibliometric dataset.
Almost 20 percent of the WSJ/THE College Ranking relies on a powerful student survey dataset – the annual THE U.S. Student Survey, which captures the voice of over 170,000 current U.S. students across all ranked colleges.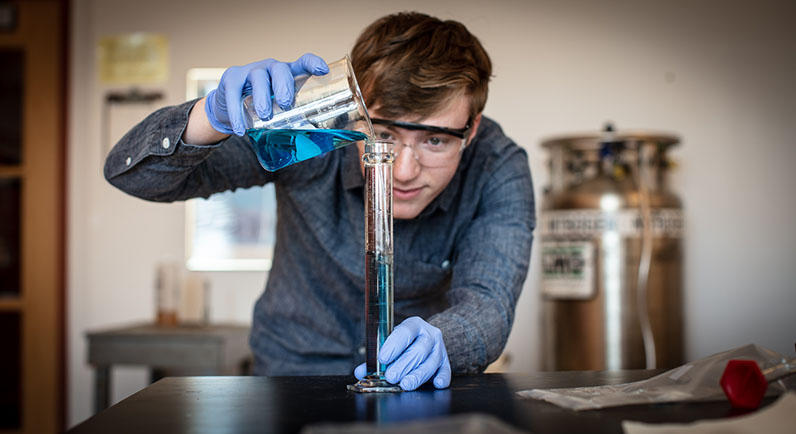 The THE Student Survey captures milestones in the student's educational journey with their institution, covering motivation, engagement with learning, career impact, satisfaction and value.
The 2020 instrument contained 12 core questions, framed by demographic questions to capture the student's background and degree status.
Provost Aper noted, "All of this just goes to affirm the value of the work that Millikin faculty and staff do in helping students develop their talents and potential to the highest degree possible."
For more information about the Wall Street Journal/Times Higher Education 2020 College Ranking and the ranking methodology, visit timeshighereducation.com/USmethodology2020.