Student Loan Report ranks colleges for creative arts scholarships awarded
Millikin University has been recognized by Student Loan Report as one of the top 150 private colleges that offer the most creative arts scholarship aid.
Hundreds of private schools were analyzed in the study and were evaluated based solely on the amount of creative arts scholarship aid awarded. Millikin was ranked No. 23.
"Student loans aren't the only option for students who need financial aid," Student Loan Report writes. "Scholarships are an extremely useful option to those who need to pay for higher education. The scholarship industry represents billions in free funding."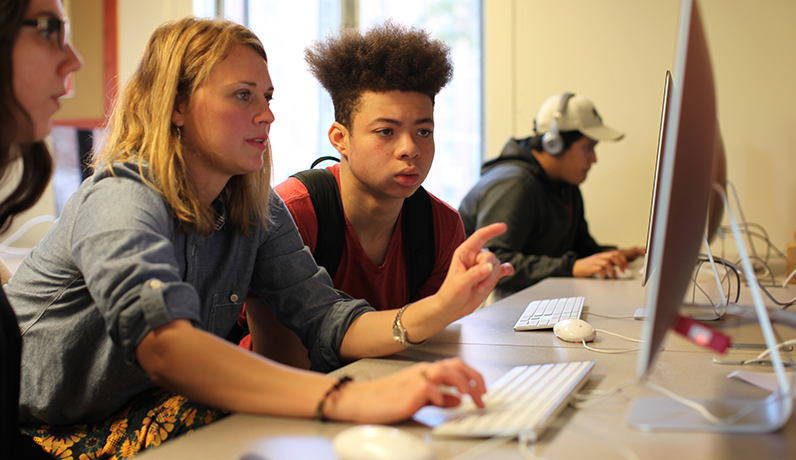 Student Loan Report noted, "A creative arts scholarship is an especially useful tool for anyone in the creative arts field. If you are considering a creative arts major, then you may want to go to a school that is known for the arts as well as its scholarship opportunities. The Student Loan Report decided to rank the private and public colleges in the United States according to total creative arts scholarship aid awarded in the academic year of 2015-2016."
The Student Loan Report ranking was based on data from Peterson's Financial Aid dataset. Public and private institutions were ranked separately according to total scholarship aid. Schools who awarded greater amounts of creative scholarship aid ranked closer to the top of the list.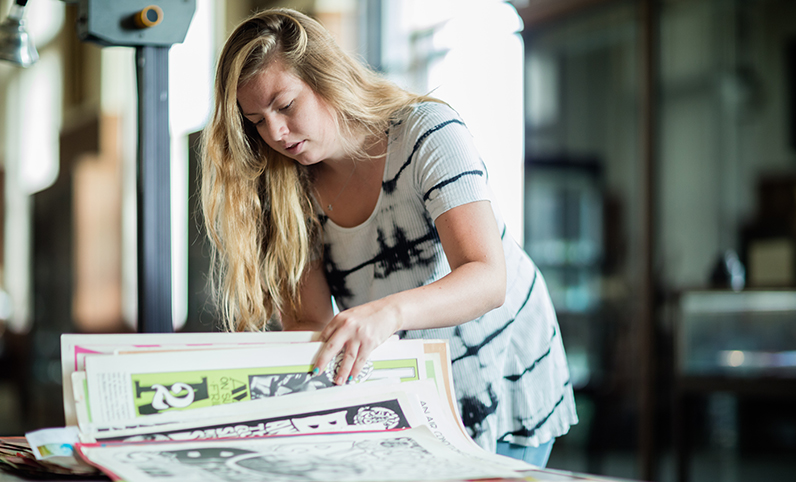 Overall, the top 99 public colleges who reported data made the list, and the top 150 of over 400 private colleges who reported data made the list.
For more information about the Student Loan Report ranking and methodology, visit studentloans.net/creative-arts-scholarship-aid-2017.
Millikin University is a private, comprehensive university with a diverse student population of approximately 2,000 undergraduate and graduate students. A Millikin education features Performance Learning, a unique learning approach offered only at Millikin that gives students the chance to build the confidence and skills to succeed before and after graduation. Millikin offers more than 50 majors in the College of Fine Arts, College of Arts and Sciences, College of Professional Studies and Tabor School of Business, and is located on a 75-acre residential campus in Decatur, Ill. Last year, 99 percent of Millikin graduates gained employment or admission into professional/graduate school within six months of graduation. More information is available at millikin.edu.