Millikin University receives $10,000 grant from Ameren Illinois
Millikin University has received a $10,000 grant from Ameren Illinois to support the launch of a new Academic Diversity & Inclusion Grant Program (ADIG). The program will provide resources to support fresh, innovative programming ideas that foster diversity and inclusion among the academic disciplines at Millikin University.
The ADIG program will provide program/project support to all academic areas on campus based on faculty applications requesting support for new classroom initiatives with the following objectives:
To promote civility, respect and understanding between students in the academic discipline.
Create and implement novel ways to support diversity and cultural competence in teaching pedagogies within the discipline.
Develop intentional mechanisms to support faculty training and development in the areas of cultural competency and inclusion within the discipline.
Raphaella Prange, dean of student development at Millikin, and Dr. Jeffery Aper, provost, will oversee the program.
"We know that employers are looking for college graduates who are culturally competent and understand how to navigate our diverse communities and marketplaces, no matter the discipline or field," said Prange. "The ADIG Program will allow our faculty to enrich the study of culture, inclusion and difference within the classroom and beyond."

The ADIG Program will educate Millikin students about the value of diversity, social justice and inclusion in their academic discipline. Due to the prevalence of national dialogue on race, ethnicity, gender issues and socio-economic inequities, it is important for Millikin students to come away with an educated perspective on how these issues play a role in their career and future life as a professional in their discipline.
"One of our learning outcomes at Millikin is to ensure our students become democratic citizens in a global environment," said Prange. "Study of how an academic discipline is impacted by the wider world is critical to attaining this outcome."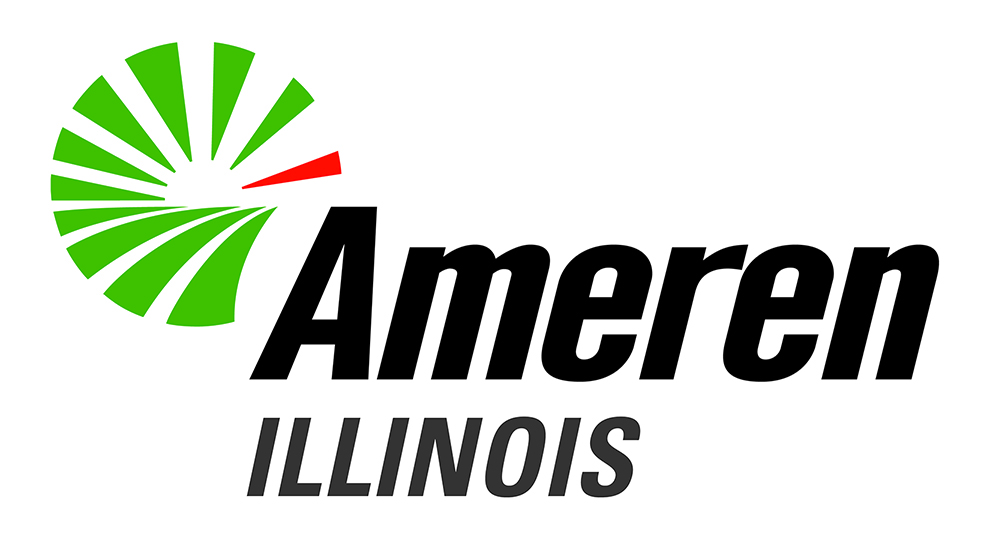 The grant from Ameren Illinois was made available through the Ameren Cares program, which connects Ameren Illinois with the communities it serves through charitable giving and volunteering. Richard Mark, president of Ameren Illinois, said a culture rich in diversity and inclusion is the key to Ameren Illinois' success by bringing added dimension to the way it does business.
"When you have people from different backgrounds working together, you have better discussions and make better decisions," said Mark. "I commend Millikin University for bringing this opportunity to its students so they can have active forums for discussion and exploration of cultural differences which is the key to success in life and in business."
The Academic Diversity & Inclusion Grant Program is designed to provide measurable impact to one or more academic disciplines and include key metrics to evaluate impact and effectiveness of the programming.
Dr. Jeffery Aper noted, "Cultural competence and understanding are essential components of what Millikin promises students: professional success, democratic citizenship in a global environment and personal lives of meaning and value. This program is just one more step in assuring that we do all we can to support student and faculty work together that maximizes those outcomes."
Millikin University is a private, comprehensive university with a diverse student population of approximately 2,000 undergraduate and graduate students. A Millikin education features Performance Learning, a unique learning approach offered only at Millikin that gives students the chance to build the confidence and skills to succeed before and after graduation. Millikin offers more than 50 majors in the College of Fine Arts, College of Arts and Sciences, College of Professional Studies and Tabor School of Business, and is located on a 75-acre residential campus in Decatur, Ill. Last year, 99 percent of Millikin graduates gained employment or admission into professional/graduate school within six months of graduation. More information is available at millikin.edu.