Millikin University ranked among top universities by Washington Monthly
The Washington Monthly named Millikin University to its annual "Best Bang for the Buck - Midwest" list as part of its 2017 College Guide and Rankings. Washington Monthly ranked Millikin University No. 24 of 364 colleges and universities in the Midwest.
According to the Washington Monthly, institutions were rated based on their contribution to the public good in three broad categories: social mobility (recruiting and graduating low-income students), research (producing cutting-edge scholarship and PhDs), and service (encouraging students to give something back to their country). The Washington Monthly also rates colleges that help non-wealthy students attain marketable degrees at affordable prices.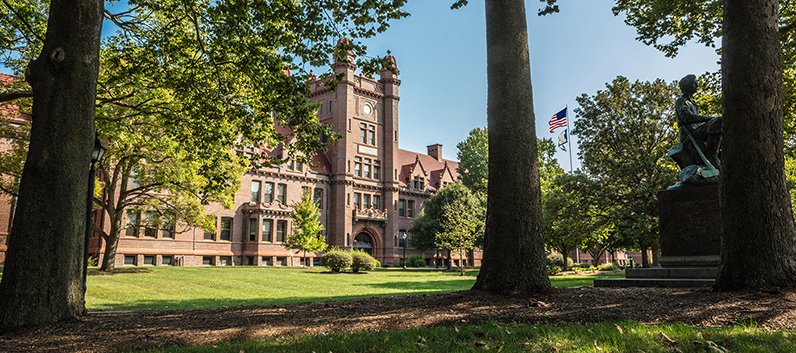 "Millikin is proud to rank so highly in a measurement that sees the value that Millikin adds to the personal advancement of our students and to the public good," said Millikin President Dr. Patrick White. "Through Performance Learning, Millikin takes ambitious and hard-working students from a broad spectrum of backgrounds and transforms their lives and their prospects, enhancing their present and future contributions to the world."
Washington Monthly editors noted, "Our rankings consist of three equally weighted portions: social mobility, research, and community and national service. This means that top-ranked colleges needed to be excellent across the full breadth of our measures, rather than excelling in just one measure."
Since 2005, the Washington Monthly has released its an annual College Guide and Rankings, rating schools based on "what they are doing for the country."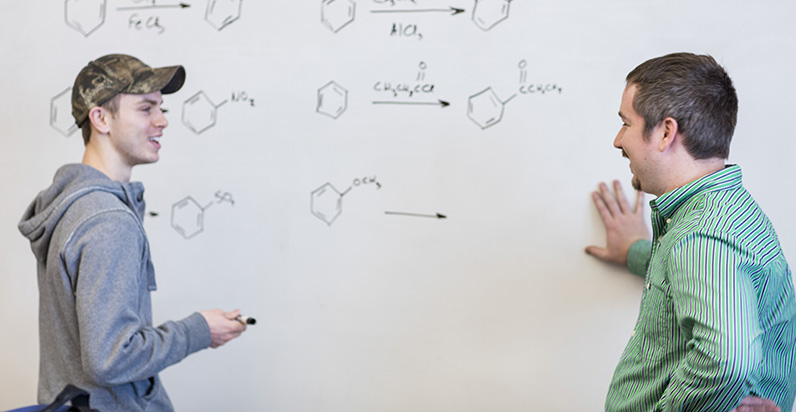 For more information about the Washington Monthly 2017 College Guide and to view the rankings, visit washingtonmonthly.com/2017college-guide.
Millikin University is a private, comprehensive university with a diverse student population of approximately 2,000 undergraduate and graduate students. A Millikin education features Performance Learning, a unique learning approach offered only at Millikin that gives students the chance to build the confidence and skills to succeed before and after graduation. Millikin offers more than 50 majors in the College of Fine Arts, College of Arts and Sciences, College of Professional Studies and Tabor School of Business, and is located on a 75-acre residential campus in Decatur, Ill. Last year, 99 percent of Millikin graduates gained employment or admission into professional/graduate school within six months of graduation. More information is available at millikin.edu.