No tuition increase for Fall 2021
Millikin University has announced plans to return to an in-person academic experience for the fall 2021 semester allowing students, faculty and staff to take full advantage of the university's on-campus Performance Learning model. Additionally, residence halls will return to standard double-occupancy assignments and campus dining will continue to offer in-person dining and spaced seating.
During this transition, the continued safety and well-being of the campus community is Millikin University's top priority. The university will continue to adhere to the Centers for Disease Control and Prevention (CDC) as well as state and county COVID-19 health guidelines.
Millikin will continue to offer on-campus, rapid-result, saliva-based COVID-19 testing for all campus community members.
"Given the strides forward that have been made nationwide in virus mitigation efforts, we are optimistic for our fall semester and look forward to returning to the Millikin experience that our students love," said Millikin President Dr. Jim Reynolds. "Of course, we'll be guided by the science and keep safety of our campus community uppermost as we make final decisions, but we believe we can safely open in the fall."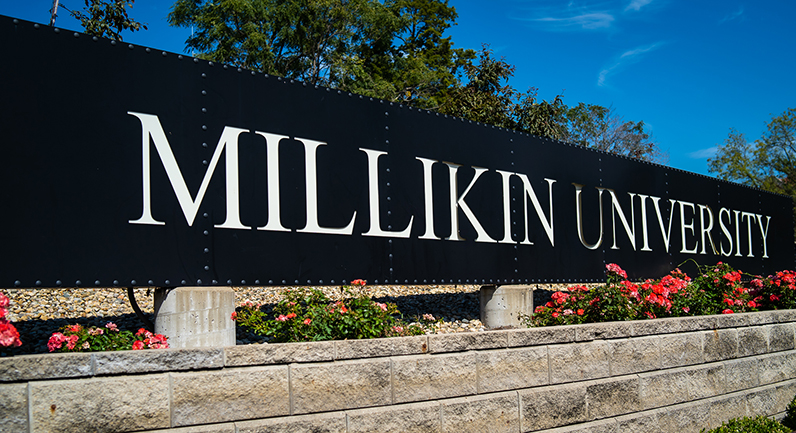 In addition, the university announced it will not increase tuition for the 2021-22 academic year, and students living in the Woods at Millikin Apartments also will not see an increase in housing rates.
"During our discussions about next year, we also recognized that many families have suffered financial hardship due to the pandemic," President Reynolds said. "We are sensitive to those issues and in response to our families, we will not increase our tuition for the 2021-22 academic year."
The university plans no changes to the established 2021-22 academic calendar. Classes for Millikin University's fall 2021 semester are scheduled to begin on Monday, Aug. 23.
Throughout the pandemic, Millikin University has successfully navigated campus operations offering different modes of instruction, including in-person, hybrid and online classes. The university has also established a robust contact tracing, quarantine, testing and isolation plan to minimize the spread of COVID-19 among the campus community.
For more information, facts and frequently asked questions about Millikin University's COVID-19 response, please visit millikin.edu/covid19.