Millikin recognized for contributions to the public good
Washington Monthly's 2019 College Guide and Rankings, released Aug. 26, have recognized Millikin University as being a "Best Bang for the Buck" Midwest university. Millikin was ranked among the top 50 in the category at No. 29 of 372 schools.
According to the Washington Monthly, four-year institutions were rated based on their contribution to the public good in three broad categories: social mobility (recruiting and graduating low-income students), research (producing cutting-edge scholarship and PhDs), and community and national service (encouraging students to give something back to their country).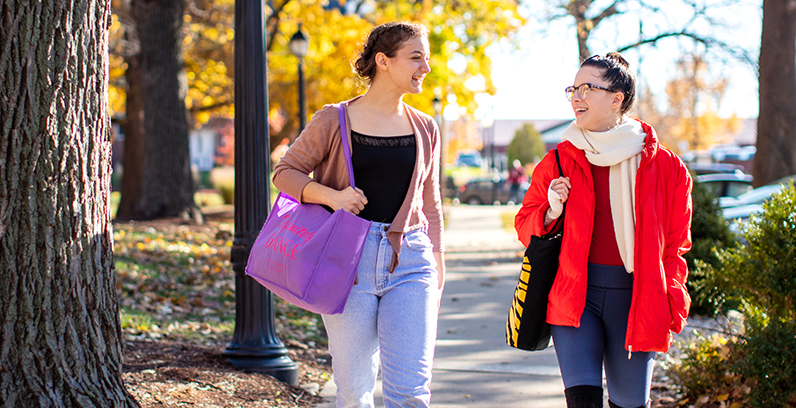 The "Best Bang for the Buck" Midwest category ranks 372 schools according to how well they "help non-wealthy students attain marketable degrees at affordable prices." The rankings are broken down by five geographic regions: Northeast, Southeast, South, Midwest and West.
"Millikin's commitment to preparing students for professional success, democratic citizenship in a global environment, and lives of meaning and value are coupled with an institutional commitment to serving dedicated students who come from the full range of experiences and backgrounds reflected in American society," said Millikin Provost Dr. Jeff Aper.
Dr. Aper added, "Millikin's quality and accessibility combine to show up better in the Washington Monthly analysis than 92 percent of other institutions across the entire Midwest. This is a 'Top Ten' kind of ranking we should be very proud of because it reflects our overarching commitments to meaningful and effective education through Performance Learning that really works for a very diverse student population, including many who are the first in their families to attend college."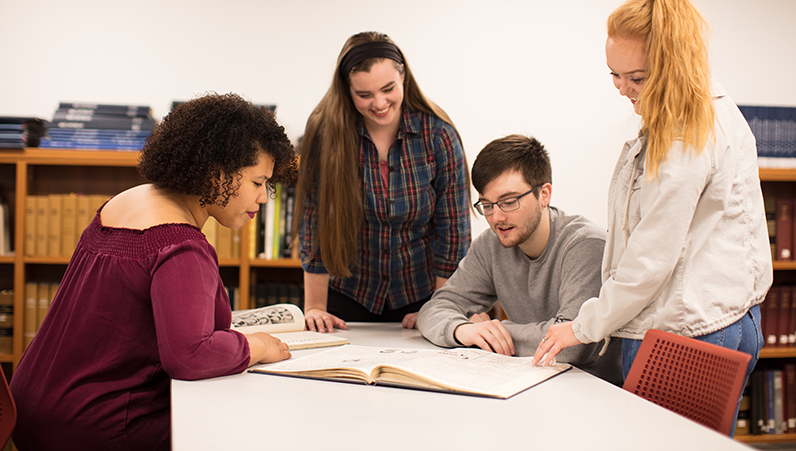 Millikin University welcomed 490 first-year students to campus to begin the fall 2019 semester, a four percent increase in first-year students from fall 2018 when it enrolled 468 first-year students. The 490 first-year class is the largest since 2012.
Washington Monthly author Robert Kelchen noted, "The best bang for the buck colleges across each of the five regions are a mix of some of America's most elite institutions and hidden gems that make up for a lack of name recognition with strong student outcomes and a commitment to upward mobility."
Kelchen added, "Over the last few years, we at the Washington Monthly have been thrilled to see growing public attention paid to colleges' roles in fostering upward social mobility among their students. This is our eighth year of producing a ranking of 'best bang for the buck' colleges, which is laser focused on showing which colleges do a good job promoting social mobility—and which don't."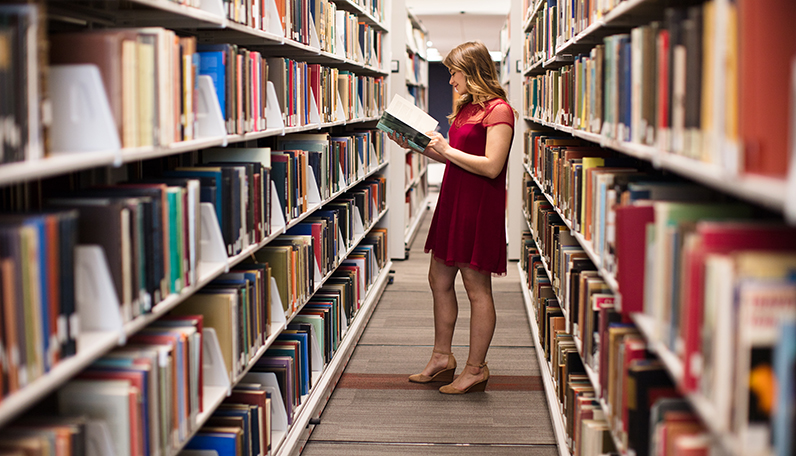 For this year's lists, the Washington Monthly took into account the percentage of students receiving Pell Grants who earned bachelor's degrees. Another change was to take a state's income distribution into account in some of its measures to adjust for economic factors beyond a college's control.
Since 2005, Washington Monthly has released its an annual College Guide and Rankings, rating schools based on "what they are doing for the country."
Millikin University is a private, comprehensive university with a diverse student population of approximately 2,000 undergraduate and graduate students. A Millikin education features Performance Learning, a unique learning approach offered only at Millikin that gives students the chance to build the confidence and skills to succeed before and after graduation. Millikin offers more than 50 majors in the College of Fine Arts, College of Arts and Sciences, College of Professional Studies and Tabor School of Business, and is located on a 75-acre residential campus in Decatur, Ill. Last year, 99 percent of Millikin graduates gained employment or continued their education within six months of graduation.