Millikin students honored for academic achievements during Fall 2021 Semester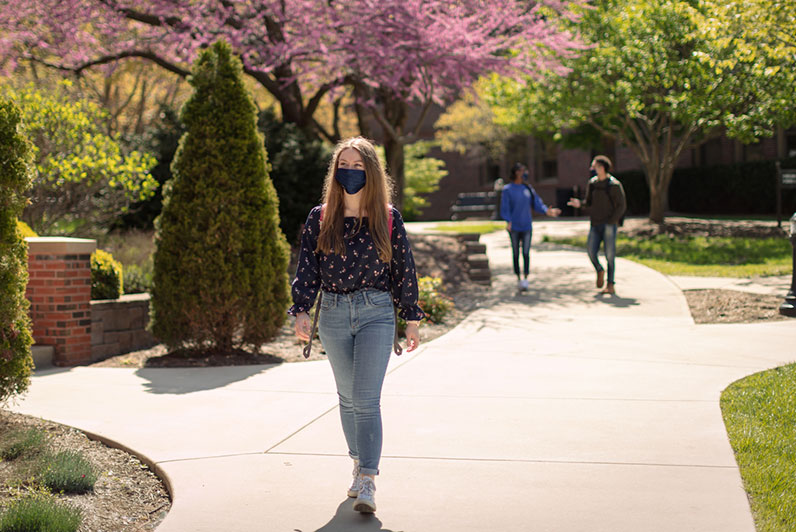 Millikin University is pleased to announce the names of the outstanding undergraduates who have been named to the Dean's List for the fall 2021 semester.
Students who attempt 12 graded credits during a fall or spring semester and earn a grade point average of 3.5 or higher earn Dean's List honors. Students earning a perfect 4.00 grade point average on 12 graded credits attempted earn High Dean's List honors.
The students named to the Dean's List at Millikin University are listed in alphabetical order according to last name.