Stark Winter becomes first Millikin student to be accepted into ETC Fred Foster Student Mentorship Program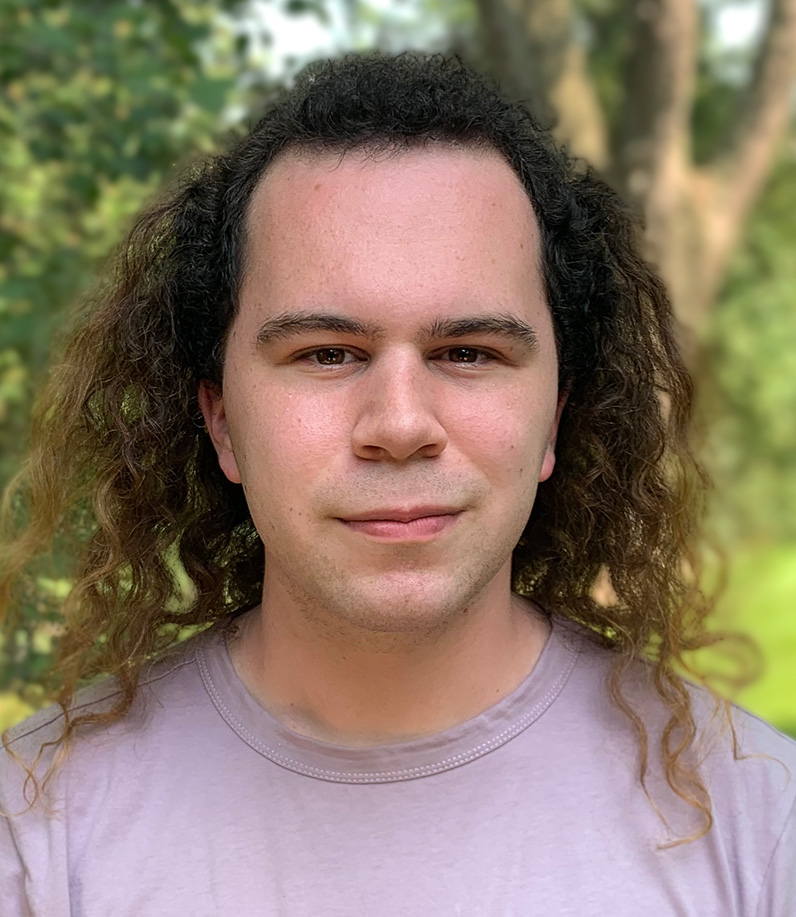 Millikin University theatre design and production major Stark Winter has been accepted into Electronic Theatre Control's (ETC) 2021 Fred Foster Student Mentorship Program, a highly-regarded program that pairs entertainment industry lighting professionals with students across the country. Winter is the first Millikin student to receive this prestigious honor.
Started by late Founder and CEO Fred Foster, the program recognizes the importance of mentorship in any lighting professional's career. For more than 20 years, ETC has facilitated relationship-building opportunities between industry luminaries and the next generation of lighting professionals.
The 2021 program will be hosted in an entirely virtual format, giving students the opportunity to meet with designers from across the map over the course of several meet-and-greet events. Each student will be paired with a mentor who provides academic and career guidance for the next year and beyond.
"I'm both honored to have been selected for the Fred Foster Mentorship Program with ETC, and proud to have come this far with my work. I'm hoping to get guidance regarding professional skills, such as networking and working as part of a design team and learn about handling unusual design requests or types of productions," said Winter. "Since lighting design can be used in so many different forms of art, and it's such a quickly growing field, I want to be prepared to work on as many types of productions as possible."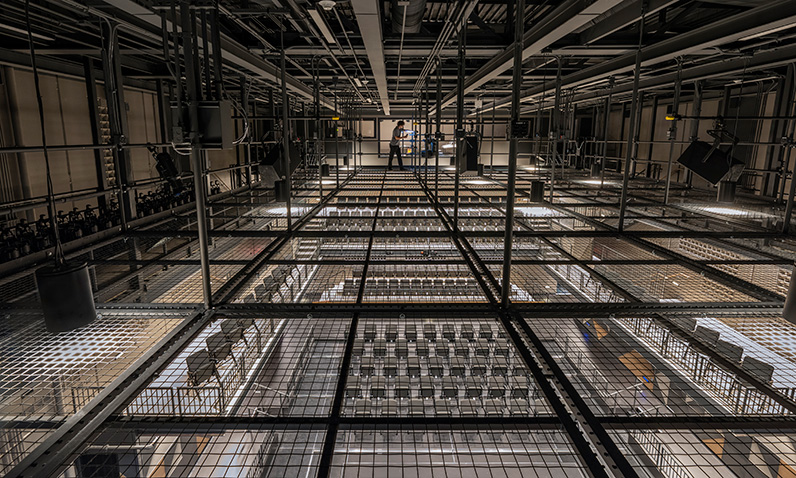 As a student at Millikin, Stark's experience includes lighting for theatre, live entertainment and dance. Productions featuring Stark's design work include "Dido and Aeneas," "Solstice: A Concert of Dance" and more. Stark's lighting design work can be seen in the upcoming Millikin productions of "She Loves Me" and "Violet."
Winter first applied for the ETC mentorship program through the suggestion of Matt Albrecht, associate professor of theatre and dance and lighting director at Millikin. The application was a mixture of standard questions as well as questions about Winter's work as an artist.
"The team at ETC reviewed my online portfolio and talked to my references before asking me for a short phone interview, after which I was accepted," Winter said. "I learned about the mentorship program through Matt Albrecht, my advisor, as well as a couple of students who had applied in previous years."
Albrecht noted, "Lighting education was always one of Fred Foster's passions and this mentorship program takes the best of the best and gives them the opportunity to learn from some of the most accomplished lighting designers in the world. Stark is the first Millikin student to receive the honor; I am so proud of Stark."
Following graduation, Winter plans to move to Chicago to begin work in the Windy City. "I enjoy designing for musical theatre as well as dance, but I'm certainly open to other types of design work based on what I learn from this mentorship, as well as whatever I find myself enjoying once I've started to establish myself," Winter said.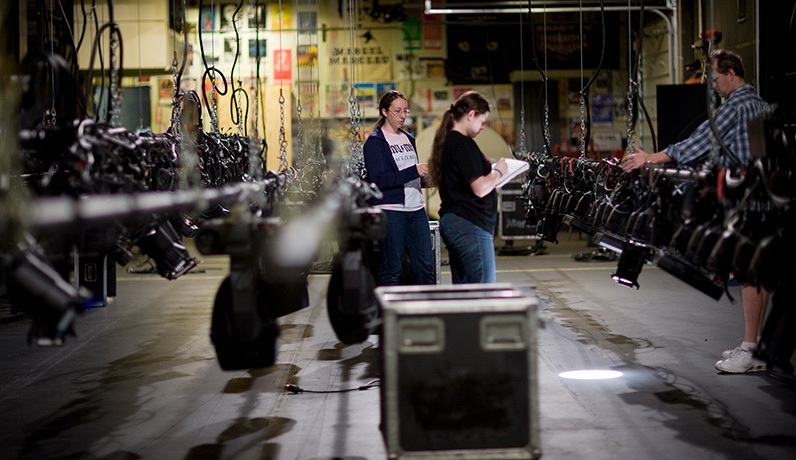 The Millikin School of Theatre & Dance has been essential in helping develop Winter's art. "In my time at Millikin, I feel that most of my growth has been in social and professional fields, although my time in the Honors program has helped me develop the academic rigor I need to succeed in classes while also completing production and shop work for my major."
Winter added, "Opportunities like these don't come often, and I couldn't be more excited to see where this takes me.