What's it like to live on $4.47 a day?
September is Hunger Action Month, an opportunity for people to take action on the hunger crisis and engage in finding a solution. Each year, a week in September is set aside for the SNAP Hunger Challenge and this year the week was Sept. 9-15.
An exercise in empathy, those who take part in the SNAP Hunger Challenge live on what would be the weekly food stamps allowance in Illinois for an entire week, this means eating on a budget of $4.47 per day including all meals - breakfast, lunch, dinner, snacks, seasonings and drinks.
As a way to bring awareness to the problem of hunger in the local community, Professor Mary Garrison, associate professor of social work at Millikin University, challenged students in her human services class on poverty to take part in the challenge for an entire 24 hour period.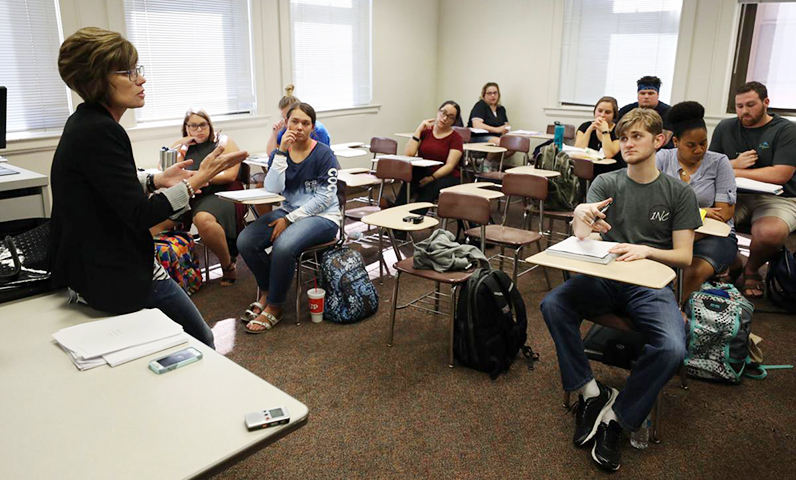 Photo courtesy of the Herald & Review
"I believe experiential learning to be very important, and when we hear people's stories and when we are able to connect to an event or experience I think we gain a lot more because we are personally effected," said Garrison. "When this challenge came about I thought it would be a great opportunity for the students. It wasn't a game to the students because of the ramifications."
Garrison wanted her students to get involved in the challenge as much as possible knowing that one day they will be working with individuals who are living in poverty, experiencing homelessness and living with mental health issues.
"If they can have a little glimpse and gain some empathy from this experience it will help them be better in what they do as human services professionals," said Garrison.
Students were asked to write a reflection paper on their experience with focus on food items, reactions – physical and emotional, and what they learned during their 24 hour journey. Most of the students in the class took part in the challenge.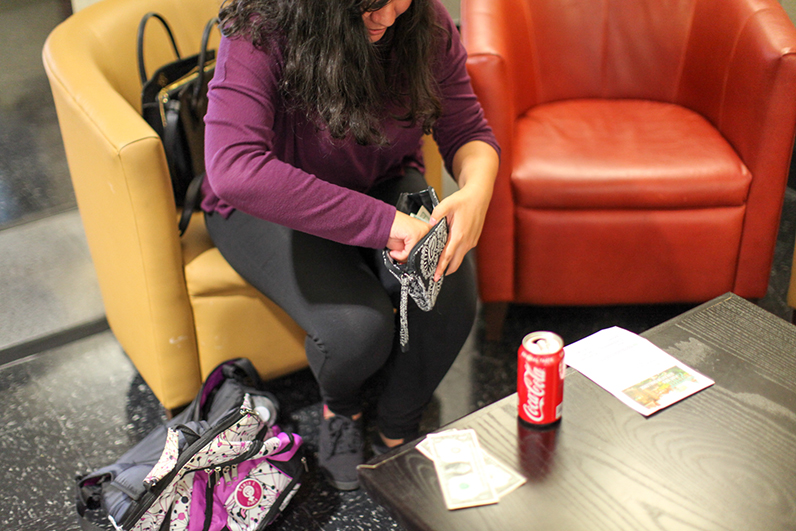 "It was to show us how difficult functioning in everyday life can be when you're hungry all the time," said Mitchell Hedges, a senior human services major. "There were exceptions for people if you could get food from people if they would pay for it, so we had to learn to accept charity as well."
Students Janissa Gjerksen and Alexa Smith went to the Good Samaritan Inn for lunch on a Sunday, a facility in Decatur, Ill., that helps the less-fortunate find healthy food.
"People are expected to eat quickly and not linger because other people are waiting for their turn, and it was clear that many of the people knew each other and were regulars at Good Samaritan," said Smith.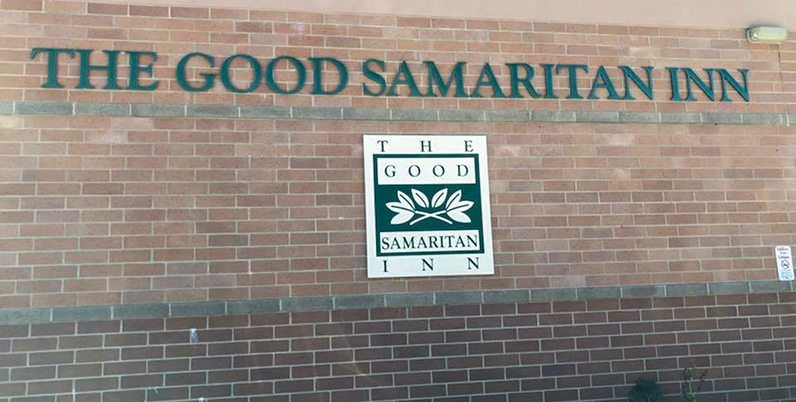 During the challenge, student Michaela Wolfman said part of the hunger came from the kind of food that was available for the amount of money she had. Fresh fruits and vegetables weren't an option because they were too expensive.
"You realize that regardless of whether you ate or whether you didn't, you still felt horrible," said Wolfman. "Realistically, you can't function at your full potential when you feel like you're in a bubble. You can't do anything about it, so you just go about your day the way you would."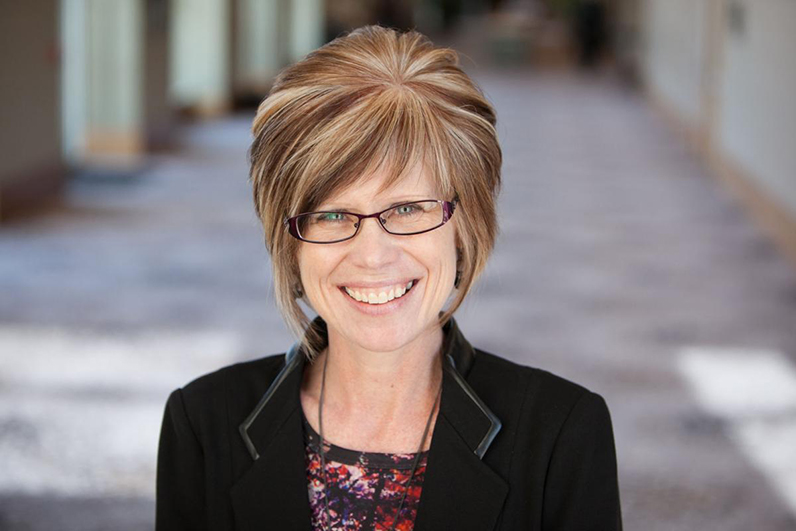 Twelve percent of the United States population experiences food insecurity and Illinois as a state is at 13 percent. Garrison says there's a stigma that goes along with food insecurities and the experience the students have gone through is life-altering.
"Now we can speak from the experience that we know, even though it is an experiment, but that's the value here," said Garrison. "I want a conversation. I want the students to be around their friends, their family and their neighbors and say 'I did this,' and that's awareness – that's the ultimate goal."