Big Blue Revue, a Benefit Variety Show, Feb. 24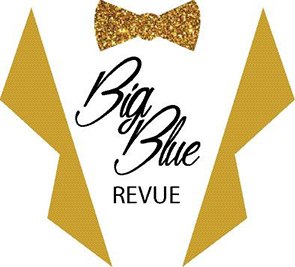 Before graduation, Katherine Viviano knew she wanted to leave Millikin University with a token of her gratitude. That token is the Big Blue Revue, a benefit variety show, created by Viviano, to support Millikin's new Center for Theatre and Dance.
Scheduled for Saturday, Feb. 24, at 6:30 p.m., in the Bob and Debi Johnston Banquet Rooms on the third floor of the University Commons, the Big Blue Revue will be an evening of entertainment and reunion. The variety show will feature comedy, singing, dancing and more, all performed by Millikin alumni, faculty and current students, with all proceeds going to support the Center for Theatre and Dance.
The special fundraising event was developed by Viviano as part of her James Millikin Scholar (JMS) senior project. The event will showcase the many talents, past and present, of Millikin fine arts students.
"When pondering what I should do for my JMS project, the idea hit me like a ton of bricks," said Viviano, a senior musical theatre major from Overland Park, Kan. "I knew the theatre building was in the middle of a large scale campaign so I went ahead and pitched the idea during my JMS seminar course about a year ago. After hearing the resounding support from my peers and faculty, I began planning. Since then, I have been working with the Alumni & Development Office to plan this wonderful night."
Viviano's inspiration for the show was simple, her father. The idea for her JMS project stemmed from her father's charity event, "Viviano Variety Show," which he organizes every year in Kansas City.
"His event began in his living room with his brothers, where they gathered friends and family to come together and put on a show to raise money for local charities," Viviano said. "I have been a part of this show for the past 16 years, and I have witnessed first-hand what a huge impact we can have on the community around us when we put our minds towards doing good, and helping one another."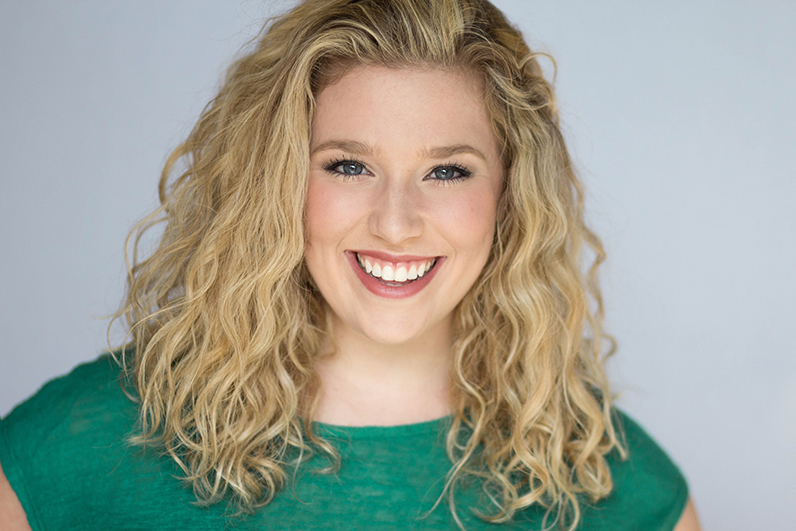 Current Millikin students Patrick O'Keefe, a senior musical theatre major from Chicago; David Blakeman, a senior musical theatre major from Frankfort, Ill.; Maggie McMurran, a senior theatre major from Saint Charles, Mo.; and Cole Burdick, a junior commercial music major from Decatur, Ill., are among the variety show performers, as well as alums Sean Doherty '14 and Sidney Davis '15.
On Oct. 11, 2017, Millikin University announced that the new Center for Theatre and Dance would break ground in 2018 with plans to open the building in fall 2020. The $29 million facility will include a convertible theatre in addition to well-equipped studios, classrooms, design labs and public spaces for the School of Theatre and Dance.
The new building will house theatre support spaces as well as several production spaces for Millikin students to use. The center will also house faculty and staff offices, allowing faculty, staff and students to collaborate more easily.
"There is no other project more deserving of this gift and once this building is complete, theatre and dance students will have a space to call their home; a place to hone their skills and work on the crafts they are each so passionate about," Viviano said. "I am thrilled that my project has already seen so much support and I am sincerely grateful to those who have been a part of making it happen."
General admission tickets for the event are $15. VIP tickets are $50 per person or $400 per table of 10, which includes reserved seats, table service and drinks.