African Student Organization educates students on cultures and current events
Millikin University's African Student Organization (ASO) strives to connect Millikin's campus to the African heritage by educating students on different African cultures and current events.
Delphine Iragena, senior international business major from Rwanda, was one of the organization's first members when ASO first started in the fall of 2015. Now as the current president of ASO, Iragena works to continue the efforts of unifying students through the organization.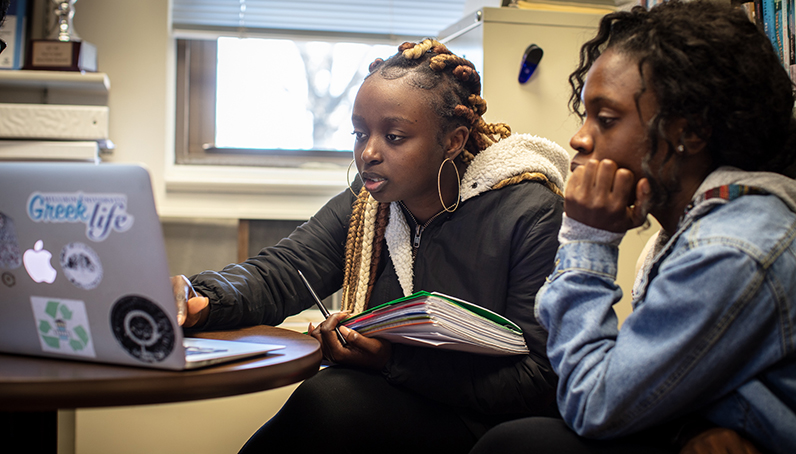 "The transformation and impact that ASO has had on students at Millikin over my four years has been incredible," Iragena said. "Showing what ASO stands for and why ASO does what we do has sparked the curiosity of others."
ASO holds a variety of events throughout the year that helps educate the campus community on the lifestyle, history and current events of the African culture. Regular general assembly meetings are held where an African international student's country is chosen, and that student(s) presents on their country's culture, history and other topics to enlighten ASO members of the differences between African countries.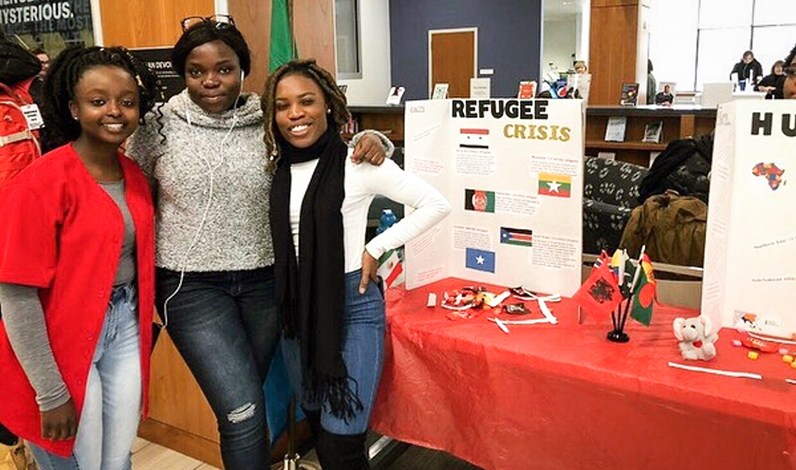 Among ASO's various events last year included a private screening of Marvel Studios' "Black Panther" at the Avon Theater in Downtown Decatur (Ill.). Most recently, ASO held a "Wrap It and Own It" event that focused on the significance of headwraps and how to properly wear one.
"It's important that we hold events like those to not just help educate others, but to also encourage an understanding and acceptance of different cultures. With all this effort, we hope to change any stereotypes that people may have had initially regarding the African culture," Iragena said.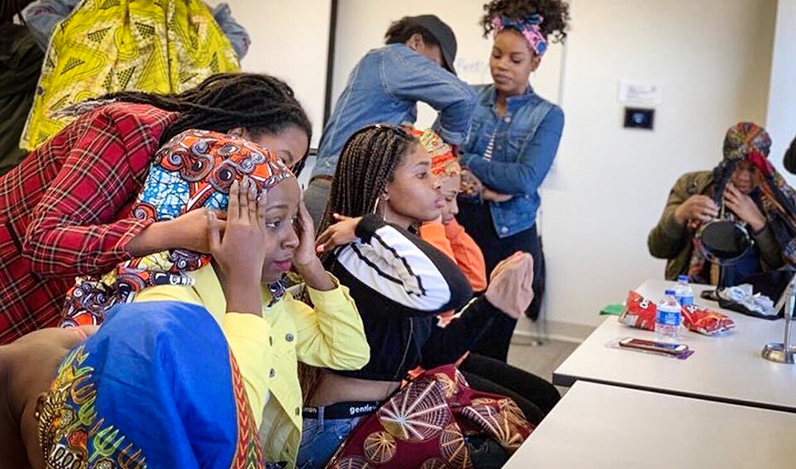 ASO is hosting their annual ASO Week April 22-25, 2019. This year's events include:
Monday, April 22 – Movie Night from 5 – 7 p.m. in the University Commons, Collaboration Room CD
Tuesday, April 23 – Samples & Entertainment from 11 a.m. – 2 p.m. at the Miller Quad
Wednesday, April 24 – Day of Service from 2 – 5 p.m. at North Fairview Avenue in Decatur
Thursday, April 24 – Stress Free Zone including games and henna from 6 – 8:30 p.m. in the University Commons, Collaboration Room CD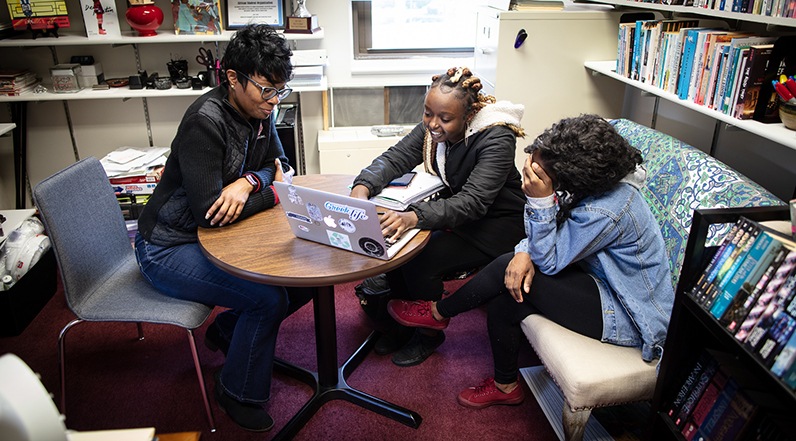 "All students are more than welcome to come join and be a part of the events of ASO week," Iragena added. "These events are for us all to come together under ASO's main purpose."