Student using summer apprenticeship to gain experience in theatre industry and marketing
Theatres around the United States have canceled their summer seasons due to the impact of the COVID-19 pandemic. It still may be a while until the theatre industry is fully up and running, which is why Millikin University student Katie Bodlak chose to expand her options of summer internships when the pandemic hit.
A native of Chicago, Ill., Bodlak is a junior majoring in theatre design and production with a minor in digital media marketing. Her most recent credits include "Seussical the Musical" (hair and makeup design), "Chicago" (assistant scenic design) and "Marisol" (assistant costume design).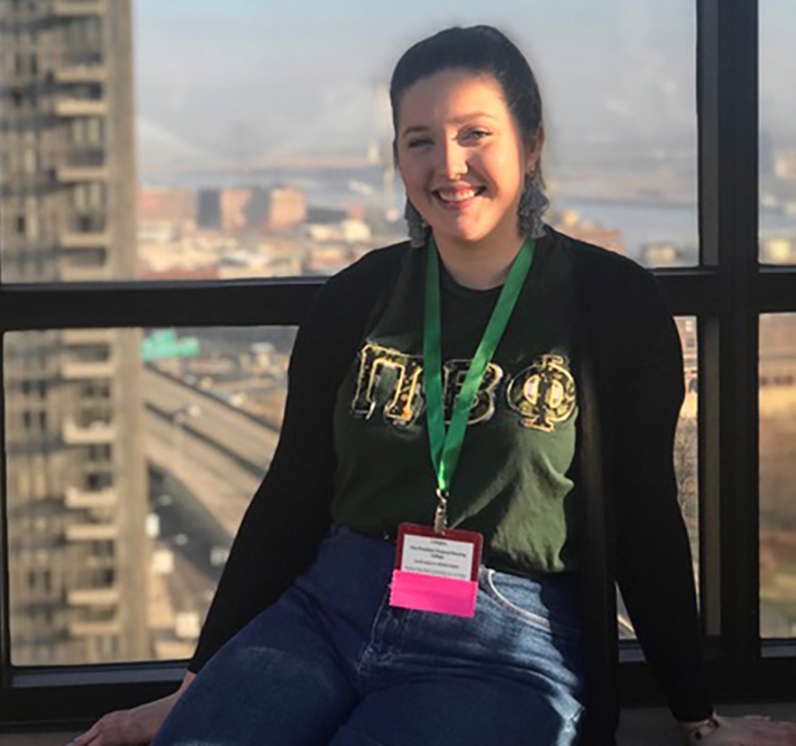 Outside her main stage work at Millikin, Bodlak designs for Pipe Dreams Studio Theatre – Millikin's student-run theatre company; serves as treasurer of Millikin's Student Chapter of the United States Institute for Theatre Technology (USITT) and Big Blue Productions; serves as co-president of the University Center Board (UCB); and is vice president of housing and finance for the Illinois Eta Chapter of Pi Beta Phi.
This summer, Bodlak landed a marketing apprentice at BAMtheatre.
"Performance Learning is exactly what led me to this position," said Bodlak. "Millikin has given me experience in theatre and marketing, so this position was the perfect combination of the two. My work at BAMtheatre is giving me experience in both fields. I'm working with a target audience that I don't typically work with at Millikin."
Located in Hinsdale, Ill., BAMtheatre was founded in 2001 to create opportunities for young performers of all skill levels to receive professional musical theatre training and education, from preschool through college. BAM provides programming during the school year and in the summer, but because of COVID-19, the formatting of the programs had to be altered for the summer.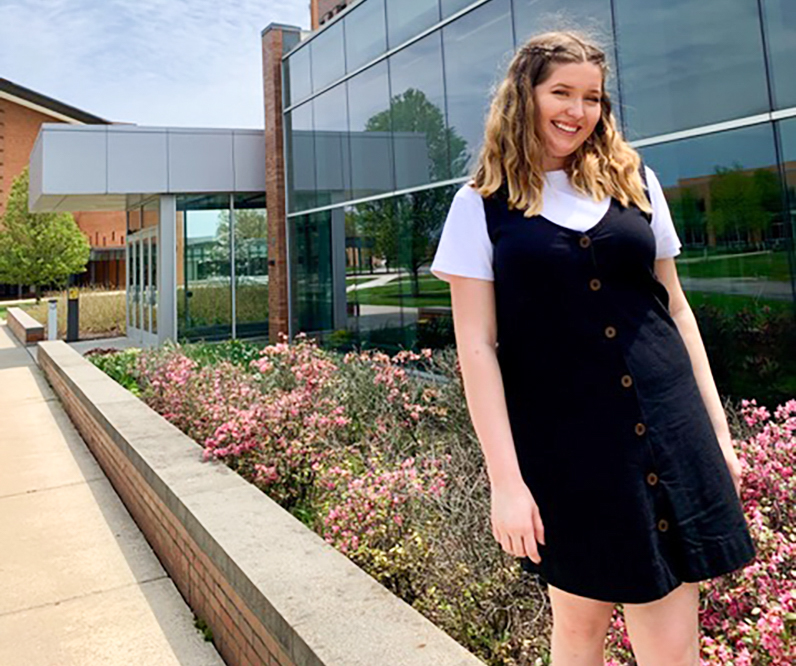 Bodlak has been assisting the company by coming up with unique ways to bring the summer program to a digital format.
"My focus has been on creating social media content and expanding the press contact list. BAMtheatre has a tight-knit community and Chicago is a huge market, so finding the balance between both has been a fun challenge," Bodlak said.
Bodlak enjoys "fun challenges," and no matter the difficulty, she does not shy away from working to find a solution.
"Katie has always been a self-motivated student," said Mary Black, director of the Millikin School of Theatre & Dance. "It's no surprise that she has found such an exciting opportunity, even in the midst of a pandemic."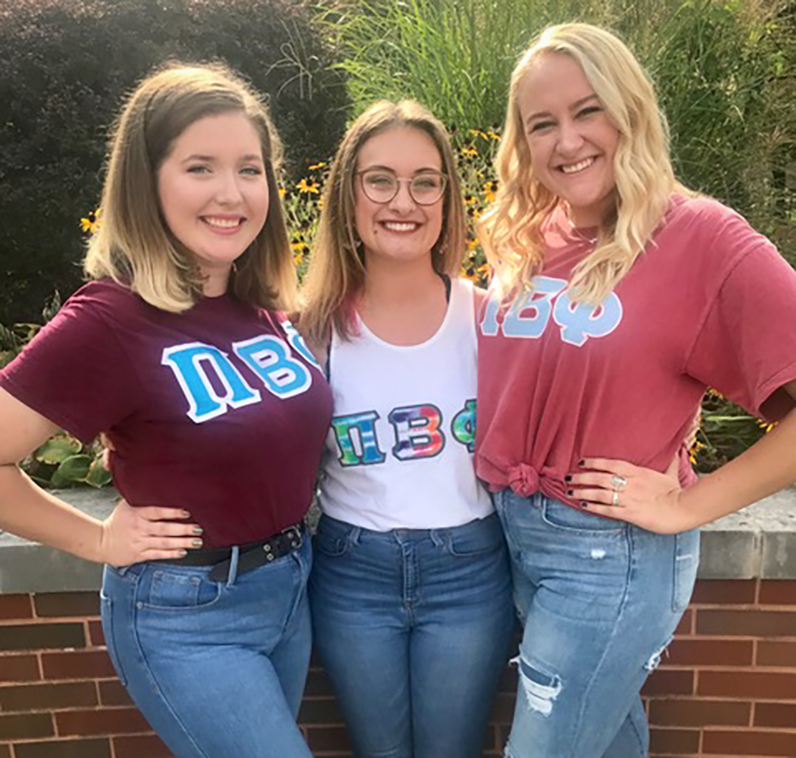 As of right now, Bodlak is considering a career in event planning and design, or pursuing a master's degree in scenography after completing her degree at Millikin. She is keeping her options open but is confident that whatever career path she ends up pursuing, she will be fully prepared for it.
"Even from the interviewing stage, Millikin's educational approach of Performance Learning has allowed me to build my resume. I have done the tasks that employers are looking for instead of just learning about them," Bodlak said.
Bodlak added, "From creating marketing plans and content in the Tabor School of Business to going through production processes with the School of Theatre and Dance, I feel prepared to take on any responsibilities because I have done them before."