Millikin International Students offer thoughts on Winter Olympic Games
The 2018 Winter Olympic Games are underway in Pyeongchang, South Korea, with events running Feb. 9-25. Pyeongchang was selected as the host city in July 2011, marking the first time that South Korea has hosted the Winter Olympics, and the second Olympics held in the country with the first being the 1988 Summer Olympics in Seoul.
At the start of the 2017-18 academic year, Millikin University welcomed students from 25 different states as well as international students from several countries, including Nepal, Rwanda, South Korea, Vietnam and more. Millikin's international student population represents 28 countries and the school is a partner of Chung-Ang University in South Korea.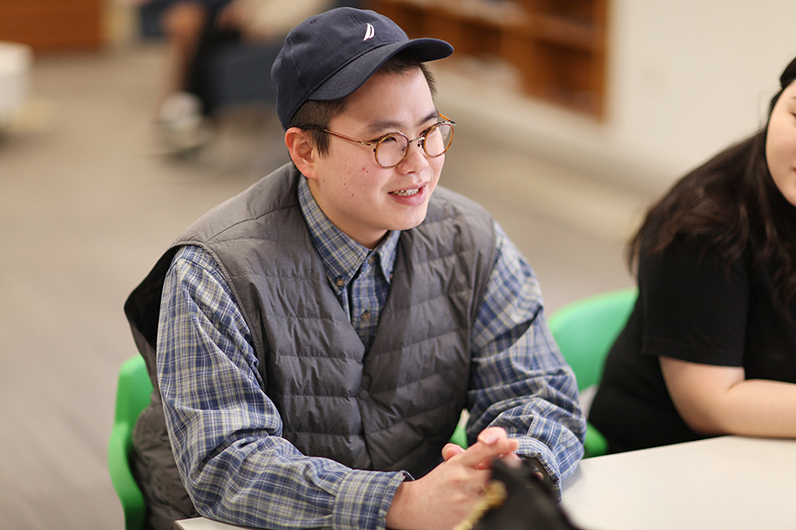 A number of Millikin international students from South Korea took time to discuss their thoughts on the Winter Olympic Games being held in their home country.
In a recent interview with the Herald & Review, Jisung Lim, a sophomore accounting major from Seoul, said, "It was surprising because Seoul is the biggest city in South Korea, but Pyeonchang is hosting the Olympics. Maybe we can bring more visitors in."
The games feature 102 events in seven sports with 15 disciplines, including the addition of big air snowboarding, mass start speed skating, mixed doubles curling and mixed team alpine skiing.
"I'm very glad the Olympics will be held in my country," said Yjujung Lee, a first-year exchange student from Seoul majoring in international logistics. "It is not common to do winter activities in my country."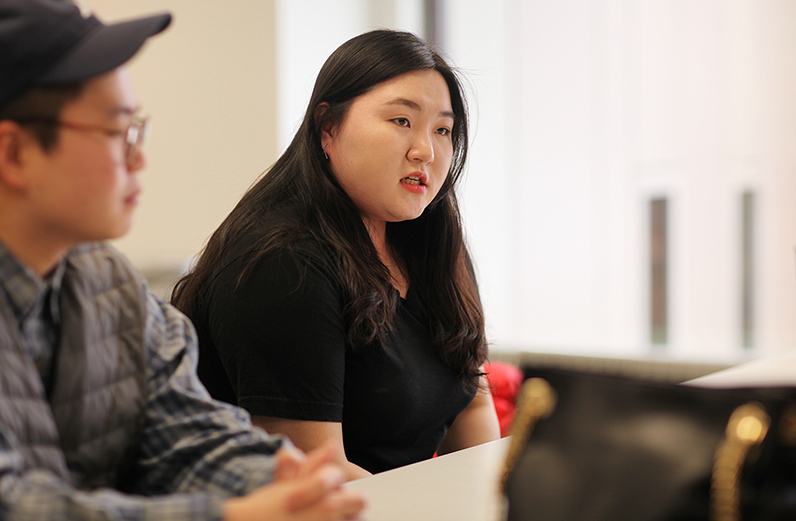 A total of 2952 athletes from 92 National Olympic Committees are competing in the Winter Olympic Games, including the debut of Ecuador, Eritrea, Kosovo, Malaysia, Nigeria and Singapore.
Elysia Han, a pre-dentistry major, noted, "It's really good for introducing Korea to other people and they can get to know about Korea, but on the other hand, I just read an article that they're trying to promote their sustainability goals, and they're having a talk session in official places and promoting the Olympic and United Nations goals at the same time and that could be a positive impact, and not just in Korea."