Traditional undergraduate student enrollment up by 3.6 percent
This fall, a total of 2,001 undergraduate students will engage in Performance Learning at Millikin University, both in and outside the classroom. The total amount of undergraduate students for fall 2018 is the largest number at Millikin since fall 2015.
With an increase of 3.6 percent in traditional undergraduate students, Millikin University welcomed 473 first-year students to campus at the start of the fall 2018 semester.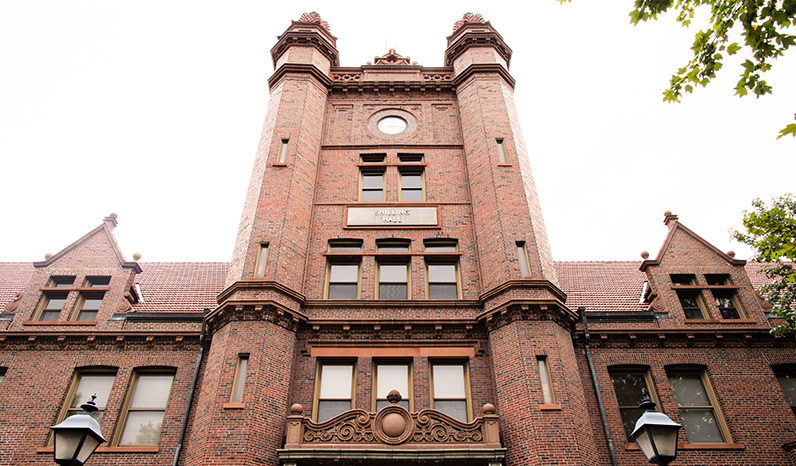 "We are very pleased with this year's incoming class, strong in numbers and academically, with all kinds of outstanding talent," said Millikin President Dr. Patrick E. White. "Students across the country are discovering that Millikin's commitment to Performance Learning will build their ability and their confidence to shape dynamic and exciting lives to become their best imagination of who they are. It is a great time to be at Millikin. With a growing body and new buildings and programs coming on line, the Millikin momentum is going strong."
Millikin University welcomed 90 honors students in the freshman class and enrolled a record 95 international students from 30 countries. Among the international students is Lan Dao, a first-year information systems major from Hanoi, Vietnam.
"I discovered Millikin through a spontaneous situation," Dao said. "I was scrolling up and down the U.S. News & World Report website and curiosity struck me when I saw the name 'Millikin University.' I received assistance from the admission office and they guided me through the entire application process. I could clearly feel that they really did care a lot for their applicants. I have been at Millikin for three weeks and I am happy about my life here. Millikin's International Student Orientation and Welcome Week involved many exciting and helpful activities. I feel welcomed and included."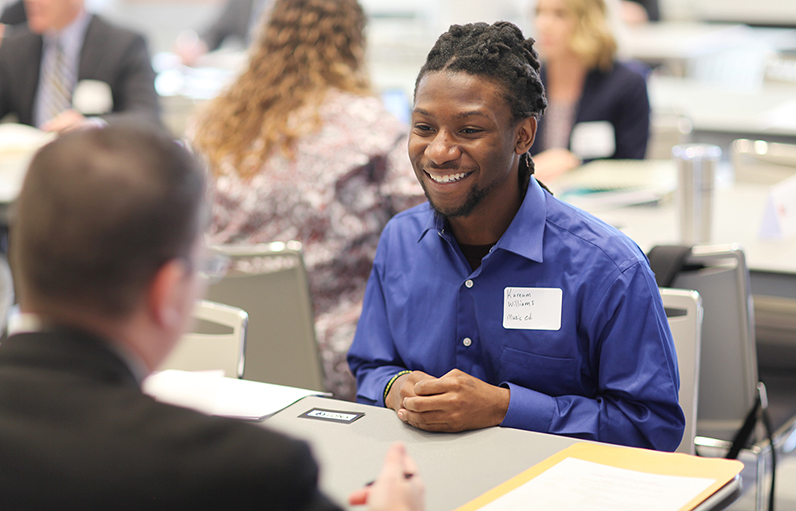 Millikin is also bringing in talented out-of-state students with 33 percent of the fall 2018 first-year class coming from outside Illinois – a seven percent increase for the institution.
In addition to the increase of traditional undergraduate students, Millikin also saw a five percent increase in graduate student enrollment, including increased numbers in Millikin's Graduate Nursing program and MBA Fast-Track program.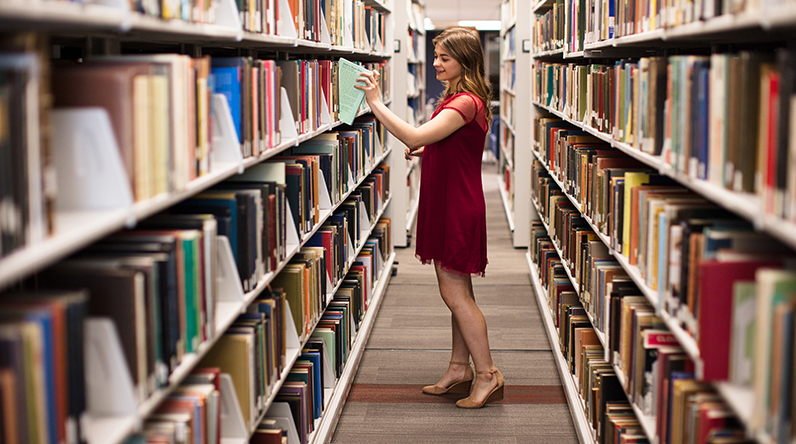 "We are very excited to see increased enrollment with our traditional undergraduate students as well as our graduate programs," said Sarah Shupenus, vice president for enrollment and marketing at Millikin. "These numbers show that Millikin students value their college experience and their level of engagement. We are continuing to show students, in Illinois and outside the state, the importance of Performance Learning and that Millikin is a great return on investment."
Millikin University is continuing to grow in many ways throughout campus and in the classroom. Construction on Millikin's new Center for Theatre and Dance is ongoing and construction on the Workman Family Baseball Field is set to begin soon. New majors are also being offered for this academic year in criminal justice, data science, and a video production concentration through the Arts Technology major.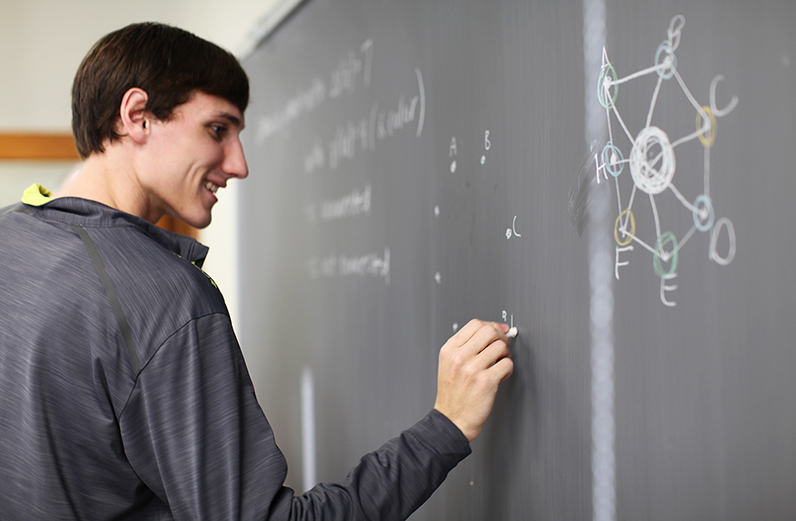 When asked about her experience at Millikin, Lan Dao says it's the people that have made the difference.
"Everyone here is always willing to help and support you, from the professors, the staff, to your peer friends," Dao said. "It's a small university with a beautiful campus and the major I want to pursue, information systems. What I have learned for three weeks is that when you need help, there is always someone who can help you and it is not hard to find the resources."
Millikin University
Millikin University is a private, comprehensive university with a diverse student population of over 2,000 undergraduate and graduate students. A Millikin education features Performance Learning, a unique learning approach offered only at Millikin that gives students the chance to build the confidence and skills to succeed before and after graduation. Millikin offers more than 50 majors in the College of Fine Arts, College of Arts and Sciences, College of Professional Studies and Tabor School of Business, and is located on a 75-acre residential campus in Decatur, Ill. Last year, 99 percent of Millikin graduates gained employment or continued their education within six months of graduation.