Millikin welcomes largest number of new traditional students for spring semester in University history
Millikin University saw an increase in enrollment of five percent for traditional undergraduate students in the spring 2020 semester. Millikin also welcomed its largest number of new traditional students for a spring semester in University history. Traditional undergraduate enrollment stands at 1,762 students compared to 1,673 undergraduate students for the spring 2019 semester, representing a 5.3 percent increase.
Millikin also experienced an increase in total new students for the 2019-20 academic year, including international and transfer students. This academic year, Millikin recruited 752 new students compared to 679 students in 2018-19, a 10 percent increase. This spring, Millikin enrolled 103 new traditional students, including 24 international students from 10 countries, up from 13 international students a year ago, and 45 transfer students, up from 18 last spring.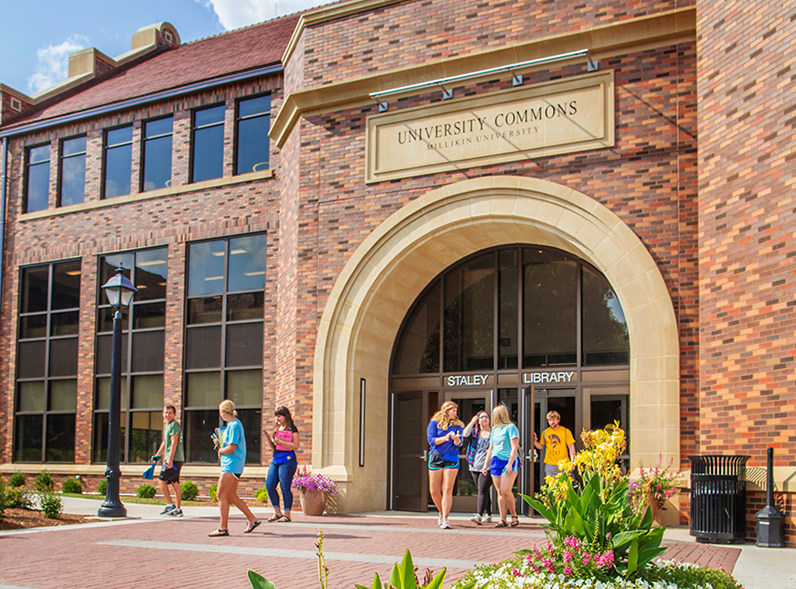 "Record new student enrollment this semester is a continuation of the momentum Millikin saw in the fall when we enrolled our largest first-year class in five years," said Vice President for Enrollment and Marketing Sarah Shupenus. "More and more students are discovering the distinct Performance Learning education Millikin has to offer."
Shupenus added, "Specifically, we've seen increases in enrollment in academic areas including arts technology, computer science, criminal justice, data science, education, environmental studies, finance, international business, management, mathematics, nursing, philosophy, and more."
In August 2019, Millikin welcomed 488 first-year students to campus to begin the fall 2019 semester, a four percent increase in first-year students from fall 2018 when it enrolled 468 first-year students.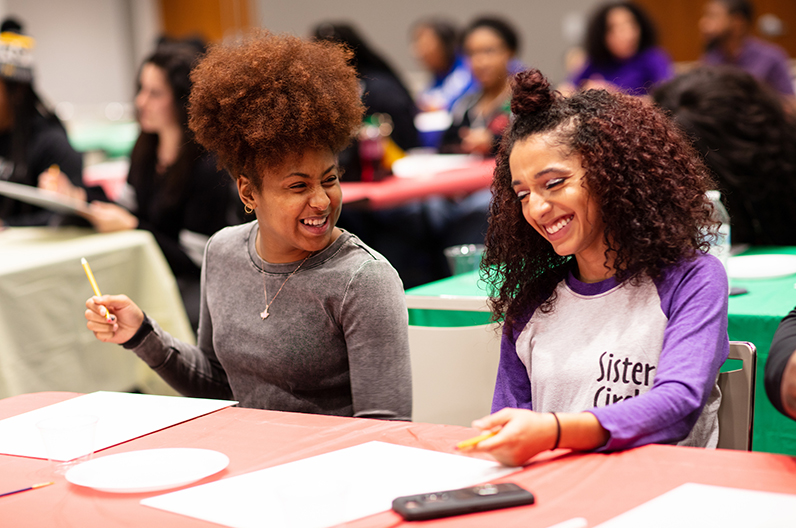 Millikin University is a private, comprehensive university with a diverse student population of approximately 2,000 undergraduate and graduate students. A Millikin education features Performance Learning, a unique learning approach offered only at Millikin that gives students the chance to build the confidence and skills to succeed before and after graduation. Millikin offers more than 50 majors in the College of Fine Arts, College of Arts and Sciences, College of Professional Studies and Tabor School of Business, and is located on a 75-acre residential campus in Decatur, Ill. Last year, 99.4 percent of Millikin graduates gained employment or continued their education within six months of graduation.